Retirement is here. For the first time, after decades of work, you have complete control over how to spend your time and energy. And, while you've earned it, not being properly prepared can cause issues in the future.
So, when you're getting ready to make the transition to retirement, don't forget to ask yourself these vital questions.
How will you get health care?
Some companies offer health benefits to retired employees, but most don't. After age 65 Original Medicare, parts A & B, are available through the Federal government. This may be enough to cover your needs, but you have other options as well. Private insurance companies offer supplemental insurance known as Medicare Advantage or Medicare Part C. If you would like prescription drug coverage, it's important to review your Medicare Part D options as well. You should keep in mind that you have a limited window to enroll in Medicare – three months prior to your 65th birthday and immediately following your birthday. You need to enroll during this six month window or you may end up paying late fees. It's never too early to review your Medicare health care options. Start today by going to www.medicare.gov.

What are your future expenses?
Expenses in retirement can be influenced by a variety of different factors, including your health and the type of lifestyle that you want to have.
If you require more health care services or wish to live a more indulgent lifestyle, you have to take that into consideration while planning how much to put into your retirement savings. When thinking about living expenses, take into account when you plan to receive your Social Security benefits. If you take them at 62, the minimum age, you may lose up to 25 percent compared to if you wait to receive them until you're 70. Depending on the goals that you set for your retirement, you may end up needing to save more than you originally planned.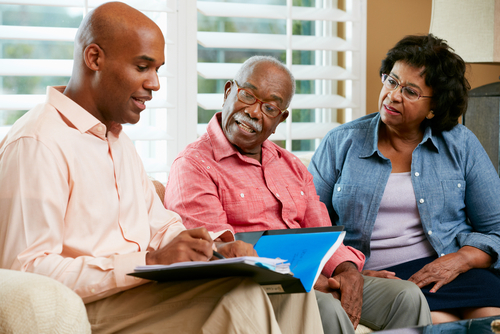 What are your plans for your newfound free time?
When you are a member of the workforce, you spend much of your time working every year. Most people don't realize that the majority of people spend around 2,000 hours per year working, and for commuters, it can be closer to 2,700 hours per year with drive time added in. Retirement is a great time to take on different hobbies and learn new skills. Perhaps you plan to spend more time with your family, plant a garden, paint or volunteer in your community. And if you don't know yet what you want to do, try a variety of activities and find out what gives you the most satisfaction and then spend your time doing that. It's an exciting time to add new activities into your routine.
Many retirees also find it rewarding to start a new health routine, especially those that have spent the majority of their working lives at a desk. You'll be surprised how much a daily 20 minute walk can make a difference for your health.
Are you planning on moving?
Many retirees want to continue living in their same house. When considering this, you need to think about the financial situation. Some people find that it may be beneficial to move into a smaller, more affordable house during retirement. Later in life, you may also find that you need extra accommodations if you run into physical challenges. Others may find that they are financially comfortable but want to move somewhere they've always dreamt of living, often times in a warmer climate. Whether you want to stay in your house or move somewhere new, plan ahead for those expenses.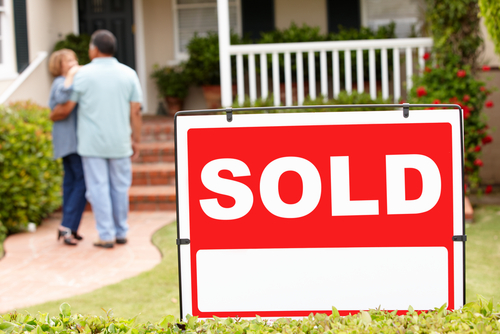 What are your retirement income sources?
Shockingly, 29 percent of adults age 55 and above have no retirement savings, according to the Government Accountability Office. You don't want to keep putting off saving for retirement and realize that you can't afford to retire at the age you want. Luckily for some people, even if they don't have a lot of savings, they might have assets such as a small business or real estate property that they own to supplement their income in retirement. And, don't forget to factor in your Social Security benefits. According to the Pension Rights Center, the average monthly benefit for retired workers is $1,347.59.
Planning for retirement takes careful thought and consideration. Asking yourself these questions far in advance will help you get started on a solid plan for your retirement so you can relax and enjoy your hard earned free time.
To see more tips on saving for retirement, visit our Retirement Starter.