Retirement is an opportunity to reinvigorate yourself and spend your days doing the activities that you enjoy most. Maybe that's perfecting your golf swing, traveling the world or spending time with family.
The best part of retirement is setting your schedule and having the freedom to explore and pursue your passions and hobbies. After spending the majority of your life at work, you might not know what to do with all of this new free time. If you're looking for ideas, here are a few of our tops picks of things to do during your golden years:
1. Learn an additional language.
Mastering a foreign language can be difficult and time consuming, but also very rewarding.
Learning another language can improve brain function and auditory attention and concentration. Engaging in a second language leads to more activity in certain brain regions, giving your brain a mental workout while also helping delay the onset of diseases such as Alzheimer's and dementia by as much as five years, according to the Journal of the American Academy of Neurology.
If English is your primary language, learning something similar such as Spanish, French or even Portuguese would be the easiest. Having the ability to communicate with people from another country is not only a great learning experience, but it will be immensely helpful if you plan to travel. Even if you don't become fluent, having a basic understanding of a language other than your own gives you the ability to communicate with others.
As a reward for taking up a new language, schedule a trip where you can practice your new skill.
2. Plant a garden.
Eating your veggies is important at every age, and growing your own is the best way to have access to the freshest produce. Starting your own garden may seem overwhelming at first, but all you need is a few square feet of land, seeds, water and time.
Gardening provides a variety of health benefits including weight loss, decreased stress and lower blood pressure. The National Institute of Health recommends 30 to 45 minutes of gardening three to five times per week as a way to combat obesity.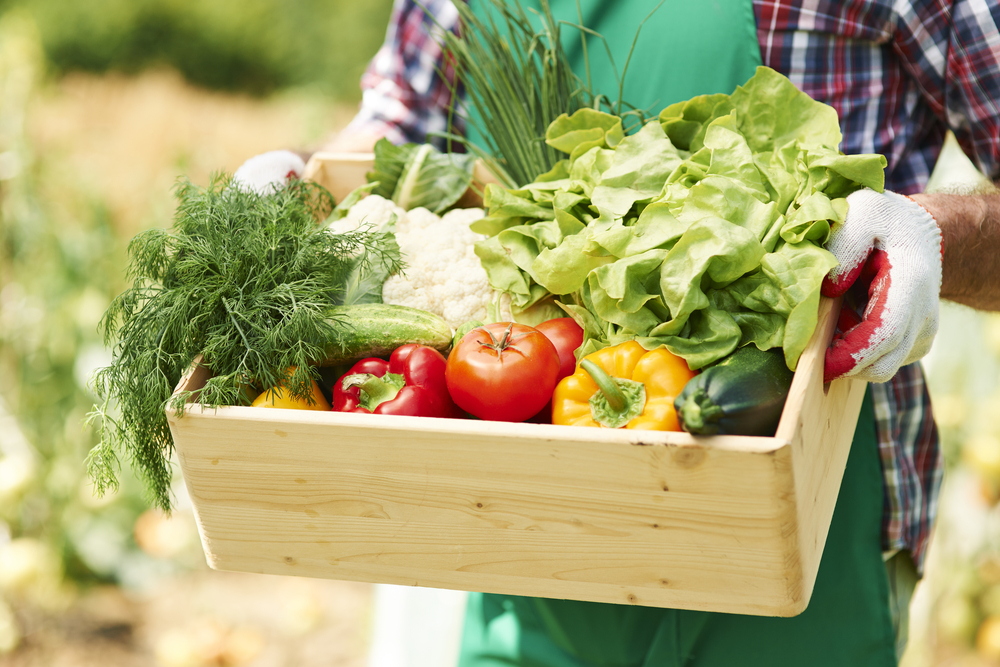 A personal garden also helps you save money on produce you would normally buy from the store and allows you to spend time outdoors. You can start by growing a few vegetables to add into your meals, and then eventually evolve the garden to produce all of your vegetables. Looking for a gardening option that's easier on your back and knees? Consider a container garden.
3. Road Trip on Route 66.
There's a reason that they say to "get your kicks on Route 66."  This legendary road spans nearly the entire length of the continental United States, starting in Chicago and ending in Los Angeles, covering a distance of nearly 2,000 miles.
Route 66 used to be the only way to get from one side of the country to the other, which is why there are countless attractions along the road. On your trip you will pass towns that have long been forgotten after the advent of the national interstate highway system, and dozens of roadside attractions and mom-and-pop shops.
Taking a trip on Route 66 is like taking a trip back in time. The towns and attractions along the road that haven't changed in 50 or 60 years make this road a must-see in the United States. What better time to take the trip than in retirement?
4. Start a new fitness routine.
Fitness and exercise is imperative to good physical and mental health at any age, but exercise grows in importance as we get older. Multiple studies show that consistent, moderate exercise can help people get to or maintain a healthy weight, lower blood pressure and reduce joint pain.
One of the best and most simple fitness routines to add to your day is walking. Walking helps protect your heart, slims you down, keeps your memory sharp, improves your mood and results in a restful sleep. Other great ways to get your fitness routine started can be joining a gym or local health club. Many gyms have senior fitness groups or classes to participate in such as water aerobics or yoga.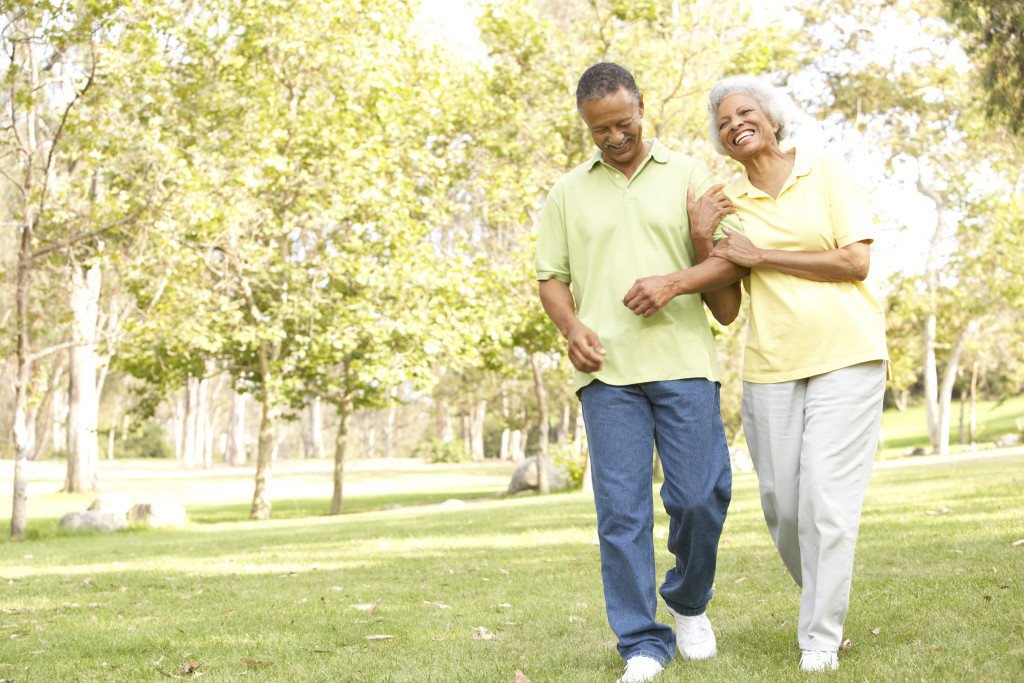 5. Volunteer at a local establishment.
Using your free time to help others is a rewarding experience. No matter the cause you're passionate about, there are numerous charities and nonprofit organizations where you can volunteer. It may be as simple as volunteering to help in a classroom at a local school a couple of times a month, or packaging food at a local food bank.
The internet is a great resource to find charities in need of volunteers. Simply start by searching your city and "volunteer opportunities" and you will see a plethora of ways to help. Your personal network of family, friends and acquaintances is also a great resource to get involved in the community. Use those connections to find somewhere to donate your time.
Not only does volunteering help your community, but it also has been proven to reduce the risk of hypertension in older adults. Studies show that adults over the age of 50 who volunteer on a regular basis are less likely to develop high blood pressure – a major contributor to heart disease and stroke – than non-volunteers.
No matter what you decide to do with your retirement, just remember that you've earned it and you should enjoy it. For more tips for your retirement, visit Priority Health's Retirement Starter.