About 5 percent of the U.S. population experience seasonal depression. In the winter, people often stay inside more—which can lead to a sense of depression because of the lack of activity and social interaction. There is evidence that lack of Vitamin D from sunshine can negatively impact mood, too.
As an employer, it's important to recognize that the weather might be impacting your team's wellbeing. Incorporate programming that encourages overall health especially during the winter months.
Increase Activity
Experiencing sadness, tiredness or lack of energy can affect performance at work. Exercise releases serotonin into the brain, which causes feelings of happiness and accomplishment.
There are many ways you can encourage your employees to increase activity. You can host a virtual exercise class, such as yoga or Zumba. A workplace wellness program could help organize a winter running group to not only support increased activity, but also address the feelings of loneliness. Another option is to reimburse gym memberships—especially during the winter months when it's more challenging to exercise outdoors.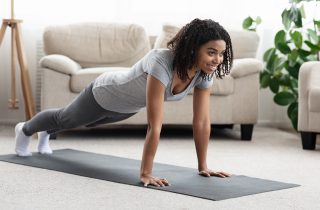 As the weather conditions improve slightly, lead by example and encourage employees to get outside to soak up those first rays of Vitamin D. This is actually good practice year-round—as the extra steps reduce lethargy and can boost overall health.
Opportunities for Self-Care
Self-care is important during the winter, especially if employees are experiencing feelings of increased depression. It might be worthwhile to incorporate a few less traditional elements into your workplace wellness program during the winter. Create a space for employees who are in search of extra support mentally, not just physically.  
If your employees are currently working on site, designate a quiet space in the building that employees can use to practice meditation and focus on their breathing. If they are working remotely, encourage them to take these small breaks between meetings to relax and refocus. Encourage mindfulness by providing employees with resources to help them focus on the positive things in life. Host a virtual adult coloring gathering where your employees can congregate, socialize and enjoy the de-stressing effects of coloring. This additional focus on mental health will contribute to a better work environment with happy and more motivated employees.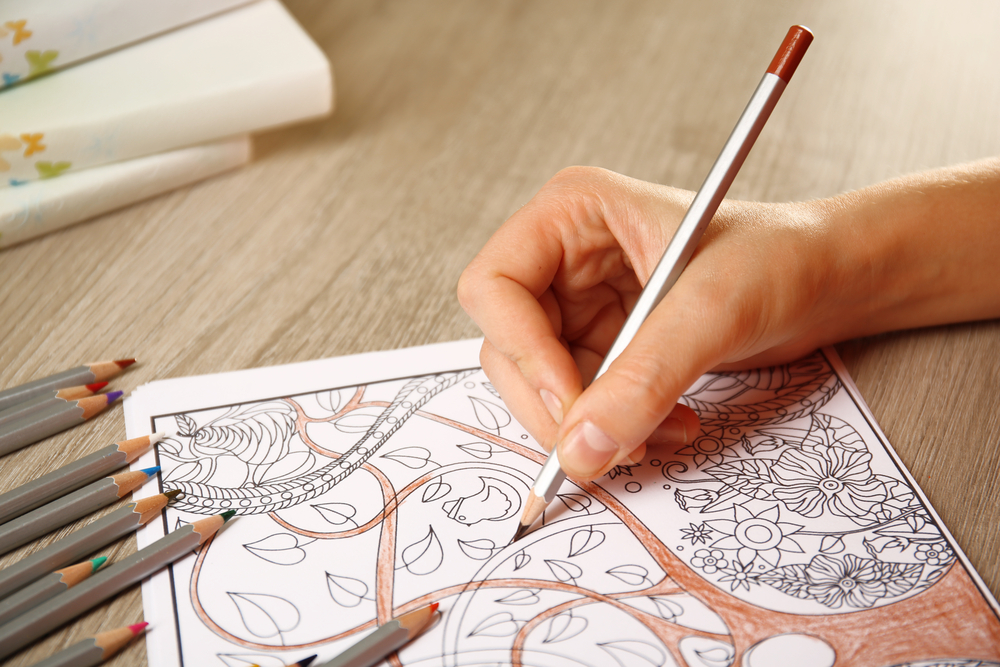 It's easy to feel lonely and less motivated during the winter. But as your employees spend a significant portion of their day at work, an increased focus on wellbeing during the colder months can help boost morale and keep your employees happier—and healthier—year-round.