We all know that exercise has many benefits for us personally, but this health app allows you to double your benefits and give back to your community while strengthening your body.
Through corporate sponsorship, Charity Miles will donate 25¢ per mile to a chosen charity while running or walking, and 10¢ per mile while biking. And there are more than 30 charities to choose from.
The app uses your phone's GPS tracker and accelerometer to measure your distance so you must give the app permission to access your location in order for it to work accurately.
Whether you're an avid walker, runner or biker, or just someone who exercises once a month, this free app is a great way to feel even better about your workout, knowing your movement helped out a great charity.
Here's how it works:
To create an account, you can either login using Facebook, or create your own account.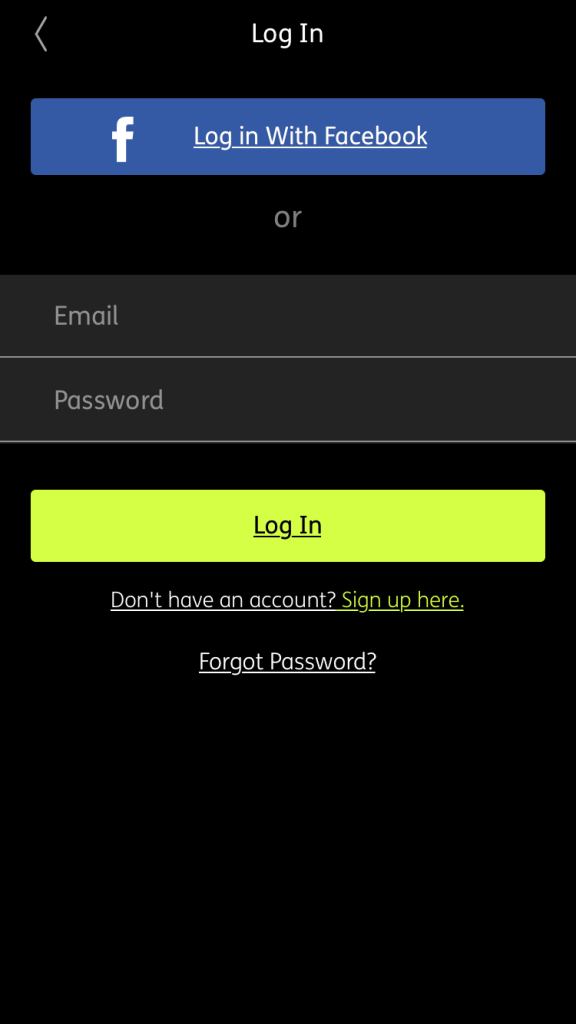 The next step is to select a charity. The app currently offers 37 to choose from including the Alzheimer's Association, Special Olympics and Habitat for Humanity. Then you choose your activity.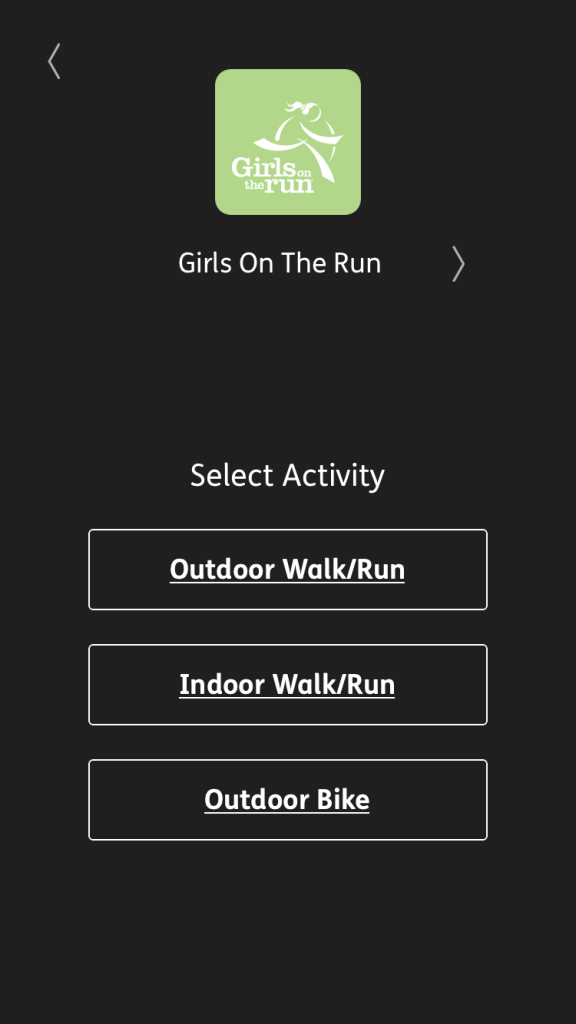 A screen will appear that shows your current distance, a timer and a total earned for that organization for the selected term.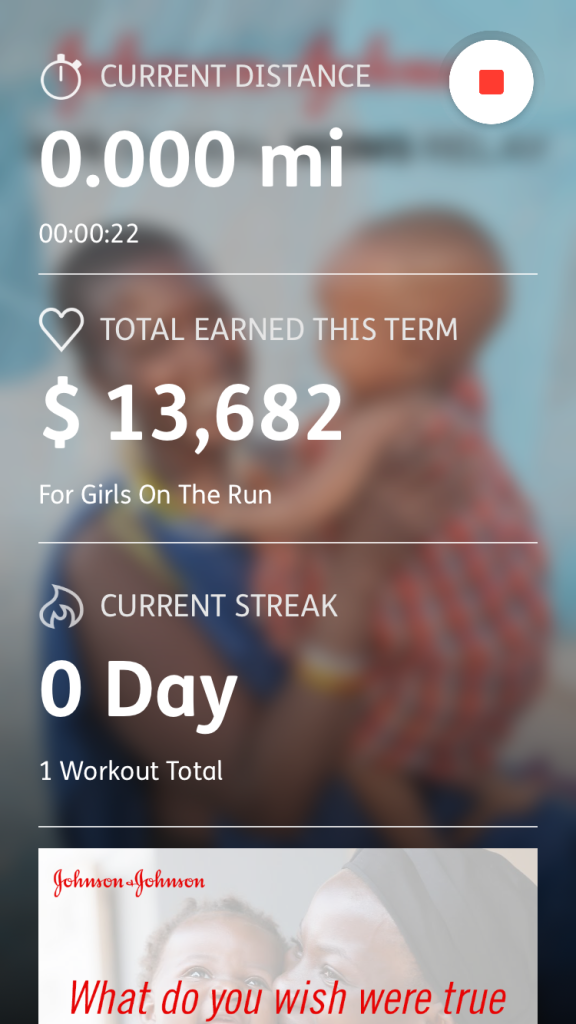 After pressing the stop button in the upper right-hand corner, the app will ask if you if you've completed your workout. Press finish if you are done with your workout.
The amazing thing about this app is that you aren't confined to choosing one charity to give to. You can donate to the same charity every time, switch between three charities or even choose to contribute to all 37.
When you use Charity Miles, not only are you benefiting by being active but you're also making a difference in the lives of others. Every mile matters. All it takes is a few seconds to open up the app to track your daily activities and earn money toward something much bigger than yourself.