Yoga has numerous benefits, whether you are an advanced athlete or do the occasional workout. It helps increase flexibility, muscle strength and tone, improve athletic performance and even improve respiration and energy. But, let's face it, getting to a yoga studio can be difficult sometimes and yoga packages can often be pricey.
This is where the Down Dog app comes into play. This app allows you to practice yoga on your own time, at your own level, and it's free for both iPhone and Android users.
How it works
For starters, open the app to create a login using your email, Facebook or Google account.
Next, you will come to the "Practice" page. This page is where you select what you want to do. You can select "Sequence Type" for a Full Practice, Restorative, or Quick Flow session. You also have the ability to select your level of practice, so whether you're a beginner or an advanced practitioner, there is an option for you.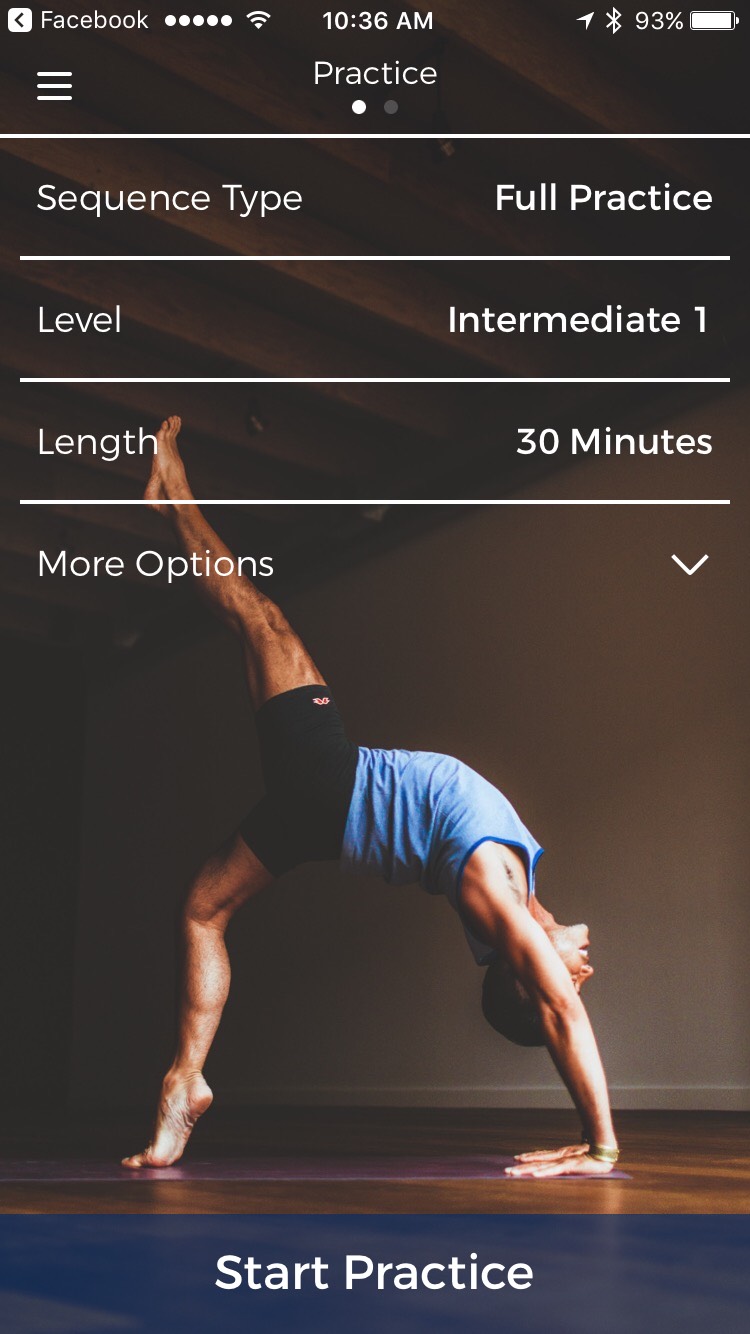 The length of practice you choose can range from 15 minutes to 80 minutes.
Full Practice

includes every part of a vinyasa practice. You will go through a warm-up, a mix of standing poses, a cool down on the floor that focuses on stretching and relaxation, and finally resting savasana.

Restorative Practice

focuses on stretching and relaxation by removing the standing postures. This is the perfect practice to do prior to bed.

Quick Flow

starts you on your feet and gets you working right away. You move quickly into a variety of lunges, and keep working hard until the end of the practice.
Under "More Options," you can choose a playlist type, pace, and boost. Boost allows you to choose what added benefits you want to see from your practice, such as aerobic benefits or exercises to open your hip flexors.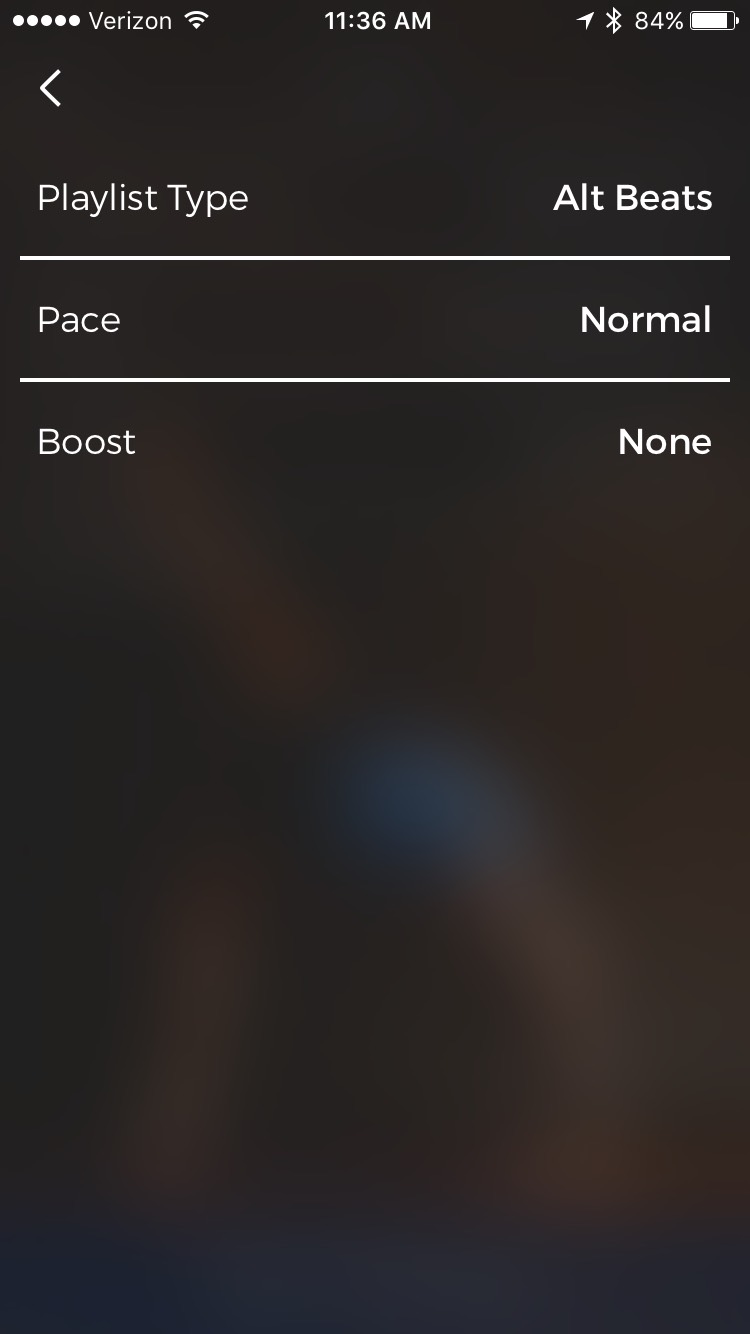 On the Homepage, you can swipe left to view your history or saved yoga practices.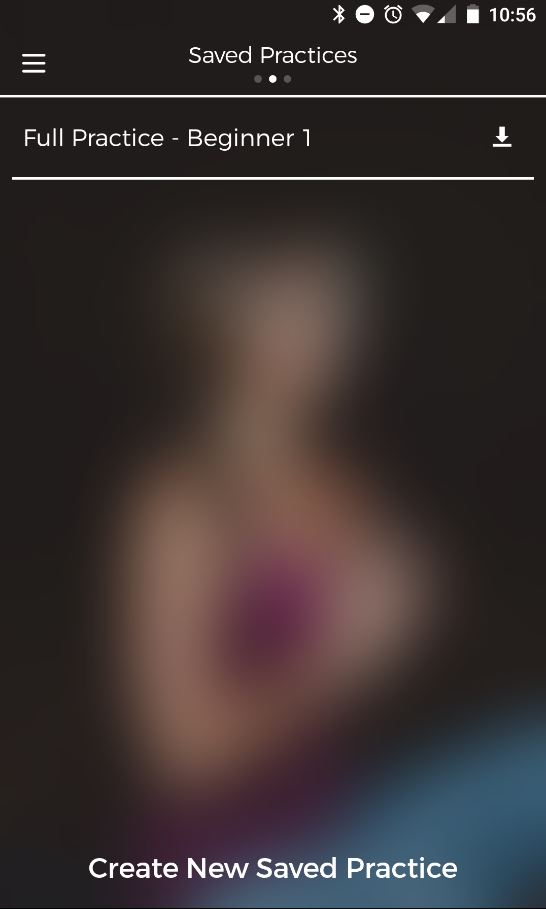 The Menu Page allows you to view pose breakdowns with 33 different YouTube videos to help you get the best from your practice. The menu page also links you to the Down Dog Instagram feed where you can view yoga pictures and be inspired.
Lastly, with the Down Dog app you have the ability to pay to become a member. Added perks of being a member include utilizing the boosts feature, choosing from all five pace settings, and switching up the music with additional playlist types.
Down Dog allows you to practice yoga on your time and in your preferred space. So whether you're traveling, too busy to get to the studio, or don't want to spend money on classes, Down Dog is the go-to app for your yoga practice needs.