"I'm not really a gym person," says 50-year-old Angela Williams, "but I can spend three or four hours dancing throughout the day." The Detroit native dances to taper hypertension and diabetes. When doctors diagnosed her last year, Williams didn't waste time finding a way to become more active and fit. She decided against traditional workouts and followed her passion for dance, which led her to find her most recent favorite: the tango.
"I want to stay healthy so I can dance when I'm 80."
"I learned how to [dance] from my mother, family and friends as a teenager and young adult. I got back into it five or six years ago, starting primarily with Detroit Ballroom and Graystone [style], then Chicago Stepping and now Tango," explained Williams. She dances at least three times per week within the places frequented by fellow Detroiters—what Williams calls the "Detroit Dance Circuit."
While dance is popular in Detroit, it's just as welcomed in health conversations. Research has manifested many health benefits to dancing, including decreased dementia risk and improved balance. Williams balanced her love of socializing with the healthy aspects of dancing to create a regimen that works well for not only Williams, but her fiancé as well. The two met at ballroom dancing in one of Detroit's popular dance destinations. "He actually introduced me to Tango," said Williams.
Her success story reflects a fairy tale with all the inspiring elements; Williams plans to marry in the coming year; she's dropped four dress sizes for the wedding; she's the proud mother of a 13-year-old daughter; and she has a great job that offers top quality health care. But every great character must overcome hurdles, and Williams' are health conditions that run in her family.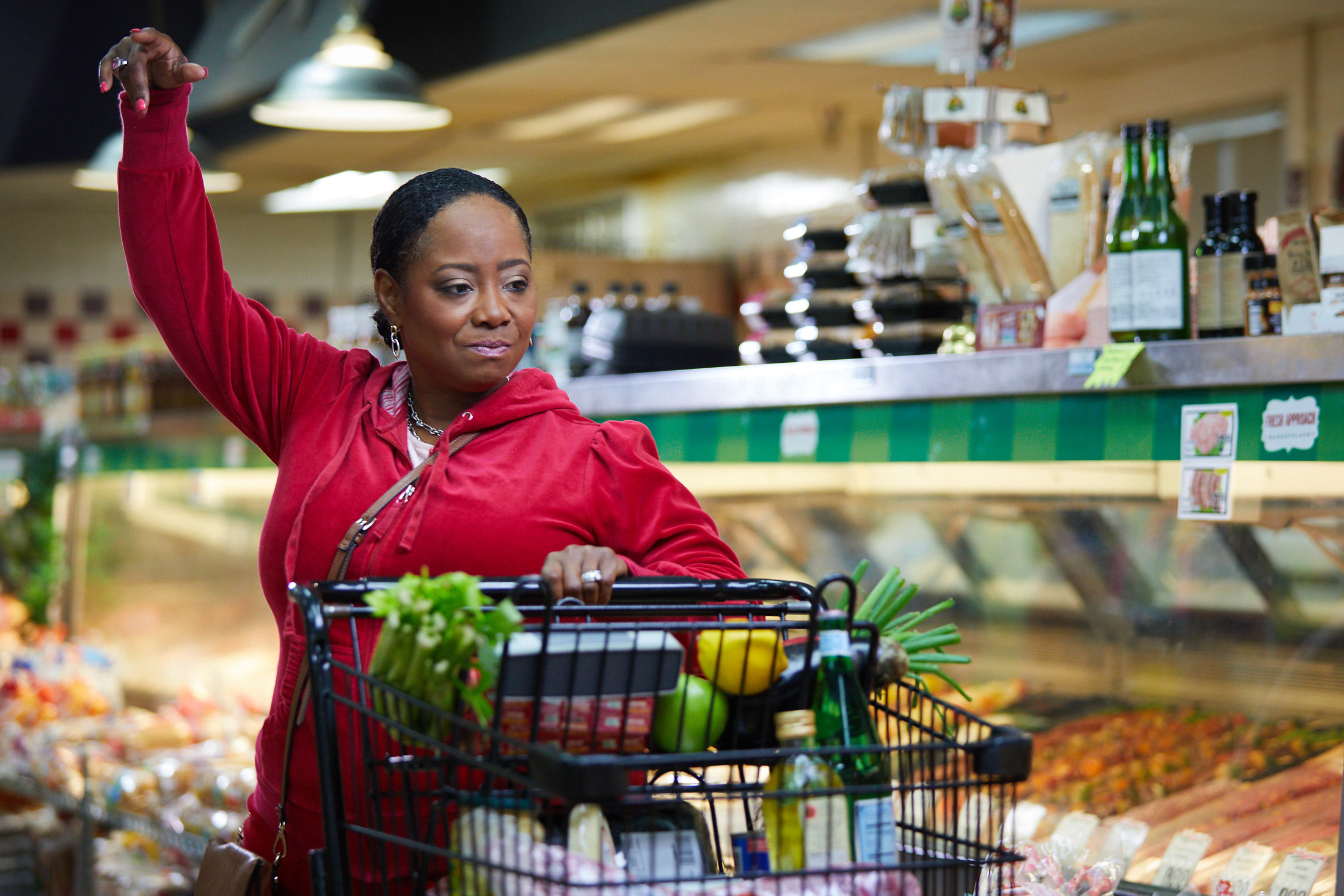 "My mom recovered from a stroke five years ago," said Williams. Dance was a large part of her mother's therapy. "If you look at her now, you don't see the side effects." Williams faces the same health risks as her mother, but hopes to control them through dance. She wants to raise her own daughter healthily, and hopes to instill better exercise habits in her. "I want to be a good role model," she said.
From grandmother, to mother, to daughter, dancing knows no age. While it still takes two to tango, it doesn't specify how old (or young) the two in question must be. The art of dance is inclusive and offers anyone willing to "cut a rug" countless health benefits, both mental and physical. Dancing's agelessness intrigues Williams, as she hopes to dance well into her retirement. "I want to stay healthy so I can dance when I'm 80," said Williams.