Time may be running out to buy your own health plan. If you are uninsured, not eligible for Medicare or Medicaid, or do not currently have health insurance through an employer, the time to act is now.
What is open enrollment and why is there a deadline?
The federal Affordable Care Act (ACA) allows anyone to enroll in a qualified health plan during a specific window of time each year. Under the law, everyone is eligible to enroll, regardless of any existing health condition.
Open enrollment for the 2015 calendar year began Nov. 15, 2014, and ends Feb. 15, 2015.
What happens if I don't enroll?
Having health insurance is always a good idea. It ensures you'll be covered in the case of an emergency or a change in your health. It's also your ticket to the doctor's office for free preventive care such as mammograms, immunizations, annual checkups and more. Once the open enrollment period has passed, you won't be eligible for health insurance coverage in 2015 unless you experience a specified qualifying event.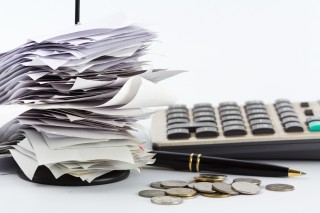 And, if you don't get health insurance, it could cost you when you file your federal taxes. That's because the ACA requires most people to have health insurance or pay an income tax penalty.
A look at how income tax penalties will increase through 2016:
2014 = $95 each adult or 1% of household income
2015 = $325 each adult or 2% of household income
2016+ = $695 each adult or 2.5% of household income
 Are there exceptions?
You can avoid paying an income tax penalty for not having health insurance  if you experience:
Loss of health coverage previously offered through an employer
Financial hardship that places income below the amount required for filing income taxes
Incarceration
Or if you are a member of a recognized Indian tribe.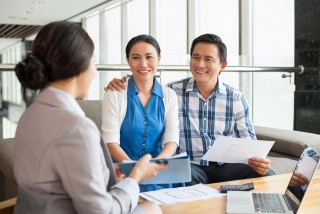 How can I get help enrolling?
Buying health insurance can be a complicated process to take on.
It's a good idea to contact a local licensed health insurance agent to help you out, much like you'd contact a Realtor before you buy or sell a house.
If you want to start online, you can visit HealthCare.gov the federal Health Insurance Marketplace, a one-stop shopping website where people can compare and buy health insurance. On HealthCare.gov you can also search for a local help center or browse online and window shop before you start the buying process.
HealthCare.gov also helps you find out if you can save money with federal financial assistance based on your income and family size. If you qualify, you could lower your monthly premium and out-of pocket costs.
Don't wait! Take steps to get covered today.