Although the open enrollment period to purchase individual and family health insurance typically ends each year in December, a qualifying life event may allow you to change or enroll in new coverage during a special enrollment period (SEP). Whether you're adding another family member or moving to a new city, it's important that you and your loved ones get and stay covered.
If you believe you have experienced or may experience a qualifying life event, here are four tips to consider when enrolling for coverage through a SEP.
1. Check to see if you qualify.
Have you recently moved or lost coverage at work? Had a new baby or gotten married? If so, you may qualify for a SEP. Here's a look at even more qualifying life events that would allow you to change or enroll in new health insurance: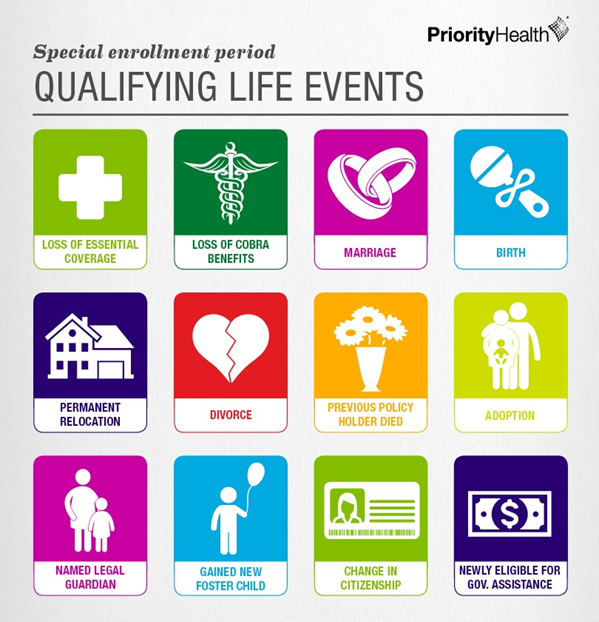 If you don't qualify, you may be able to purchase short-term or temporary health insurance until you qualify for a SEP or until the next open enrollment period comes around.
2. Plan ahead if possible.
It's not always possible, but if you can, complete your application before your qualifying life event occurs. You're typically able to make insurance changes 60 days following your qualifying life event. The sooner you enroll, the sooner you'll be covered. Unfortunately, if you miss your SEP window, you'll have to wait to apply for coverage until the next open enrollment period. Without coverage, you run the risk of expensive medical bills if you or your family members have a major health issue.
3. Prepare your documentation.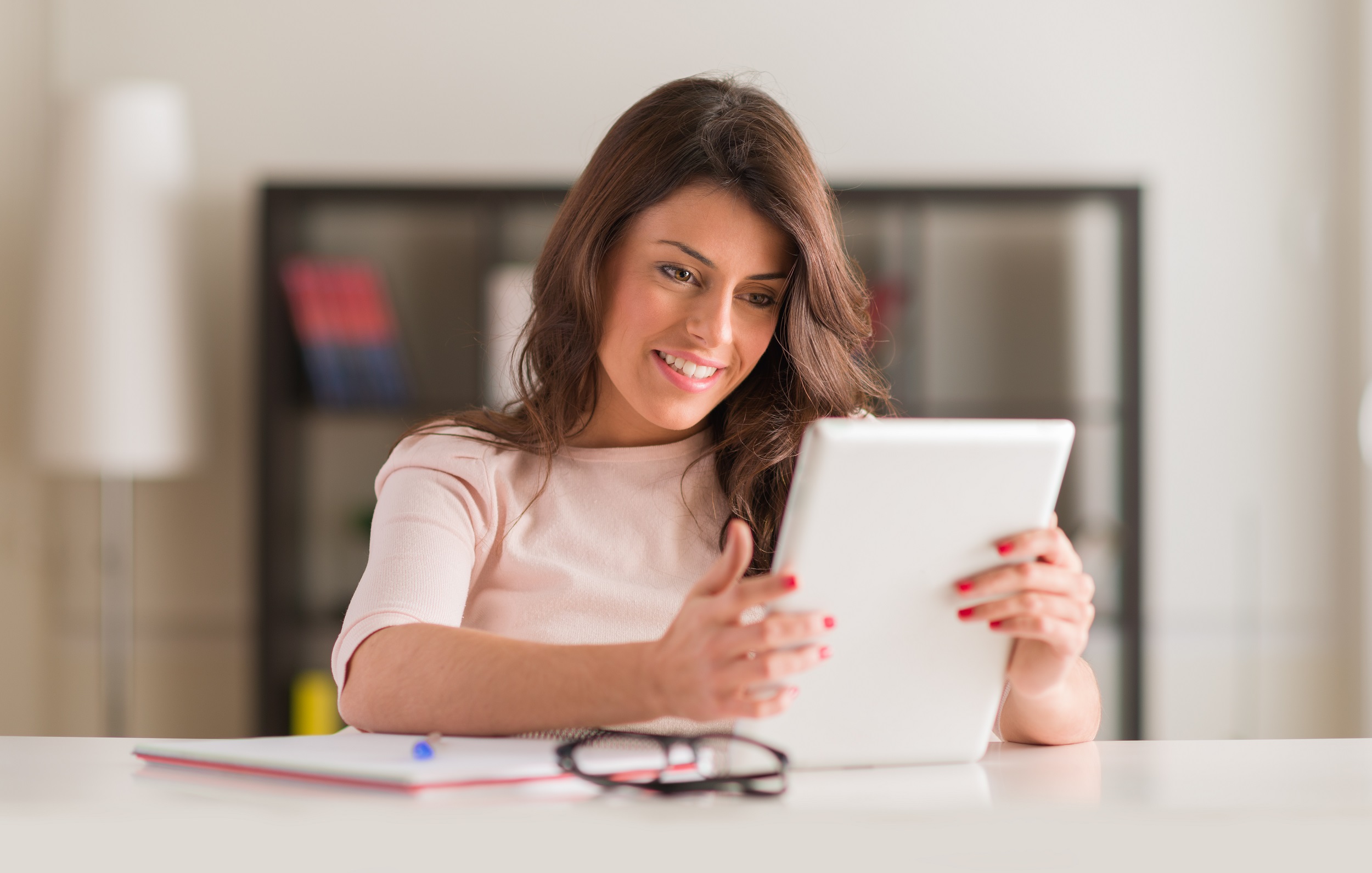 All SEP enrollments require proof of a qualifying life event before your coverage can start.  Be sure to have all required documentation ready in advance if you can. Some common examples of  qualifying life event documentation include a birth or marriage certificate, a loss of coverage notice from a previous employer or a new driver's license.
4. See if you qualify for a subsidy.
If you qualify, you can purchase a health plan directly through an insurance company like Priority Health or through an agent. However, if you qualify for a subsidy to help with your out-of-pocket costs, you'll need to purchase it through the Marketplace.
No matter what your qualifying event is or may be, the most important thing is that you and your family members have and keep your coverage.
Do you qualify for a SEP and want to browse plan options? Priority Health has a plan for you.
If you lost your employer sponsored coverage, resources to keep your coverage are available here.