Despite uncertainty about the future of health care reform efforts in Washington, D.C., recent surveys show employer confidence in offering employee health care benefits has reached its highest level since 2010. According to Willis Towers Watson's annual Best Practices in Health Care Employer Survey, 92 percent of employers said they are "very confident" their organization will provide health benefits in five years.
In addition to talent attraction, more employers recognize the return on investment a healthy workforce can have on their company's bottom line. Research from the Centers for Disease Control and Prevention shows productivity losses related to health problems – including absenteeism, disability or reduced work output – costs U.S. employers $225.8 billion each year.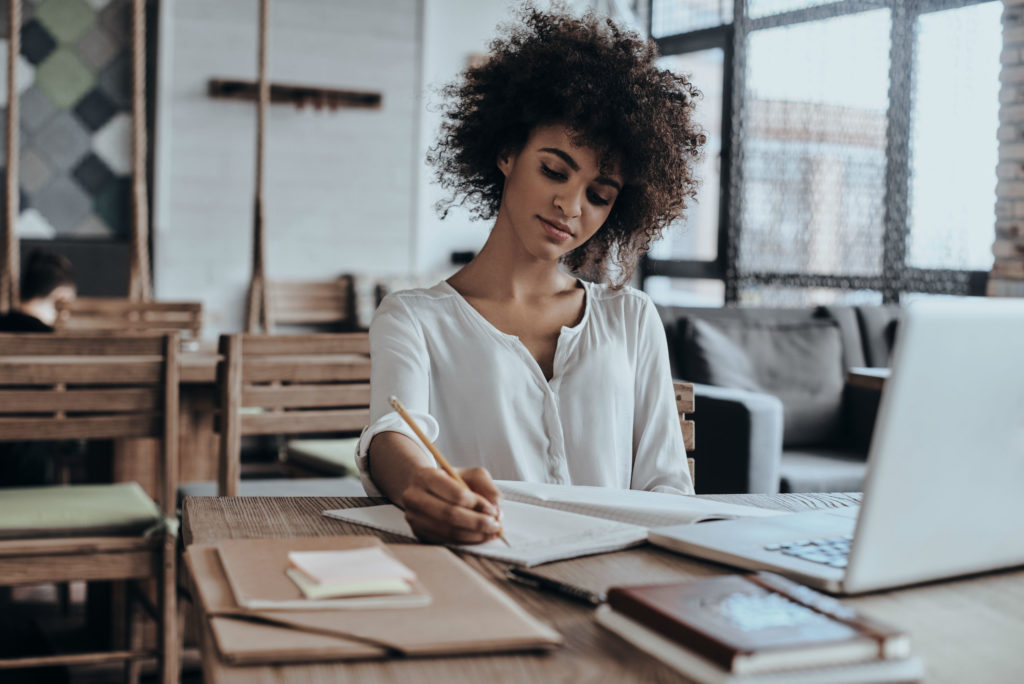 But before you make that big investment in your employees, there are seven key terms every benefits decision maker should know:
1. Covered services
Covered services are medical services listed as benefits in your insurance plan documents. These services include doctor's office visits, lab tests, medical procedures or prescription drugs. If a service is not covered or listed as a benefit by the health plan, your employees will have to pay 100 percent of the costs.
2. Premium
This is the amount you and your employees will pay for health insurance each month. Before selecting a plan, make sure you know the monthly premium as well as the amount you or your employees might be required to pay for dependent coverage for spouses and/or children.
3. Copayment
A fixed amount – $25, for example – you and your employees pay out-of-pocket for a covered health care service, such as doctor's office visits, lab tests or prescription drugs. This payment is usually made at the time of the service. Keep in mind that copayments, also called "co-pays," are typically higher with lower monthly premium plans and lower for plans with higher monthly premiums.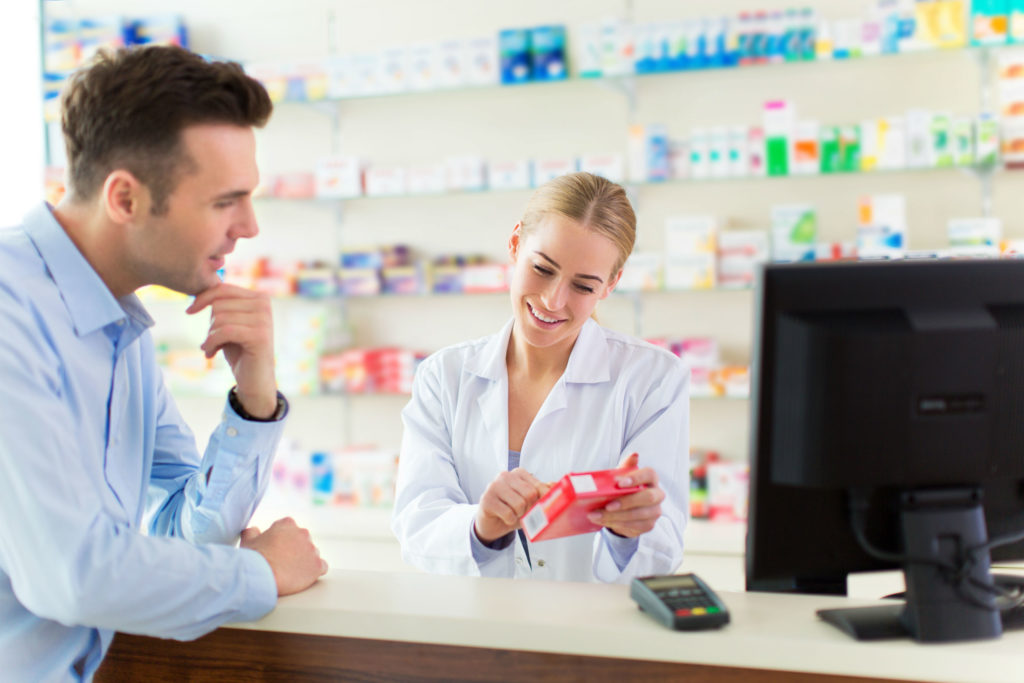 4. Deductible
This is the annual amount you and your employees pay out-of-pocket for covered health care services before your health plan starts to pay. It's important to remember that monthly premiums and copayments are not counted toward the deductible. Selecting a plan with a higher deductible can help keep premiums lower for your employees.
5. Coinsurance
Coinsurance is the percentage of costs of a covered health care service you and your employees pay after meeting your deductible. For example, your employees may be responsible for 20 percent of a medical service, while the insurer covers the remaining 80 percent. Like deductibles and copayments, coinsurance is a form of cost-sharing that only kicks in when receiving a health service. Making sure the coinsurance amount is affordable for your workers will be important, especially in the case of a serious or unexpected illness.
6. Out-of-pocket maximum/limit
This is the most you and your employees will have to pay for covered services in a health plan in a year. Once the limit is met on deductibles, copayments and coinsurance, your health plan will pay 100 percent of additional covered costs. Similar to deductible allocation, monthly premiums are not counted toward the maximum out-of-pocket cost. Pay close attention to this limit when shopping for a health plan as it is a good indication of the overall costs your employees may incur for treatment.
7. In-network providers
This refers to the network of providers and facilities that are contracted with your health insurer to provide health care services at a lower rate. If you are a small or regional business, make sure the health insurer's network includes providers in your area.
Now that you know the key health care terms, learn more about picking the best health plan for your business here.