While losing weight, saving money or quitting smoking are good resolutions to set, taking charge of your mental health might make a bigger difference for you and your family.
Good mental health enables you to handle the natural ups and downs of life, have stronger relationships and maintain physical health and well-being, according to the Rhode Island Psychological Association.
Here are five tips to help you boost your mental well-being this year:
1. Meditate
Meditation can be a great solution for letting go of daily stress, frustration or anxiety.
Mental and emotional stress can affect how you feel physically. Often when people are stressed, they feel tired, irritable and are more prone to sickness. By meditating and calming your mind, you are also calming your body. Some highly experienced meditators are even able to control their body functions, including slowing their heart rate.
Mindful breathing is one of the easiest ways to practice meditation. The rhythmic nature of walking or highlighting your daily gratitudes are also impactful. A meditation app such as Headspace may be a helpful tool to get you started.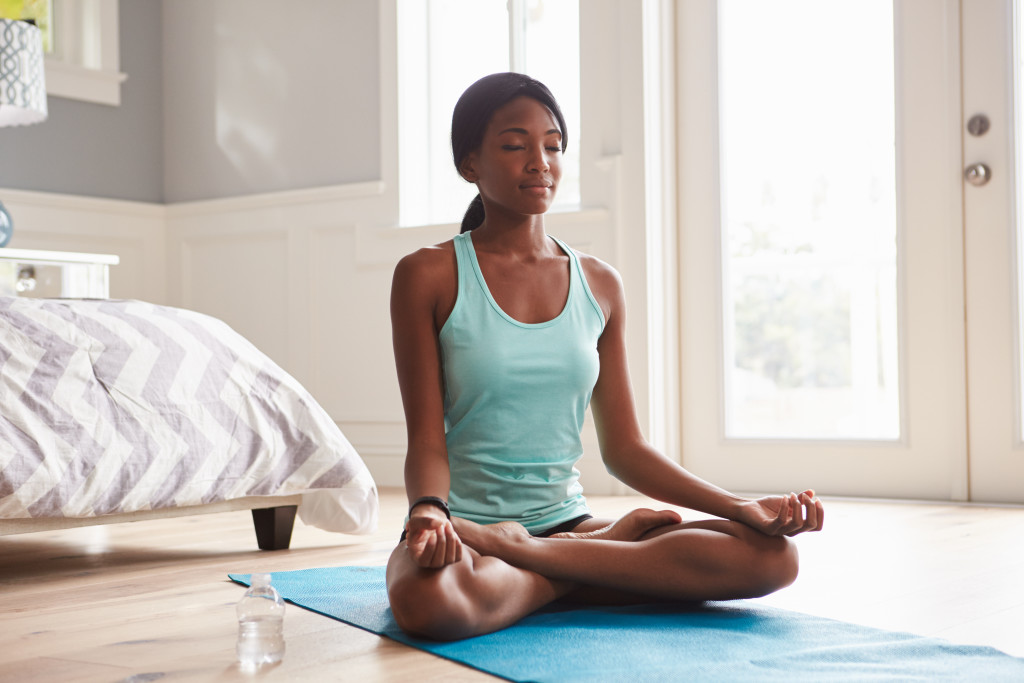 2. Start a Journal
Writing in a journal every day helps you keep track of your thoughts, events and emotions. In fact, many of the most insightful words from influential figures throughout history have been found in their diaries.
Journaling is a simple concept, just write whatever comes to mind. Many find it easier to understand thoughts and feelings once they are written, even returning to previous journal pages for greater clarity. While traditionally people kept journals with pen and paper, these days many people have turned to the internet to write blogs as a form of electronic journaling.
If free-hand journaling seems overwhelming, try the five minute journal, available in both paper and electronic formats. The five minute journal is based on positive psychology research and offers morning and evening prompts to help improve happiness and overall well-being.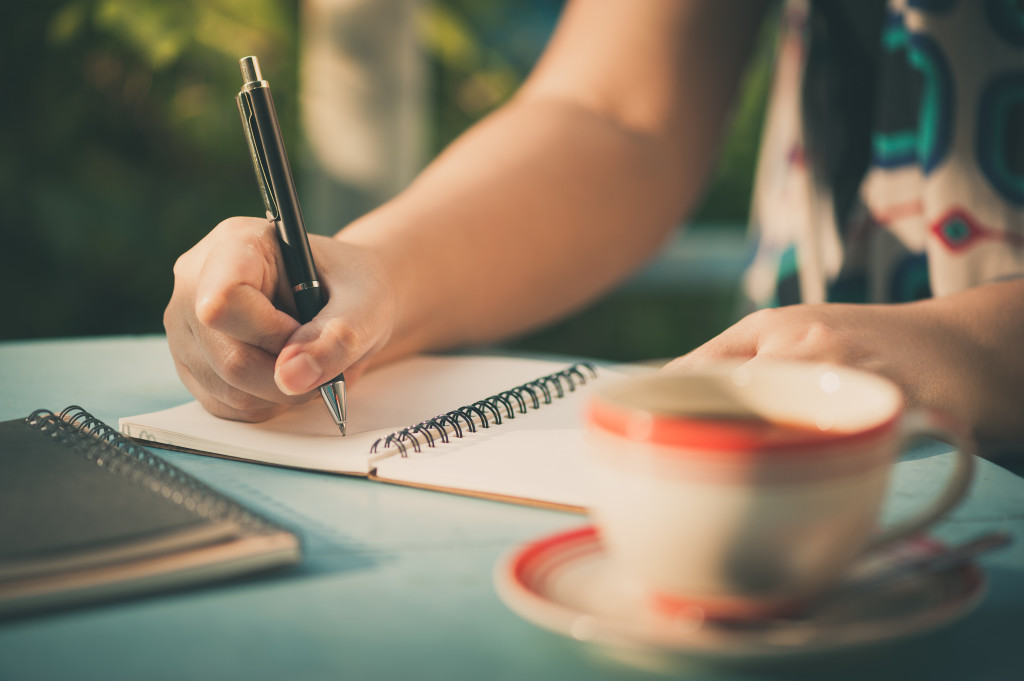 3. Exercise
No question, exercising impacts physical health. It can help you lose weight, gain muscle and give you energy. But did you know that exercising can help release stress and increase mindfulness? Doing physical activity releases endorphins, which is a chemical that helps make you feel happy. In fact, many studies have shown a positive link between exercise and a reduced prevalence of depression. It's an outlet for negative emotions because it helps you work through the excess adrenaline, often associated with frustration of anger.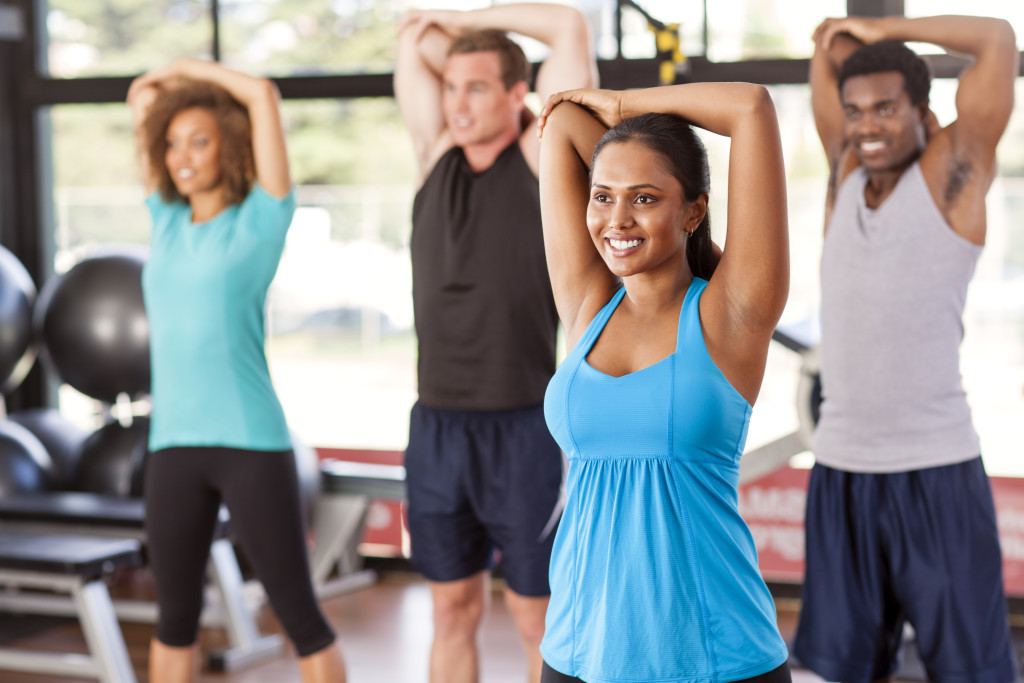 4. See a Therapist
Talking to someone outside of your circle may give you a new perspective and help you learn to cope more successfully. Many feel that they need a specific reason to seek counsel from a therapist but their training makes them a valuable resource if you've suffered a trauma, have a mental illness or are simply striving for improved mental well-being.
Therapists can specialize in many different areas including children, families, relationships and grieving. These health care professionals listen to you and offer tools to help you solve any identified problems. To find a therapist near you, check out the Priority Health provider directory.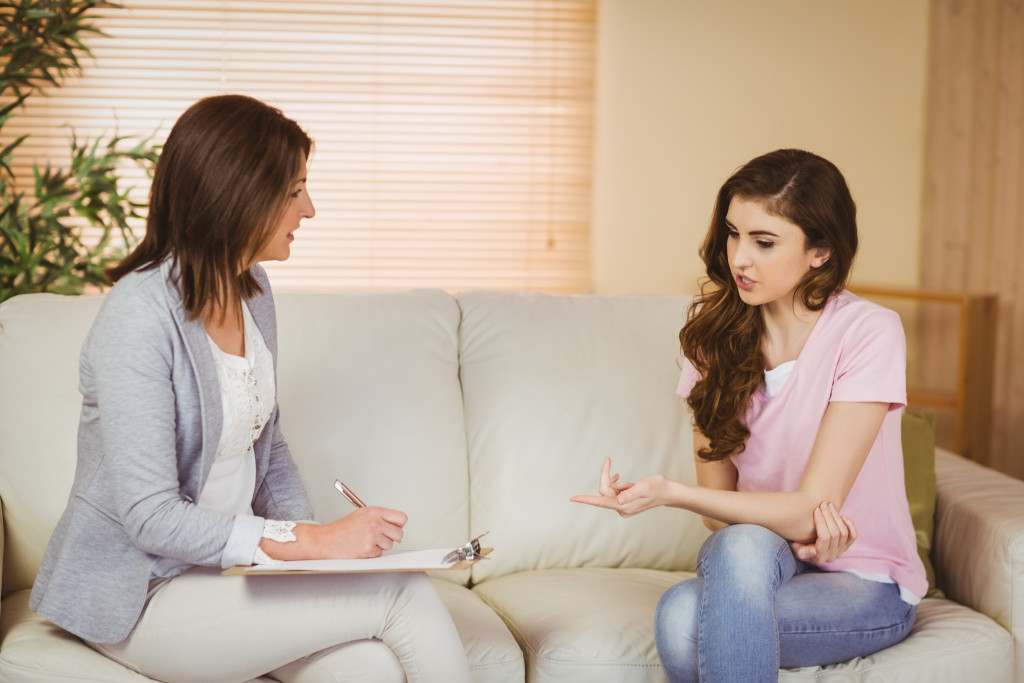 5. Or Try Online Therapy
If a face-to-face therapy session is not for you, try an online therapy session through a website such as 7 Cups of Tea, which describes itself as a online emotional health service provider. The app enables users to select listeners based on their preferences/experiences and anonymously chat via the platform 24/7. In times of emotional turmoil or stress, it is highly beneficial to talk to someone and this app offers a safe space to do that. A study conducted by the Canadian Medical Association Journal showed that online cognitive behavioral therapy could effectively reduce symptoms of depression and other mental health issues.
This year, don't forget to make self-care a high priority on your list of resolutions, both mentally and physically. Both go hand-in-hand and lead to overall well-being. Make 2020 your healthiest year yet.