Holistic medicine involves the use of alternative therapies such as massage or acupuncture paired with traditional health care. One-third of American adults are adding holistic medicine into their health care routine, according to a National Center for Complementary and Integrative Health survey.
This approach centers on the idea that there is no separation between our physical, emotional, mental or social wellness. And that to have good health, all components need to be cared for.
Consult with your doctor to see if any varieties of holistic medicine would benefit you. But in the meantime, there are many affordable ways to approach your health holistically.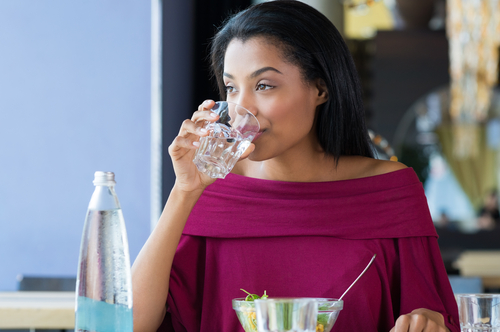 There are many more ways to incorporate holistic living into your daily life. Be sure to ask your doctor about more options to help you stay healthy and feel your best physically and mentally.