As health care costs continue to climb, health insurers are partnering with health systems to offer narrow network plan options that increase access and affordability of care. With a narrow network plan, families get high quality care at a reduced cost.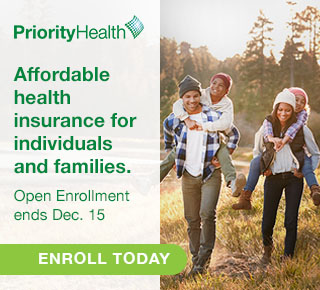 Here are some facts about narrow networks that may be helpful as you're making a decision about next year's health insurance plan during the Open Enrollment Period. Open enrollment starts Nov. 1 and concludes Dec. 15, 2017.
What is a narrow network?
A narrow network is a popular health plan for many consumers who are looking to save money and receive care from one provider system. For example, Priority Health offers narrow network plans with Spectrum Health System, Bronson Health System, Beaumont Health System, St. John Providence Health System and St. Joseph Mercy Health System.
A narrow network is a popular health plan for many consumers who are looking to save money and receive care from one provider system.
The narrow networks are made up of local medical providers who have demonstrated their ability to practice and deliver care more efficiently and in a cost-effective manner by focusing on health outcomes.
How do I know if a narrow network is right for me?
There is no one-size-fits-all health plan, so it is important to consider your family's unique health care needs before you purchase a plan. Health plans with narrow networks typically have lower premiums, but they also limit the number and type of providers available to you.
It may be a good exercise to identify your preferred doctors before enrolling in this type of plan. In many cases, you may already be seeing doctors within one health system – making the narrow network a great fit.
In addition, if you are young and generally healthy, a narrow network may be a practical choice. The lower premiums balance out your limited options, especially if you only visit your doctor for routine checkups.
Why should I choose a narrow network?
In addition to lower monthly premiums, there are several other benefits to narrow network plans.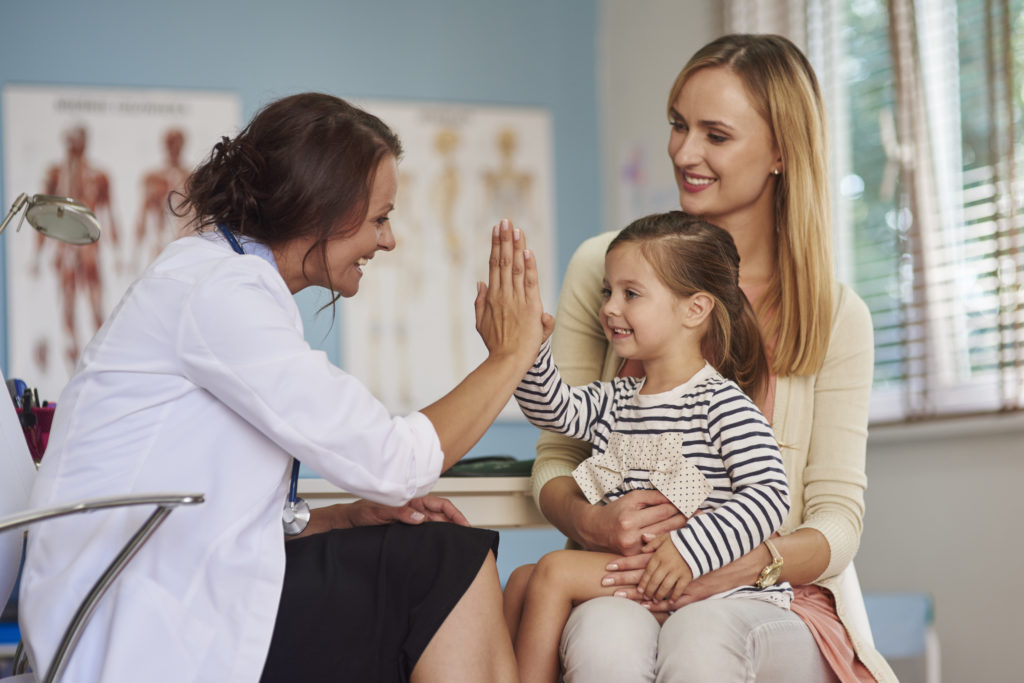 Coordinated care within one health system and easy access to your comprehensive medical record

No referral needed when care is provided by the designated health care system

Narrow networks can decrease long-term costs by encouraging individuals to develop a relationship with their primary care providers

Many also offer additional benefits such as free health coaching, 

virtual visits

, care management for those that are most at-risk for chronic health conditions and access to cost saving tools, such as 

Priority Health's Cost Estimator
Some final things to consider.
Narrow networks require that you receive care only from a specific health system of doctors and hospitals. Make sure you do your research and choose a nationally recognized, high ranking health system.

Check to see that the health plan you want includes your preferred physicians and hospitals in network. Look up the primary care physicians, pediatricians and specialists you can't live without, and make a note of which plans these providers participate in.

If your ideal providers don't participate in the plan you're considering, then look for an alternative. Take the time to find an in-network provider, transfer your medical records and get established with that provider before

you get sick or need care. Or if your don't want to switch providers, explore other health insurance plan options.
Narrow networks can be an excellent tool for consumers who are looking to save money and may already receive care from one specific provider system. With a little extra preparation and research, you can determine if a narrow network could be the right choice for your family.