Have you ever had that strep throat tickle on a Friday evening, just after your doctor's office has closed for the weekend? Or brought your child to an urgent care clinic for a case of pink-eye, because the pediatrician wasn't available?
While it's always a good idea to check in with your primary care doctor when you're not feeling well, it's sometimes difficult to schedule an appointment on short notice. The next time you're not feeling well, instead of an expensive emergency room visit or long wait at an urgent care clinic, consider a virtual visit instead.  
Virtual care is a rapidly growing trend in health care
Convenient, time-efficient and affordable, virtual care is a rapidly growing trend in health care. More than half of all U.S. hospitals currently have a telemedicine program, reports the American Telemedicine Association.
You can get treatment virtually if your symptoms are mild, especially if your doctor has treated you for similar symptoms in the past. If your symptoms indicate a more urgent problem, seek immediate in-person care.
Use Virtual Care for Non-Emergencies Such As:
Fevers
Cold and flu
Respiratory infections
Sinus infections
Sore throats
Mild sprains
Allergies
Here are four reasons why a virtual visit may work for you:
1. 24/7 Access to Quality Health Care
Virtual care can provide quick access to board-certified doctors for people who live in rural areas, are traveling or who aren't able to visit their regular doctor. With virtual care you can receive care anytime, anywhere, with around the clock access to health professionals online or over the phone. And, virtual care services are offered by reputable sources such as hospital groups or your health insurance plan, which helps ensure that your medical records stays up to date following your visit. Check with your primary care doctor or insurance provider for instructions on how to sign up.
2. Cost-Effective
Virtual visits usually costs far less than a non-emergency trip to an urgent care clinic or the emergency room. For example, the cost to visit the emergency room for a sinus infection could be as high as $740, while a virtual visit usually costs around $45; or even less, if your health plan offers coverage for telemedicine.
3. No Waiting Rooms
A visit to the emergency room or an urgent care clinic for a mild condition can mean sitting in a crowded waiting room for hours. Why suffer when you can schedule a virtual visit from the comfort of your own home? Some services even have a message portal where you can check in with a doctor if symptoms persist.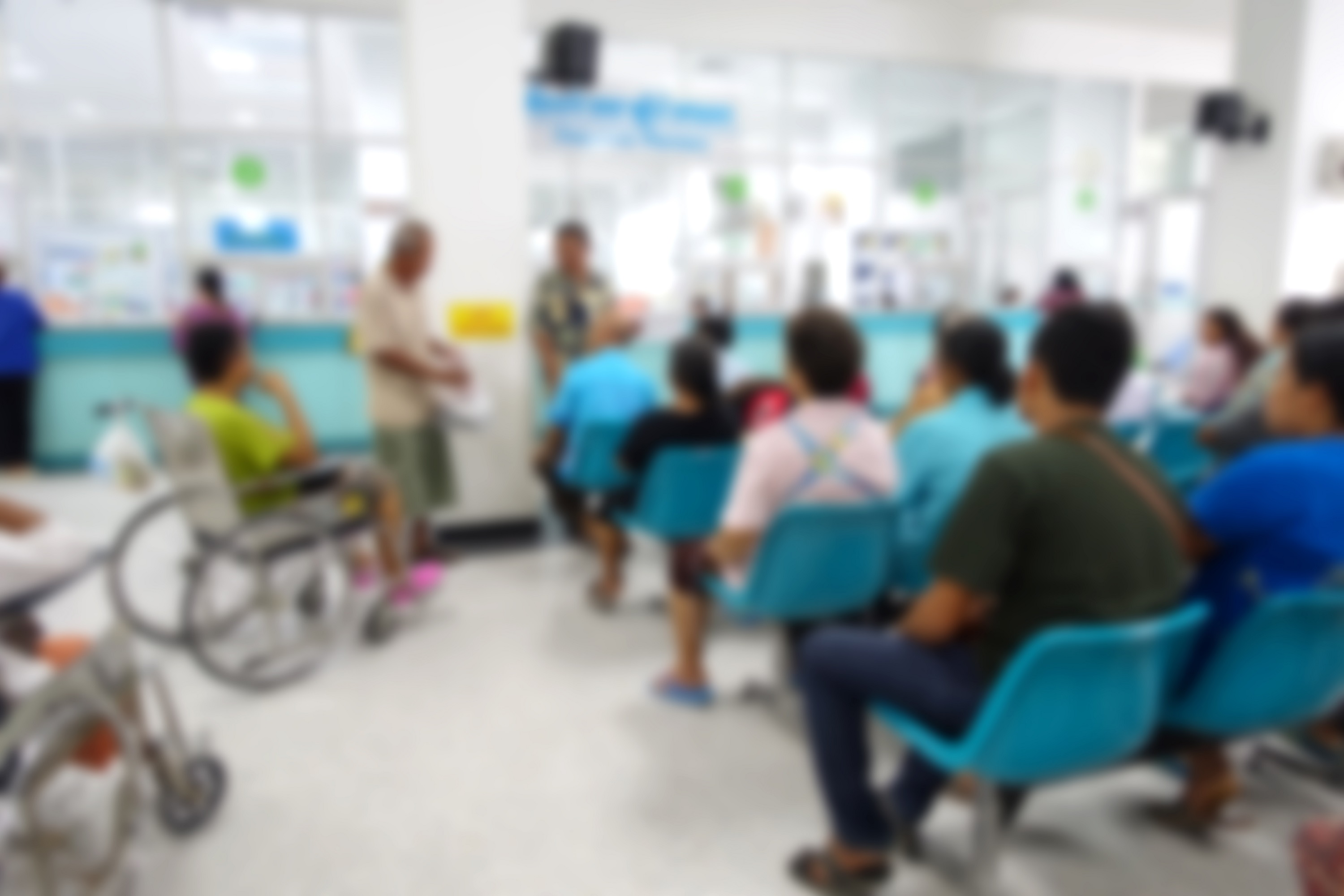 4. Coordinated Care
While you may only think of virtual care in the context of diagnosing short-term viruses or infections, they can also help doctors monitor and coordinate care for long-term or post-hospital patients. After your virtual visit, the doctor can send electronic records of your appointment directly to your primary care doctor. In addition, telemedicine is a key component within health care innovation. There are now digital thermometers, blood pressure monitors and more which can help with short term diagnosing but also the management and tracking of chronic conditions. The integration of technology into health care is going to improve the convenience and speed at which care is delivered.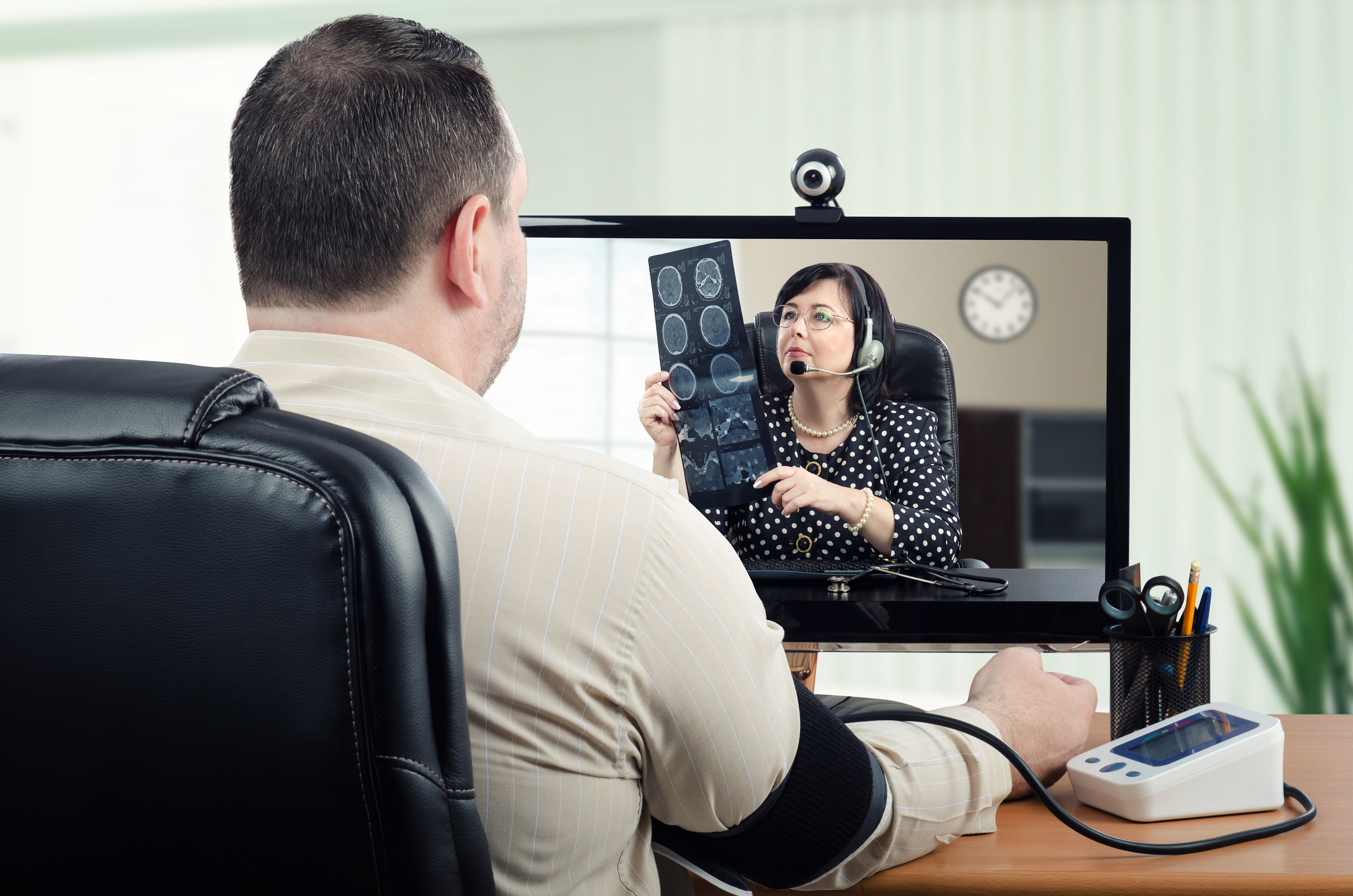 In fact, the Department of Health and Human Services has included "greater use of technology" as one of its Healthy People 2020 objectives for improving the health of all Americans.
So the next time you're thinking about going to the emergency room for that sore throat, consider virtual care instead.
Virtual visits are just one way to save money on health care. If you're looking for affordable health care options and more ways to save, download Priority Health's health care savings guide.