Do you start shopping for holiday gifts before the Thanksgiving turkey is even off the table? Do you pride yourself on finding the best deals before anyone else? While you can't purchase a health plan until the start of the Open Enrollment Period on Nov. 1, window shopping beforehand can help prepare you to make a more informed decision.
Selecting the right health insurance plan takes research and time. According to JD Power and Associates, the average automotive internet users spends nearly 14 hours on the internet shopping for vehicles prior to purchase. Similar to buying a vehicle, selecting health insurance is a significant financial decision, but it is a decision that takes time and you have to make it on an annual basis.
The Health Insurance Marketplace is a tool that can help cut your research time down by providing all the information in one place, serving the same purpose as Autotrader for the automotive market.
The Health Insurance Marketplace and some health insurance providers make their plan information available starting Oct. 1 to ensure consumers have enough time to shop. Here are four reasons why you should start shopping for your plan now.
Research takes time.
Are you looking for family coverage? How much do you anticipate spending on health care expenses? Do you (or a family member) go to the doctor a lot? And if so, do you want to visit a specific doctor? These are all things to consider as you shop. Whether you're a returning customer or new shopper, shopping early gives you time to compare and evaluate your options, so you pick a plan with the benefits and coverage that fit your needs.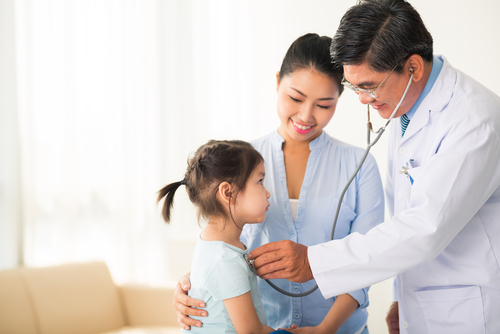 While the plan with the lowest premium may seem like the best deal, that may not be the best plan for you. For example, the plan with a lower premium may be tied to a narrow network. This means you'll have to stay within a limited network for care which is a great choice if you already receive all your care from one health care system. But if you're looking for the freedom to see doctors outside of that network, a narrow network probably isn't for you.
Health care terms can be confusing.
Health care shopping comes with enough terms and acronyms to make your head spin. Taking the time to research and familiarize yourself with health care terms is essential to understanding your coverage options. For example, knowing that an HMO, or Health Maintenance Organization, plan only covers in-network care gives you time to research and make sure your preferred doctors and hospitals fall within the plan's network. Or, if you're relatively healthy and don't visit the doctor often, knowing the difference between a bronze and a platinum plan could save you from paying a high premium just to get broader, richer coverage that you may not necessarily need.
It's smart to plan ahead financially.
Do you know if you qualify for a subsidy? If you've had a subsidy in the past and your financial situation has changed, you may or may not qualify for the upcoming year. It's helpful to know if you qualify for financial assistance as soon as possible so you can prepare for your 2017 health insurance expenses as necessary.
You may qualify for financial help, even if you earn up to 400 percent of the federal poverty level. In 2016, qualifying annual income was $47,080 for an individual and $97,000 for a family of four. A subsidy could lower your premium, reduce your cost-sharing or give you tax credits. The Health Insurance Marketplace offers a subsidy calculator that estimates the financial help that you might be eligible for given basic information about your income and household.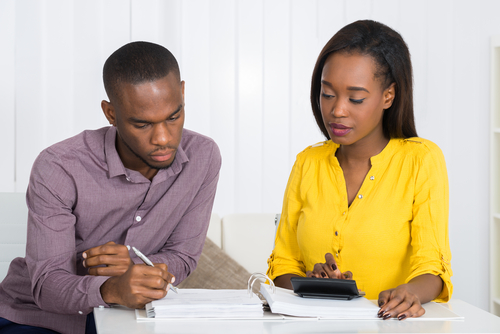 Early research can help you avoid last-minute stress.
Window shopping early will keep you from feeling the pressure of last-minute decisions. For your coverage to start on Jan. 1, 2017, you will have to purchase a health plan by Dec. 15, 2016. And if you don't purchase a health plan before the Jan. 31, 2017 deadline, you'll have to wait an entire year to apply for coverage, unless you experience a qualifying life event, which would allow you to enroll during a special enrollment period. If you miss the deadline, in addition to not being covered in the event of a health emergency, you'll also have to pay a tax penalty when you file your federal tax return. Shop early, and avoid the stress of looming deadlines.
Shopping for coverage doesn't have to be a headache. If you start window shopping for a health plan now, you'll be prepared to make an informed decision about your health insurance by the time the Open Enrollment Period begins.