The Medicare Annual Enrollment Period (AEP) runs from Oct. 15 to Dec. 7 each year and it's generally the one time each year when you can make changes to your supplemental Medicare coverage. AEP is a great time to reevaluate your health care needs and explore your options for the upcoming year.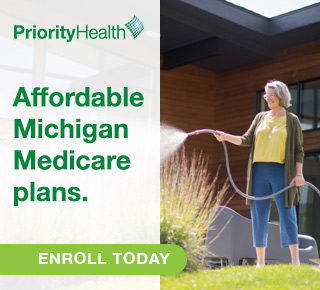 Unfortunately, not enough individuals take advantage of this opportunity. After all, shopping for a Medicare plan can be a daunting task, and many people would rather stick with their current plan then review other options. It's especially difficult to see the benefit in shopping around for your health care if you're satisfied with your current plan. Why fix something that isn't broken?
But the truth is, reviewing your Medicare plan during AEP is a good idea for everyone, regardless of how you feel about your current plan. Taking the time to explore your Medicare options has the potential to save you money and help you find a plan that better aligns with the coverage and benefit features that are most important to you for the upcoming year.
Consider how your health care needs have changed
Health care needs are constantly changing, and there is a chance that what worked for you in previous years may not be the best fit for you moving forward. Each year, it is a helpful exercise to estimate your expected costs for the upcoming year by using your benefit usage from the past 12 months as a guide. This should include common expenses such as monthly premiums, deductibles, copays and prescription costs. Also, if you've been diagnosed with a new health condition or your medications have changed, you may need different Medicare plan benefits next year. Anticipating your health care needs will help you choose the best plan from a cost and coverage perspective.
AEP is a great time to reevaluate your health care needs and explore your options for the upcoming year.
Pay attention to changes to your existing plan
If you're currently enrolled in a Medicare Advantage plan, you should have received a package of information from your insurance company explaining any changes to your plan for the upcoming year. You'll be receiving a lot of communication about insurance during this time, so it's important to review these documents carefully.
Pay special attention to premium changes and adjustments to your plan's network or benefits. Ask yourself questions like: Do I have the right plan for how I use my health coverage? Do I still have coverage for the prescriptions I'm taking? Is my primary care provider in my plan's network?
Use this opportunity to do your research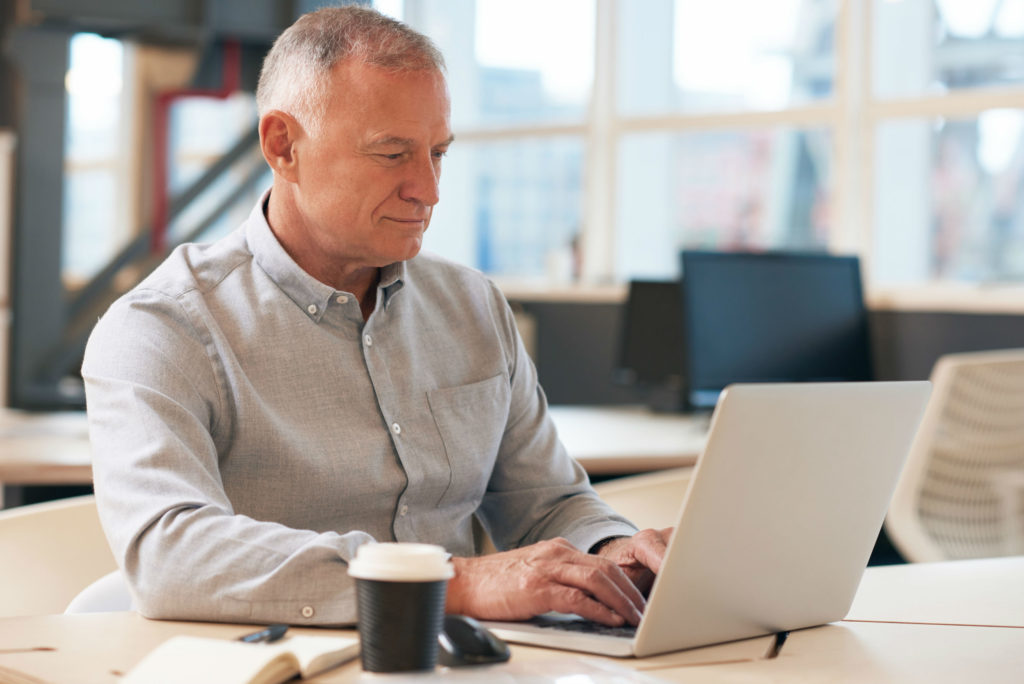 AEP is the chance to do some health insurance exploring. If you want to evaluate your choices but aren't sure where to get started, there are many resources available to you.
A great place to start is medicare.gov, which offers information, explanations and other free resources on everything you need to know about Medicare.
Another option is speaking with a certified insurance agent, who can help you compare plans across different insurance companies and assist in finding the best plan for your lifestyle.
You can also check with your health insurance company to see if they have specific tools or additional resources to help you get to know your current plan better as well as potential alternatives. Priority Health, for example, offers several tools such as a Medicare Plan Advisor and a Medicare Guide that can help you choose the right plan.
Medicare may seem overwhelming, but don't let that get in the way of making sure you have the right plan for your needs and lifestyle.
By taking advantage of the resources available to you, it becomes much easier to make decisions about your health coverage. Do your research, think about your needs, ask the right questions, and take advantage of this year's AEP to choose a plan you can feel good about.
Priority Health has HMO-POS and PPO plans with a Medicare contract. Enrollment in Priority Health Medicare depends on contract renewal. NCMS_4000_4001_1830AE 10192017