There's a lot to compare with Medicare – premiums, copays, coverage – and it can be difficult to tell which plans have the best combination of features to fit your health needs. That's why Medicare star ratings make it easy to find the best of the best, letting you verify quality coverage at a glance.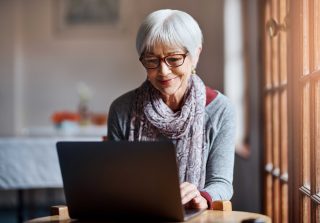 Plans are ranked on a scale from one to five stars – the higher the star rating, the better the plan's performance – on features like member satisfaction and provider feedback. That means the plans aren't just verified by Medicare, they're verified by the members and doctors who use it.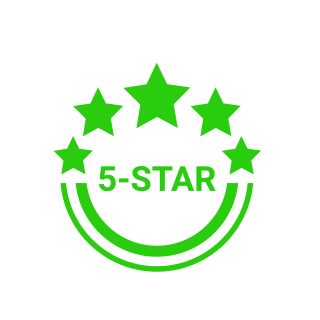 Plans with 5-star ratings offer the flexibility of joining any time, even outside of open enrollment or a qualifying life event. As long as you haven't changed coverage once during the year, you can leave your existing plan and switch to a 5-star Medicare plan at any point.
Members help determine ratings each autumn through the Centers for Medicare and Medicaid Services (CMS) by ranking plans on five factors. CMS Star rankings are given based on the care provided by the plan, customer service, how well it helps members stay healthy, its effectiveness managing chronic illness and its response to member concerns. This means that while 5-star plans focus on member health, they're also taking care of member well-being and satisfaction as well.
Priority Health is the only Michigan-based Medicare plan rated 5-stars. You can learn more about plan ratings by going to prioritymedicare.com or calling 1.800.MEDICARE (1.800.633.4227). TTY users should call 1.877.486.2048.
Priority Health has HMO-POS and PPO plans with a Medicare contract. Enrollment in Priority Health Medicare depends on contract renewal.
2023 star ratings results for HMO-POS plans only. Every year Medicare evaluates plans based on a 5-star rating system.
H2320_400040022300_M CMS-accepted 05032023