By Joan Budden, President and CEO
It's easy to set up biometric screenings for employees or hand out pamphlets on healthy eating habits and check that "wellness program" box, but are those things truly helping employees be healthy, productive and—most of all—happy?
I'd like to challenge workplaces and my counterparts to move away from the traditional "one-size-fits-all" wellness offerings and shift to an all-encompassing focus on personalized wellbeing. In a Forbes article titled "8 Trends That Will Impact Worksite Wellness in 2018," corporate wellness and employee wellbeing expert Alan Kohll identified this growing trend in personalized offerings. According to Kohll, "Every employee's journey to a healthier lifestyle is unique, and it should be treated as such. To create a more personalized experience for employees, employers will continue to use more digital platforms to host their wellness programs."
Wellness is no longer a "nice to have" job perk—it's an essential tool for attracting and retaining top talent. We're seeing more employees, especially younger generations, expecting wellness to be a standard part of an employer's benefit offerings. One survey of 2,000 U.S. workers featured recently in the Harvard Business Review showed that respondents would choose a lower paying job if it offers better benefits—health, dental and vision insurance, plus other benefits like flexibility and work-life balance.
Many of today's wellness programs that only focus on weight loss or quit smoking programs miss the mark when it comes to making employees truly happier at work and in life. For this reason, wellbeing is a better approach to maintaining and improving the overall health of employees and our communities.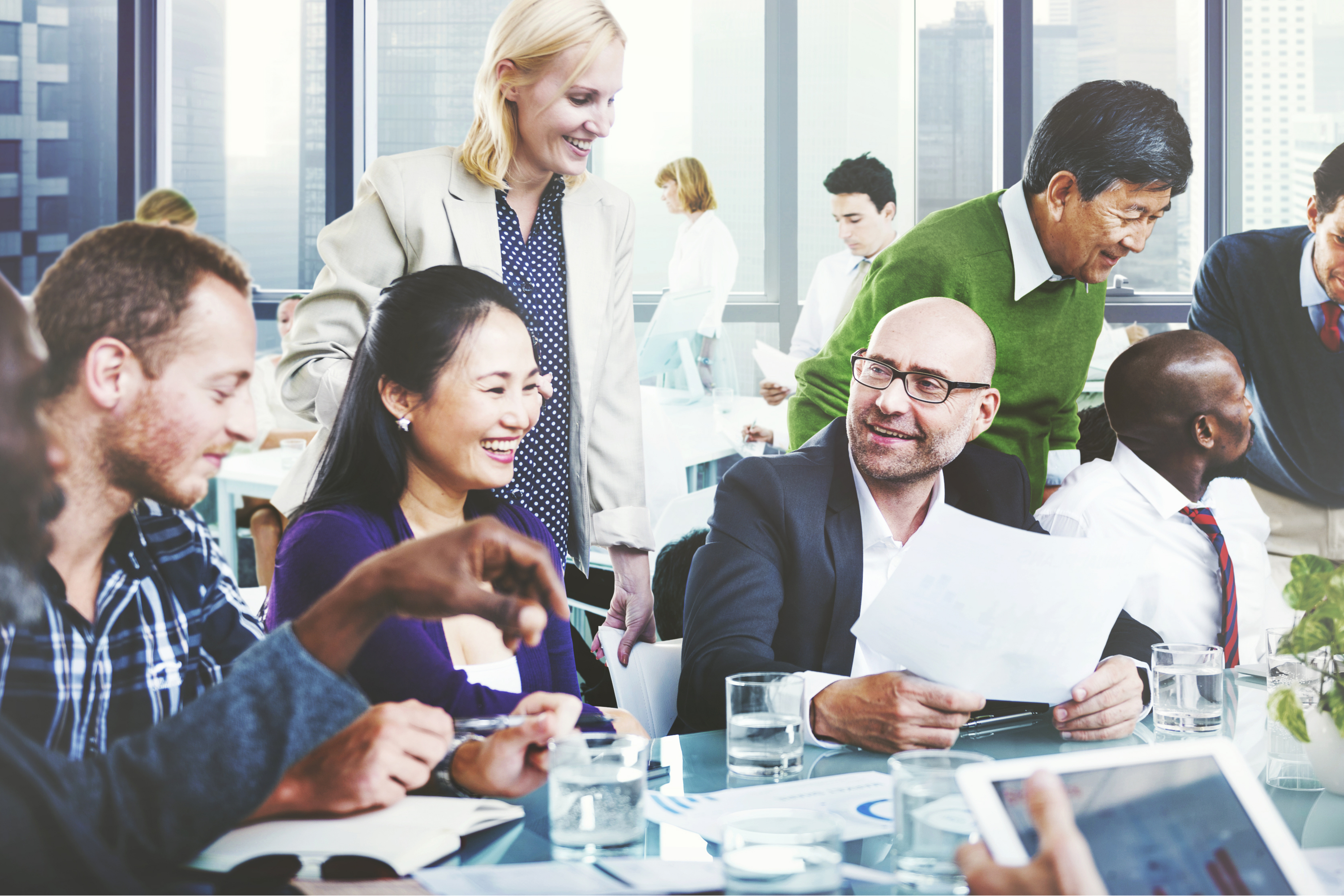 Wellbeing goes far beyond physical fitness to include areas like mental health, financial health, and even environmental and social health. It focuses on the whole person and impacts every area of life. After all, overall health and happiness is about so much more than just numbers on a scale.
It's important to me that Priority Health's wellbeing philosophy applies to the more than 990,000 members we serve every year. That's why at the beginning of 2018 we rolled out our innovative Wellbeing Hub—the first tool of its kind in Michigan that offers our members a personalized, comprehensive, digital wellness experience. The Wellbeing Hub recommends programs like medication therapy management, financial management, stress management and more to members based on their individual health needs and activities. We also offer employer groups various wellbeing program options with their insurance packages so their employees can stay engaged and active with their health.
We're not just talking the talk at Priority Health—we've been steadily implementing more programs over the past few years to ensure our own 1,200-plus employees' individual wellbeing needs are being met. All employees have access to a "Healthy Lifestyles" wellness program where they can earn financial incentives every year and a health insurance premium reduction starting with an initial health screening, then an offering of exercise, weight loss, smoking cessation and stress relief programs. What we found, as other companies will too, is that one wellness incentive program alone isn't enough. So we expanded wellness into wellbeing. Here's a quick glance at changes we've made:
Physical Health – It's not enough to encourage employees to exercise and eat healthy, we wanted to give them permission and the tools to do it at work. So we've upgraded our free onsite fitness center with new equipment, added loaner bicycles and started offering yoga and Pilates classes.
Mental Health – Certified massage therapists are available on-site weekly for stress-relieving appointments when a mental break is needed. Being happy and productive at work also means collaborating across departments to continuously learn and challenge the mind. Our "Shark Tank" program based on the popular TV show allows any Priority Health team member to pitch innovative ideas for new products and procedures to a panel for consideration and possible implementation.
Occupational Health – Based on my own experience as a working mom of two, I'm a huge proponent of flexible work schedules. Life happens and it's important for employees' overall wellbeing to have the flexibility to work from home or adjust their hours as needed.
Environmental Health – We offer an "ergonomics at work" program to help employees optimize their workspace to avoid injury and increase productivity. The majority of our work stations have adjustable desks, allowing teams to sit or stand while they work.
Financial Health – Free sessions with on-site experts are scheduled frequently to help our employees with retirement planning and other financial needs.
Community and Social Health – We provide our employees throughout Michigan with volunteer opportunities in their communities at races, walks and at other events and organizations we sponsor.
There's always room for improvement, but we've made great strides with wellbeing at Priority Health. Culture survey scores show us ranking above industry benchmarks for employee satisfaction, and we consistently see positive comments about the programs and work/life balance we offer.
If we want to succeed in encouraging our employees to be healthy, more productive and, most importantly, happy at work—we have to embrace the wellbeing model of workplace programming. So let's move beyond the traditional methods to ensure our employees and communities have not just their physical health taken care of, but their overall wellbeing, too.
About the Author: Joan Budden is the President and CEO of Priority Health, a $4 billion non-profit health plan that is nationally recognized for improving the health and lives of the people it serves.