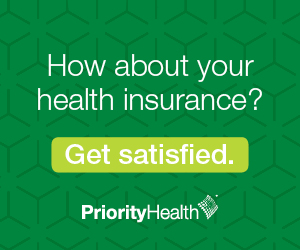 No matter how much you hate needles, getting a flu shot is better than getting the flu.
And while it may seem hard to fit an annual checkup into your busy schedule, imagine how much time you'll lose if a minor health problem turns into a serious medical issue.
That's why preventive care services are included in health insurance plans at no cost to you.
So what is preventive care and how does it differ from non-preventive services? Preventive care helps you avoid illness (like the flu shot does) or attempts to detect health problems early when they are most treatable (like annual physicals).
In general, preventive care includes screenings, tests and vaccinations you can schedule when you're healthy to prevent getting sick.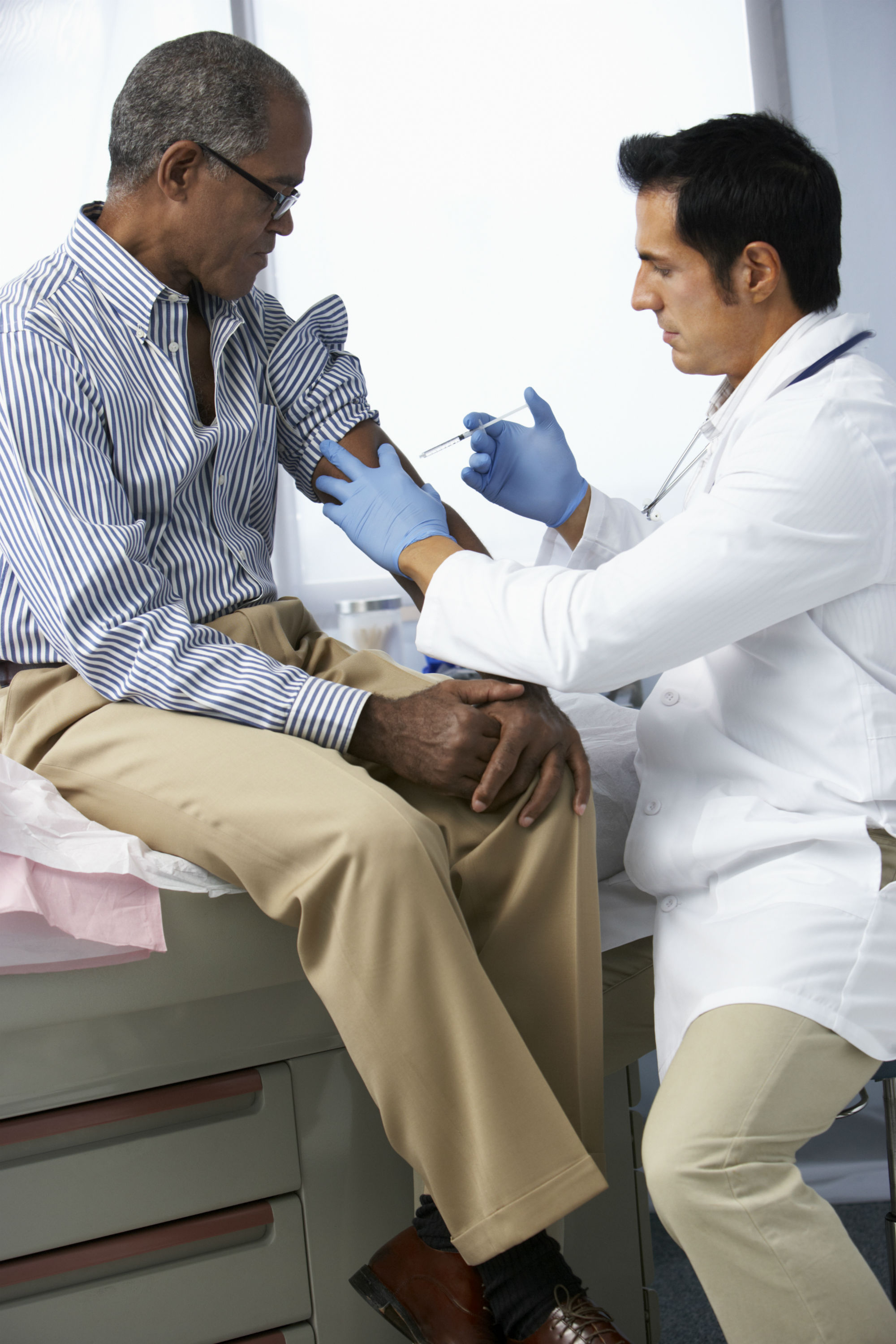 Here's an example: At your annual physical, your doctor uses a glucose test to check for problems with your blood sugar even though you don't have symptoms. That's a preventive service.
However, if your doctor administers a glucose test after you've already been diagnosed with diabetes, then it's part of managing your known medical condition. That means it is non-preventive and may be subject to copays, coinsurance or deductibles, depending on your plan.
Some other examples of common preventive care include: immunizations, breast cancer screenings for women of a certain age, well-child visits, colon cancer screenings for people over 50, certain screenings for expectant moms and certain prescriptions, like birth control, prenatal vitamins, tobacco cessation products and HIV screenings.
Still not sure what counts as preventive care? You can always ask your doctor or health care provider about any procedures or medications so you know upfront what is considered preventive.
Preventive care may seem like common sense, but the evidence backs it up, too. The Centers for Disease Control and Prevention (CDC) has determined that if everyone in the U.S. received the recommended preventive care, more than 100,000 lives could be saved each year.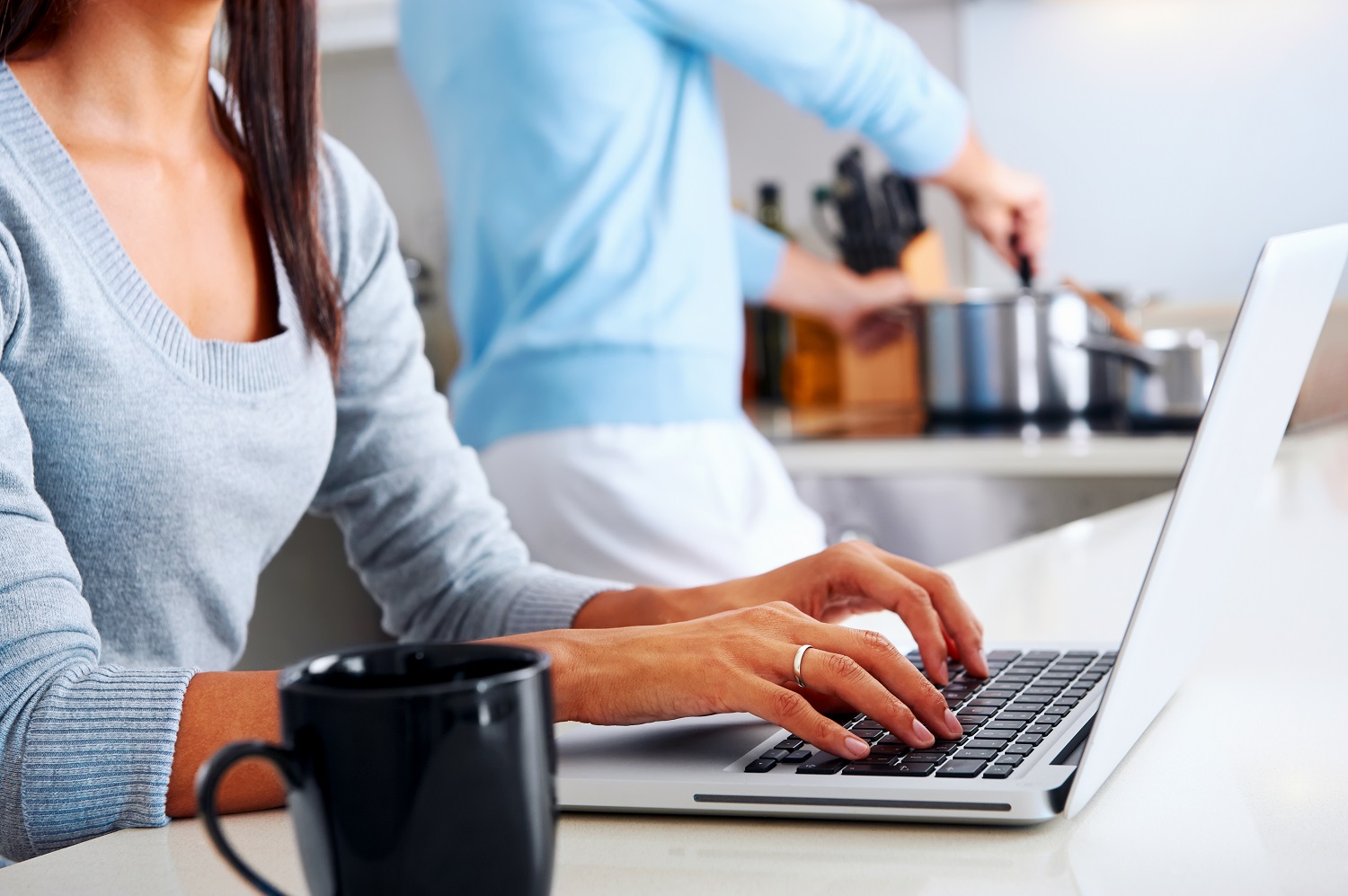 The CDC says preventive care also helps lower health care costs. Between lost income, doctor visits and any treatment or prescriptions, it's expensive to get sick.
Your health insurance plan documents, available for Priority Health members in your MyHealth account, have all the details about which services are available to you at no cost, but here are some important considerations to remember:
You must use an in-network provider for the services to be covered in full. Use the Find-a-Doctor tool if you're a Priority Health member to search for an in-network doctor near you.
If you're sick or having symptoms at the time, these services are not considered preventive–any copays, co-insurance or deductibles will apply.
If a preventive checkup finds a potential problem and your doctor sends you for more screenings, those additional tests are not considered preventive. You'll need to pay your portion of the costs outlined in your plan.
See more examples in Priority Health's 2018 Preventive Health Care Guidelines.
Of course, preventive care does not work if you don't take advantage of it. So, watch for helpful information and reminders from your health insurance company and your health care provider. You may receive letters or email reminders. Priority Health members can also view the Preventive Health Care Guidelines within the Priority Health Member Center. Use your MyHealth account to log in and view the page.
And if you want to know what you should be looking out for and what appointments you should be scheduling when, here are some checklists of common preventive care procedures broken down by age.
Take advantage of the preventive care offered in your health plan so you can be and stay your healthiest. With just a little time and effort, preventive care is a no-cost way to keep bad health away.