The holiday season is a great time of year. But when colder weather settles in, so does the flu. And, much like the winter weather, the flu is different every year. What's worse is, you never know where you might catch it, or come down with symptoms. Luckily, there are steps you and your family can take to limit the chances of contracting the flu this season.
Get vaccinated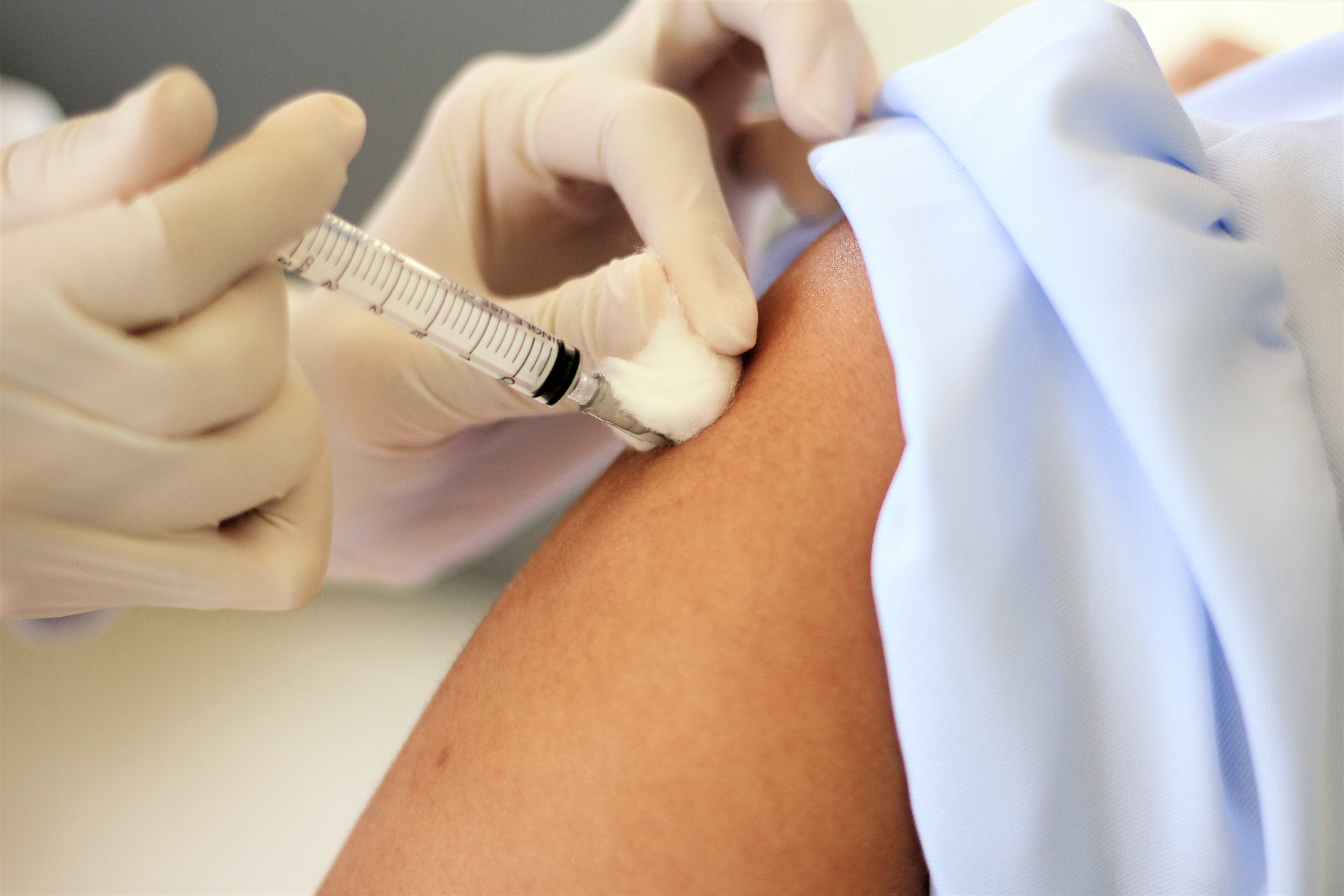 The first step is vaccination. According to the Centers for Disease Control and Prevention, vaccination is the single most effective defense against the flu. Better yet, many health care providers and pharmacies offer it at little to no cost. Keep in mind when you receive the vaccination that you are not only protecting yourself but the people around you. If the majority of people in an office, school or shopping mall get vaccinated, they're protecting the few who didn't.  Experts call his "herd immunity."
Practice good health habits
Practicing good health habits during this time of year is vital to good health, and the prevention of spreading the flu. Be sure to wash your hands. Cover your nose and mouth when you cough or sneeze. Use plenty of disinfectant on home and work surfaces. These practices are always a good idea, but they could save you sick days during flu season.
Seek antiviral medications
If you do come down with the flu, see if your doctor can put you on an antiviral medication. These help remedy symptoms and fight the flu virus itself. While antibiotics remedy bacterial illnesses such as pneumonia, they're no match for the flu—especially an aggressive strain.
Utilize virtual care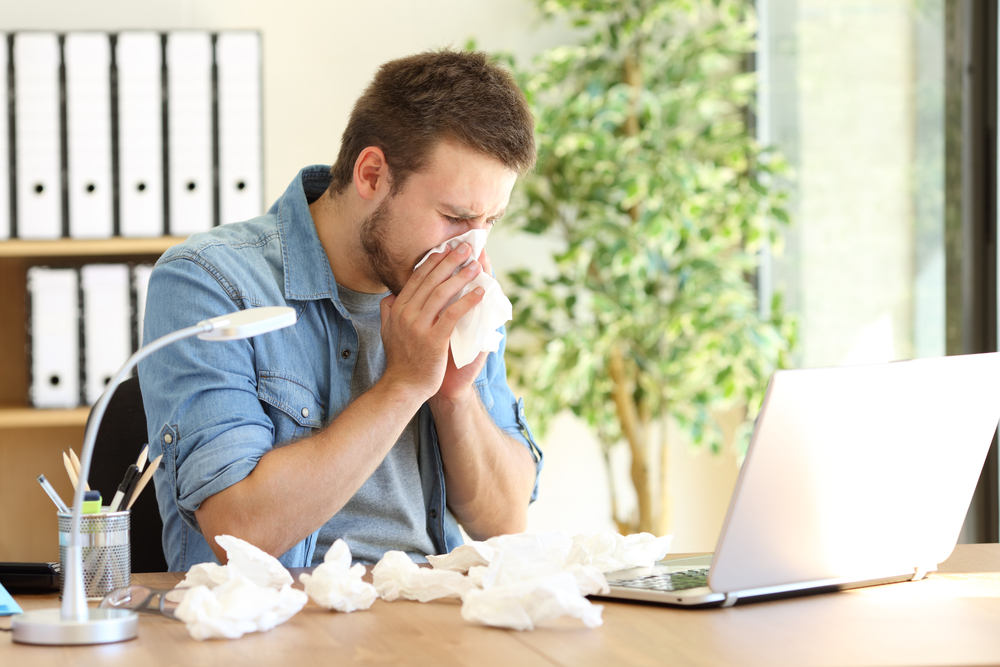 Virtual visits allow you to seek medical care from the comfort of your own home. When you are a Priority Health member, you have access to MedNow through your MyHealth account. MedNow offers visits with Michigan-based, board-certified providers and is convenient for treating issues like:
Coughing
Fevers
Sneezing
Flu
Plus, it's less expensive than going to urgent care or the emergency department. Virtual care with MedNow will cost most members as little as $0. All you need is an internet connection and your favorite device to get started.
Do yourself (and others) a favor this year and use these tips to help you dodge the flu. The holidays are more fun when you spend more time with friends and family and less time on the couch with the flu. These steps are meant to limit your chance of getting sick, but make sure to talk to your doctor for any related health concerns this flu season.