Living in Michigan, you're never more than six miles from a river, lake or pond—not to mention, nearby pools and waterparks. And, in the Great Lakes State, you're never more than 85 miles from the shores of one of the five big lakes.
With such easy access to water, it's important all Michiganders are prepped and ready with water safety tips and tricks.
1. Start with swimming lessons.
A common cause of accidental death in children is drowning. Knowing how to swim can save a child's life. Plus, it's a great exercise for the body, young and old alike. It's known to increase stamina, balance, posture and even keep heart and lungs healthy. The first step in practicing safety in Michigan waters in making sure you and your children know how to swim. Check with your local school district, YMCA or county parks and recreation department for lessons available in your area. Note that some schedules may be adjusted due to COVID-19 precautions. If you haven't had a chance to get those swim lessons in, you can still say cool without going underwater. Swimming isn't required for a visit to the local splash pad, setting up a sprinkler on the lawn or just having a good old-fashioned hose or water gun battle.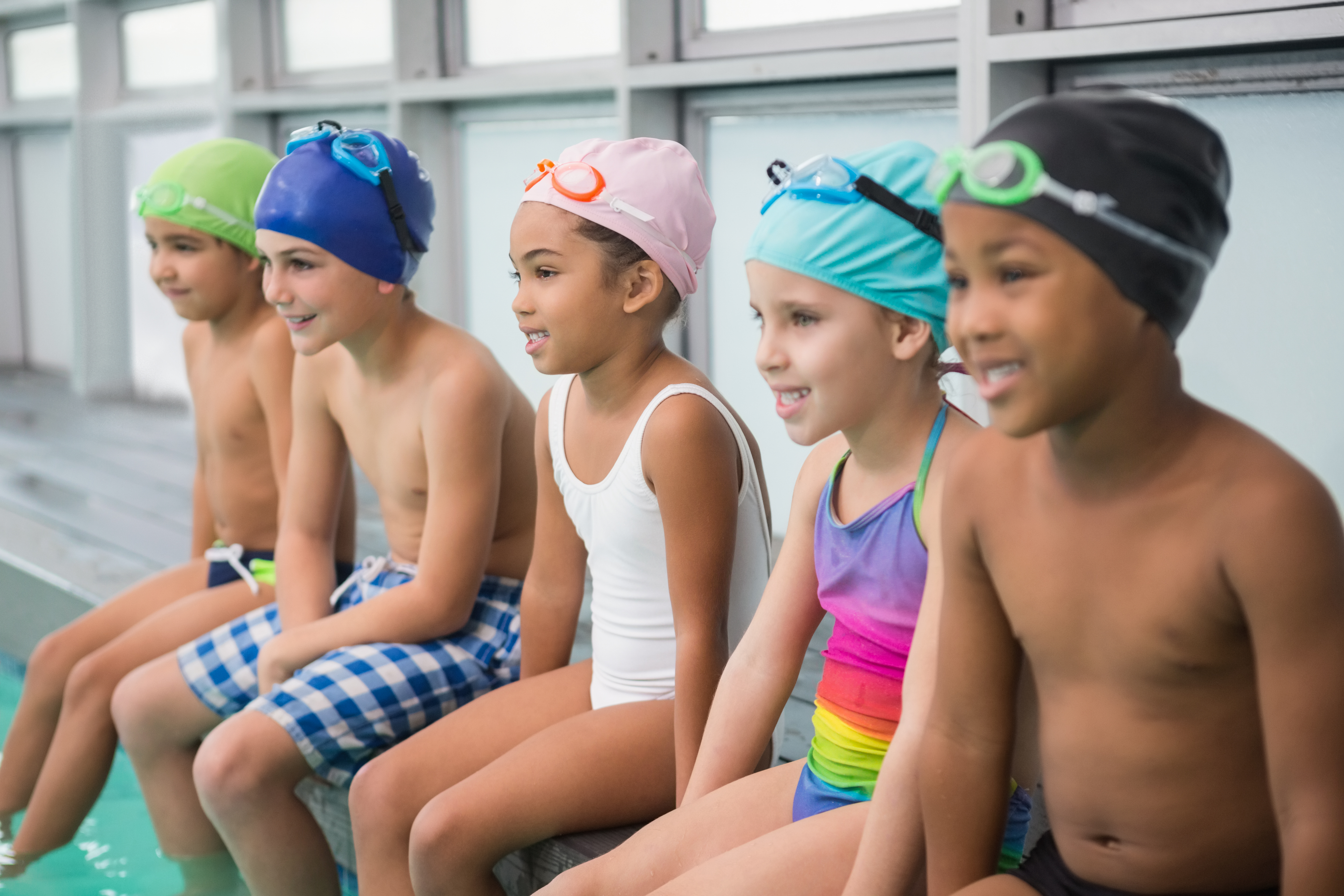 2. Track dangerous currents.
Currents are considered dangerous when they reach or exceed 2 mph. They are so strong that they can pull even the strongest Olympic swimmer off course. Most Michigan beaches use a color-coded warning system. If you see a green flag, the beach is safe for swimming. A yellow flag means to swim with caution. Red flags, as you can imagine, are a warming to stay out of the water, as currents are too strong for swimming. Be extra cautious on Great Lakes beaches with breaking waves, and keep an eye out for rip currents. Remember to follow the guide of swimming parallel to the shore to break free.
3. Don't leave children unattended.
Since drowning is a top cause of accidental death in children, strict supervision is the key to water safety with the little ones. Always supervise children around water and encourage groups to use the buddy system. According to Caring for Our Children, when watching kids near water the ratio of infants or toddlers to adults should be 1:1; preschoolers, 4:1; and school-aged children, 6:1. This excludes a lifeguard.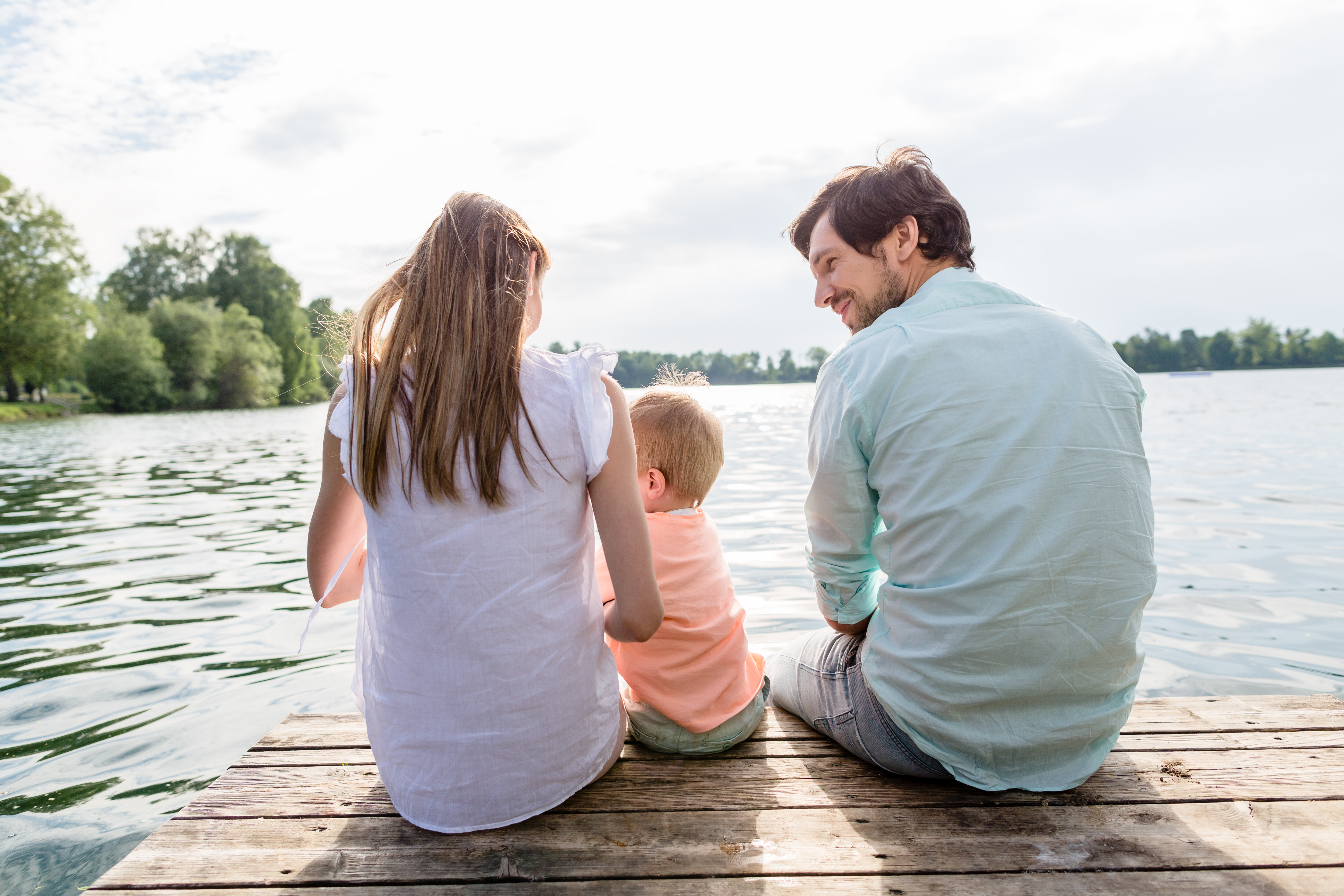 4. Choose the right life jacket.
In order to work properly, life jackets have to fit properly. Safe Kids recommends the following steps to ensure your life jacket fits:
Check the weight and size limit.
Make sure to properly fasten the jacket.
Hold your arms straight over your head.
Ask a buddy to grasp tops of the arm openings and gently pull up.
Make sure there is no excess room above the openings and the jacket doesn't ride up over your chin and face.
5. Understand basic boating rules.
Human error is the leading cause of boating accidents. Knowing what to expect when you encounter other boats is important to keep you and others on the water safe. According to BoatU.S. Foundation, the three most common encounters you fill face are a crossing situation, meeting (head-on) situation and overtaking situation.
Crossing situation:

Meeting (head-on) situation:

Overtaking situation:

If you're planning to hit the water on a boat or jet ski, know the ways of the water and what to watch out for by going to the Coast Guard's website or BoatU.S. Foundation. Both contain boating education resources. Consider boater safety classes if you plan to operate a personal watercraft frequently. It's required in Michigan for those born after June 30, 1996.
Heading to your local swimming spot is a great way to keep cool during the hot summer months. Make sure to prioritize safety and the safety of others by taking preventive measures and practicing water safety. It could save a life.