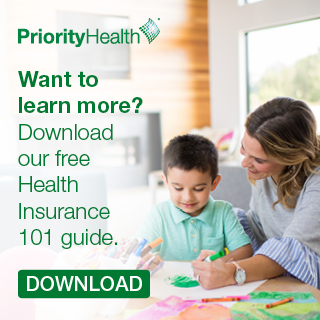 With all that you have going on around the holidays – shopping, parties, decorating – it's easy to push enrolling for health insurance down on your to-do list. However, missing the deadline to enroll can lead to a coverage gap, penalties or insurance that no longer covers what you need.
You must enroll by Dec. 15 for coverage that begins Jan. 1, 2019. Here's a guide to get you up to speed on the Open Enrollment Period in no time, if you've been procrastinating.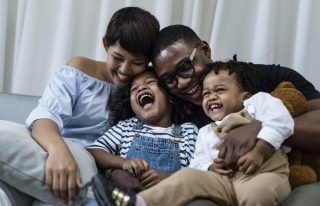 Understand Your Coverage Needs
If you miss the deadline to purchase health insurance, you won't have coverage at the start of 2019 and may have to wait an entire year to purchase or change your health plan.
From Bronze to Platinum, HMO to POS, the number of different health plans available can seem overwhelming. Before you shop, think about the health care needs of you and your family, and familiarize yourself with the options available to get the care that you need. What prescriptions do you and your family use? Do you prefer a specific doctor and hospital system? How often do you visit your doctor's office? Knowing the answer to these questions will help to guide your purchasing decision, and ensure that you select coverage that meets all of your health care needs and budget.
Compare Costs
While it may be tempting to judge plans based on the monthly premium, a premium is not the only cost associated with a plan. Make sure you know what out-of-pocket costs — copays, coinsurance and deductibles —  to expect before you enroll, and think about how that specific plan impacts your finances overall.
For example, if you don't use many health care services throughout the year, a higher deductible plan with a lower premium might be right for you. If you are looking for more coverage for your out-of-pocket health care expenses, a higher monthly premium and lower deductible might be best.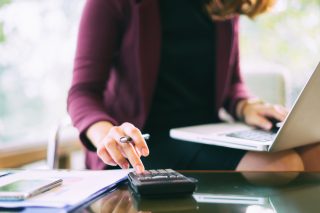 Depending on your annual income, you may qualify for financial help. Check to see if you qualify for a subsidy for your insurance before you enroll in a plan. If you do, it will reduce the cost of your monthly premium.
Insurance companies often provide tools that allow you to compare plan costs and options. The Health Insurance Marketplace also provides a great comparison tool and has a subsidy calculator that can help you estimate your subsidy eligibility.
Seek In-Person Assistance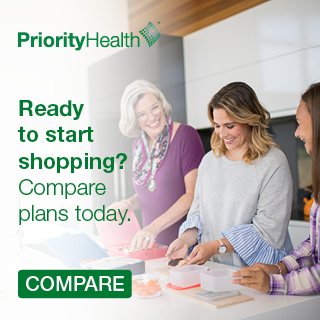 While it is always important to do independent research into your health insurance needs and options, it can be helpful to receive in-person assistance from a licensed insurance agent, too.
An agent can help you answer questions about your health insurance options. Some health insurances companies also have walk-in centers where you can talk to someone face-to-face. Visit the Health Insurance Marketplace or the website of a health insurance company to get in contact with a licensed agent. These resources are available to ensure that you choose health coverage that is right for you and your family.
Even if you are late starting your research and shopping for health insurance, don't delay too long. If you miss the deadline to purchase health insurance, you won't have coverage at the start of 2018 and may have to wait an entire year to purchase or change your health plan.
While it may seem intimidating to shop for health insurance, don't let that be an obstacle to finding the right plan. It can give you the peace of mind and protection you and your family need.