Over the years, several studies have shown that animal friends not only make us happy, they also reduce the risk of heart disease, lower stress levels, ease anxiety and contribute positively to our overall health. If you're thinking of getting a pet to train and love while you're stuck at home during COVID-19, here are some of the ways your new family member can help boost your health.
1. Pets increase our daily activity.
Your dog's not the only one who should get excited for walks: In a study of 5,200 Japanese adults, dog owners were 54 percent more likely to get the recommended amount of daily physical activity than non-owners. Dog owners are also less likely to develop heart disease because of their activity levels.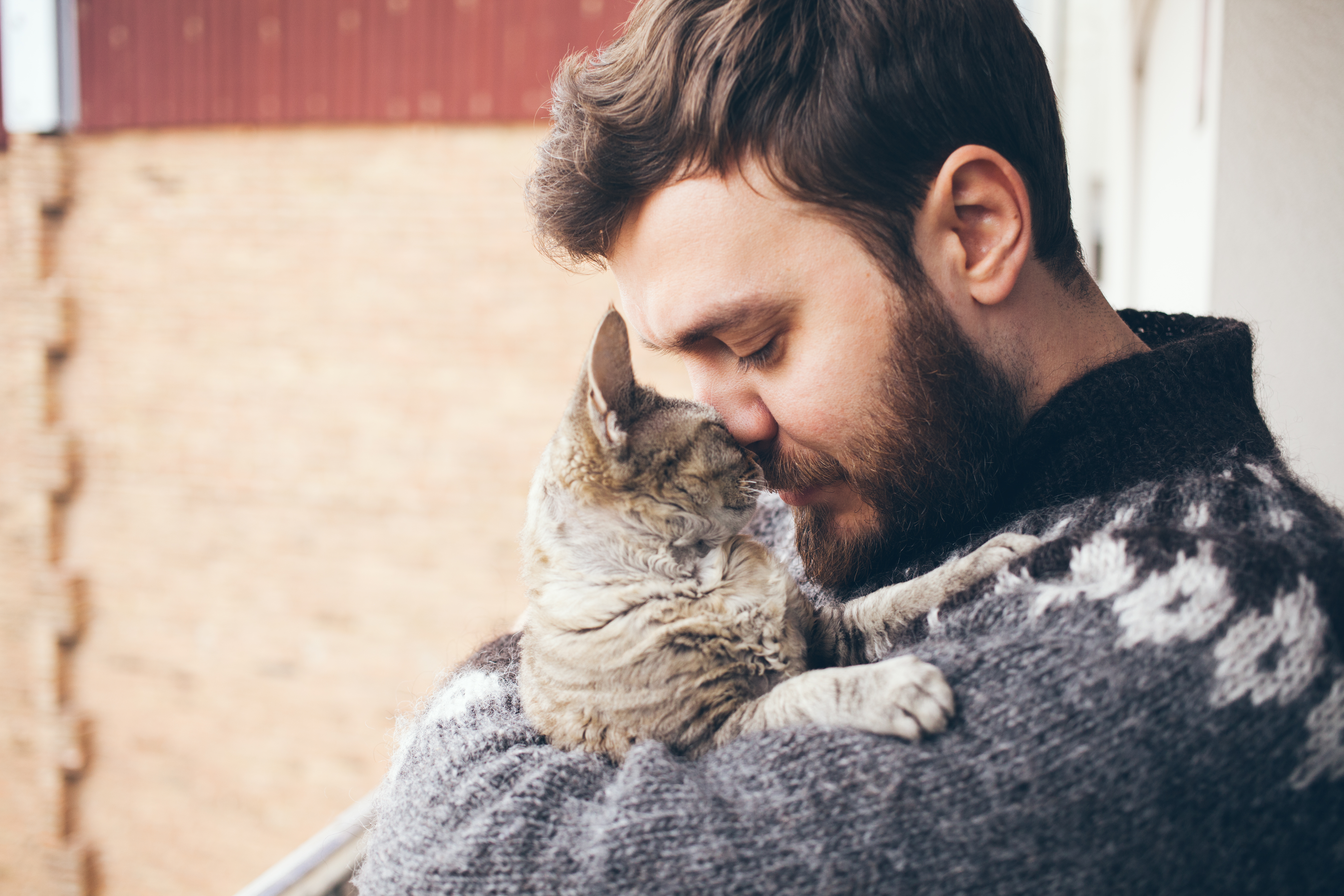 2. Pets help to reduce anxiety.
There's nothing better after a long day than cuddles with your cat or dog (or rabbit, or turtle—you get the idea). In fact, simply picking up a pet instantly reduces anxiety levels. In one particular study, even participants who initially said they weren't animal lovers saw reduced anxiety after petting an animal.
3. Pets are a great companion.
For the elderly, pets can prevent loneliness and depression. In a 2016 study, elderly people who were given crickets (yes, crickets) to look after in a cage became less depressed after eight weeks versus their cricket-less peers. The act of caring for another living creature, be it crickets or kitties, seems to make a significant difference in peoples' moods and happiness levels.
4. Pets help build young ones' immunity.
Pets are also good for little ones. Babies raised in families with pets have been found to have a lesser risk for developing allergies and asthma later in life. Another study found that babies living in a home with a cat or dog have fewer colds and ear infections during their first year versus infants in a pet-free household.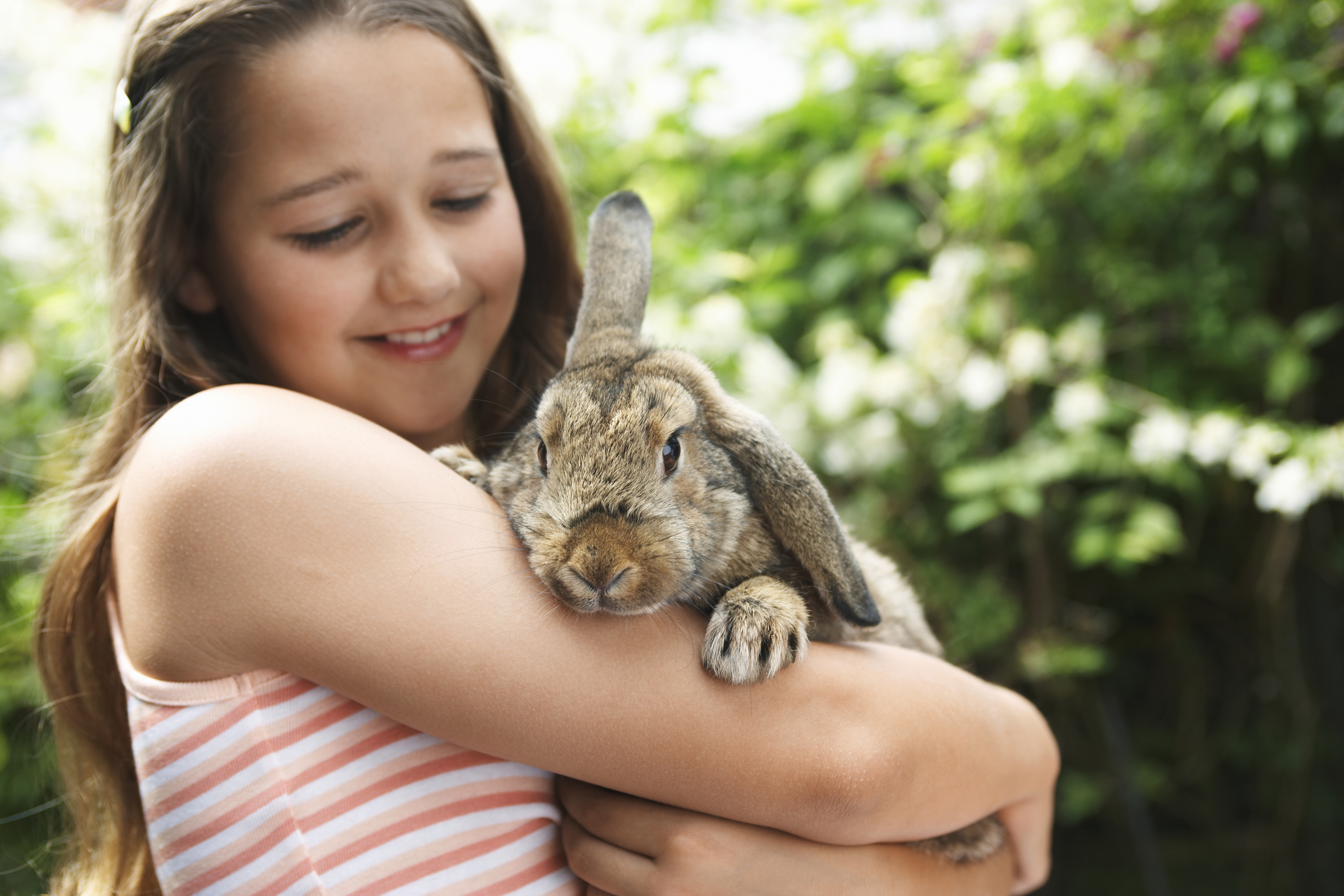 5. Pets are great for therapeutic purposes.
Horses have long been used for therapy. In children, simply grooming and leading a horse around has been shown to reduce PTSD symptoms. Just the repetitive act of petting a kitten, bunny or puppy with soft fur is known to bring calm to kids and adults alike.
6. Pets boost your social wellbeing.
Pets can even help us be more social—an important part of overall wellbeing. Research has shown that the presence of pets in a classroom significantly increases social interaction between children with autism and their peers. Children also displayed more positive emotions and behaviors like smiling and laughing when in the presence of classroom pets. Your classroom may be at home right now, but many teachers are citing positive interactions during class Zoom meetings with their students showing off their pets. And for adults, getting out to walk your dog (or cat!) can quickly lead to smiling, waving and even chatting from a safe distance with other pet owners and neighbors. What a great way to get social and active at the same time.
Check with your local humane society or rescue shelter to see if they are offering any special adoption deals during COVID-19. And make sure to thank your furry (or feathery, scaly, slimy or slippery) friend for all they add to your life—and health!