Like the carbohydrates themselves, understanding when starches are good and when they're bad is complex. Amid college hoops tournament time, we tried to simplify the great debate and choose a team of starches that might help you and your eating habits as the final matchups come to a head.
Make whole wheat bread the "big man."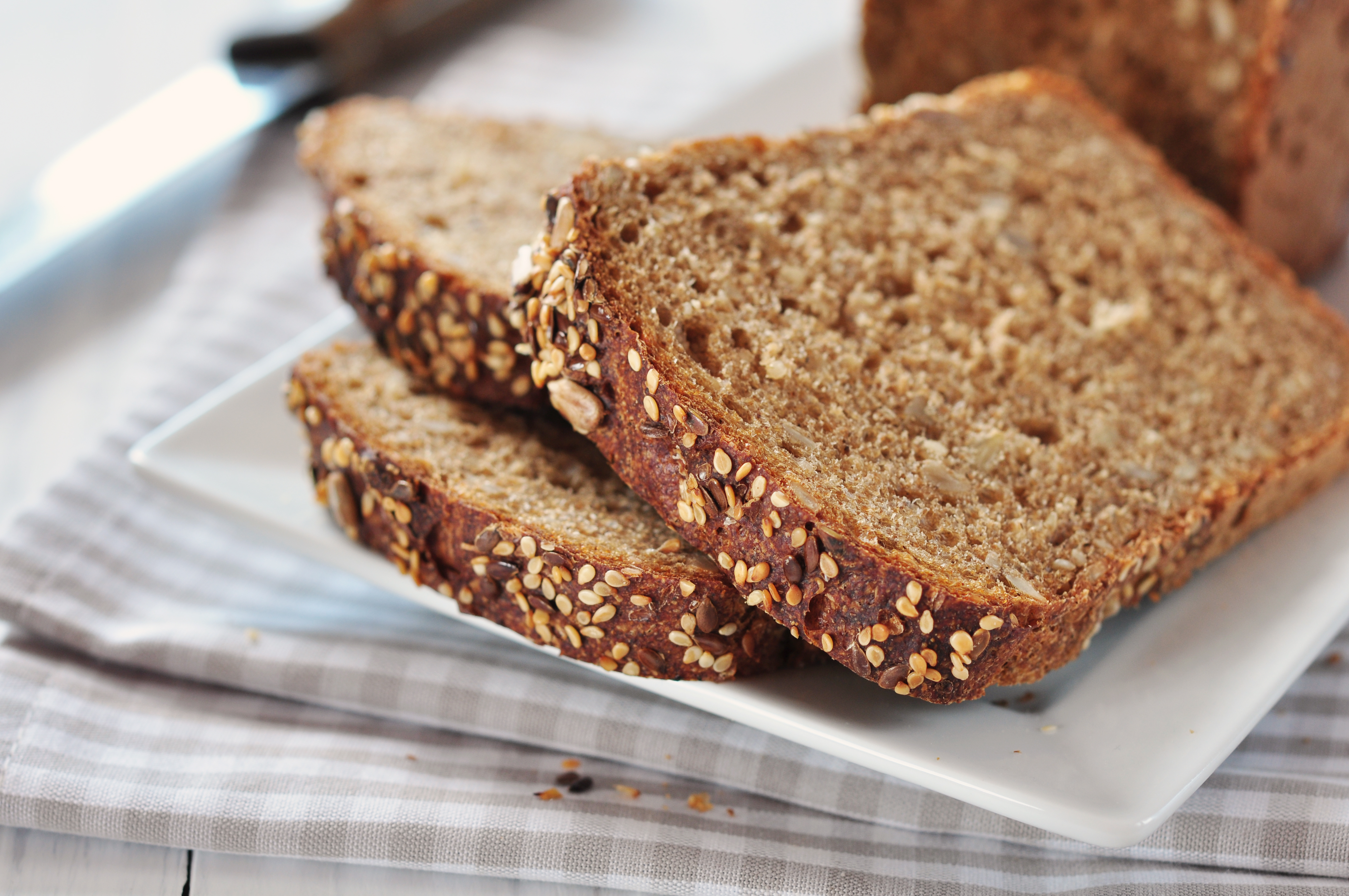 If you're looking for a healthy fast break, a quick way to turnaround your diet, make this substitution: bench white bread and replace it with whole wheat. Whole wheat bread is packed with fiber thanks to those bran-packed whole grains. Tack on B vitamins like niacin and minerals like zinc and you've got a team-leading loaf.
Put sweet potatoes in the post.
Making snacks for the big dance? Forgo fried food by trying these baked sweet potato fries instead. They'll help you rebound the fiber, potassium and vitamin A you might be missing in your diet. Sweet potatoes are a team player; pair them with any meal as a starchy, calcium-rich side to make your bones as happy as your taste buds.
Pretzels – a great small forward.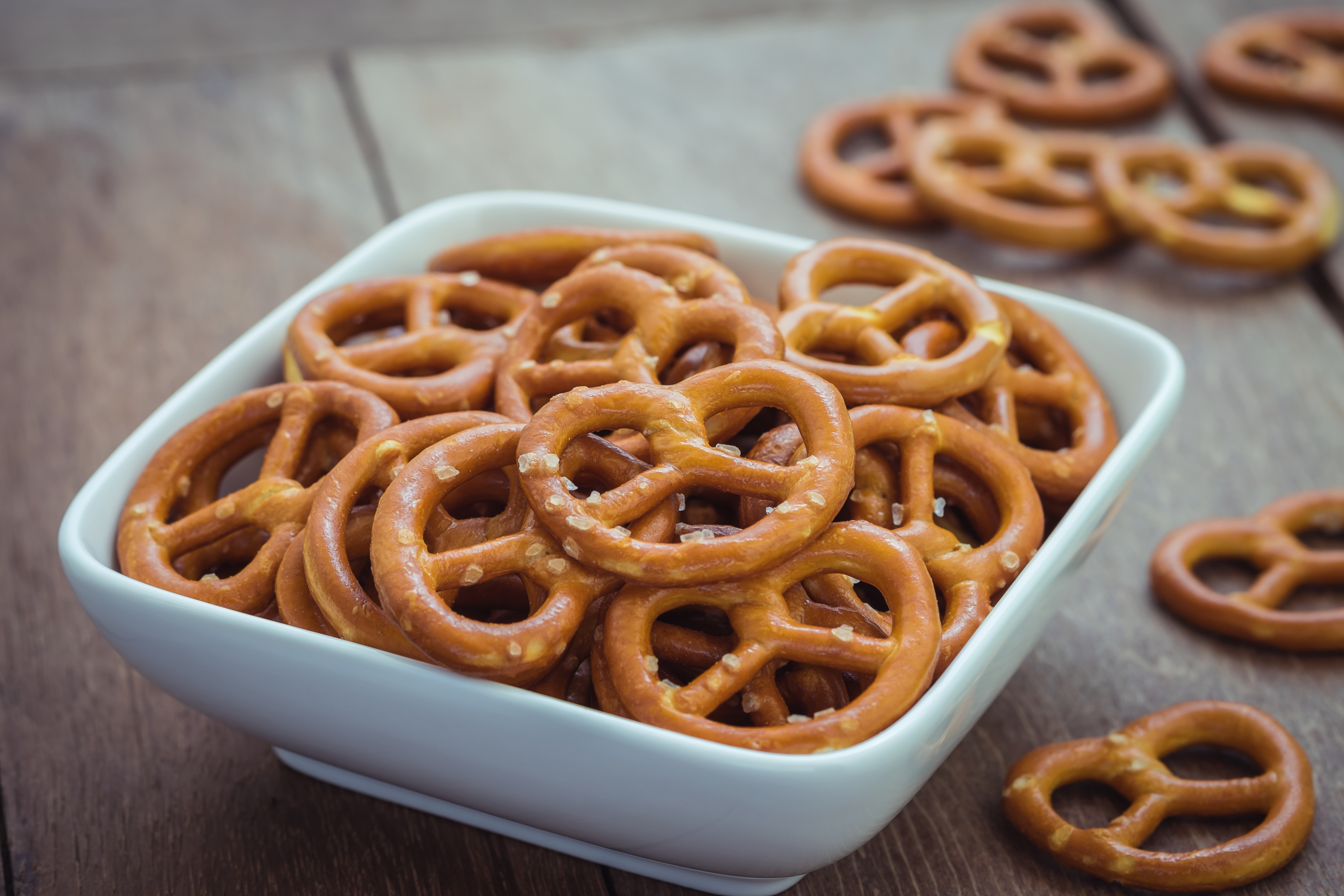 It may seem like a Cinderella story, but pretzels made the team simply by packing less fat than other bagged snacks. Chips and cheese curls can be fatty and oily. They might look good, but they're a not your best choice and there's no room for second-rate on this starchy team. Pretzels, especially those made with enriched flour, might be the best alternative—that's why they made the cut. Plus, they make excellent team players for pairing with healthy, protein-packed dips like hummus.
Shooting guard – Beans
When it comes to eating healthy, beans are clutch. They add as much protein to your diet as they do fiber, vitamins and minerals. The best part is, with the hundreds of varieties of beans to choose from, there has to be a bean out there for you and your diet. You might start with this delicious black bean dip while you watch hoops this weekend.
At point guard is part of a balanced breakfast—whole grain cereal.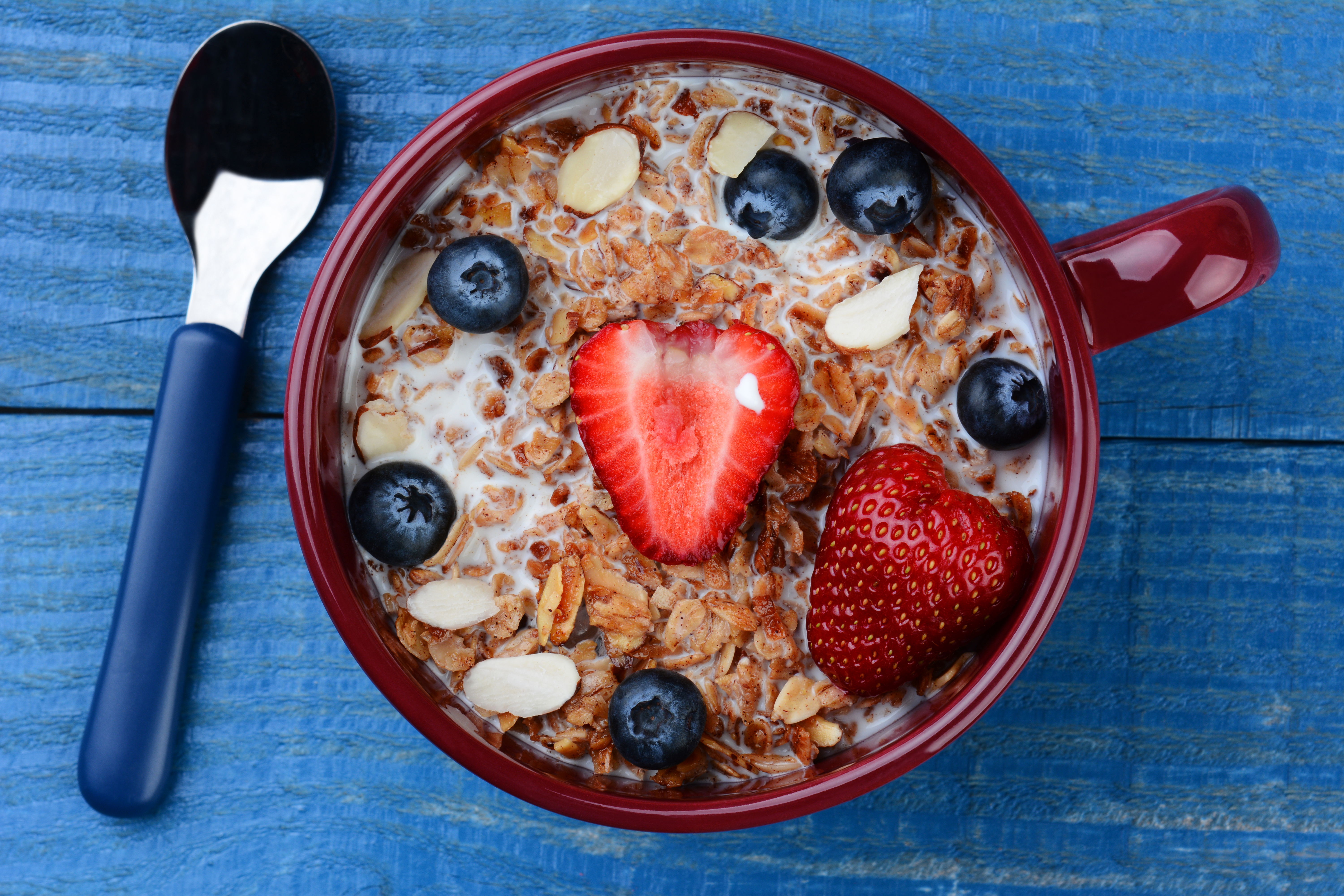 We put breakfast cereal at the point because it's the most versatile of the starchy foods. You can eat it as a standalone meal, as part of a larger meal, as a snack, in a bowl or straight out of the box. However you choose to eat your flakes or puffs (or oatmeal or grits—both are also starchy), you'll get the starchy goodness this March Madness®. Just make sure to choose whole grain and low sugar cereal options for the best point guard pick.
There's your starchy starting lineup for the Final Four®. Even if your team didn't make the cut, adding these healthier complex carbohydrates to your diet is a winning strategy.
Priority Health is helping all members with more information about their diets with the Wellbeing Hub. It's a digital hub to help each member improve their health and lifestyle on a personal level, based on each member's plan and current health status.