Updated: March 8, 2019
It's the spring break season and thousands are fleeing to various corners of the country for a reprieve from the cold, snowy Michigan winter. But with excitement levels for some days in the sun on high, people don't think about how to prepare for the possibility of a medical emergency while away from home.
Many health insurance companies have additional resources for when you're far from home and need help. Not only do they offer coverage options for when you're out of network, but many also offer travel insurance assistance.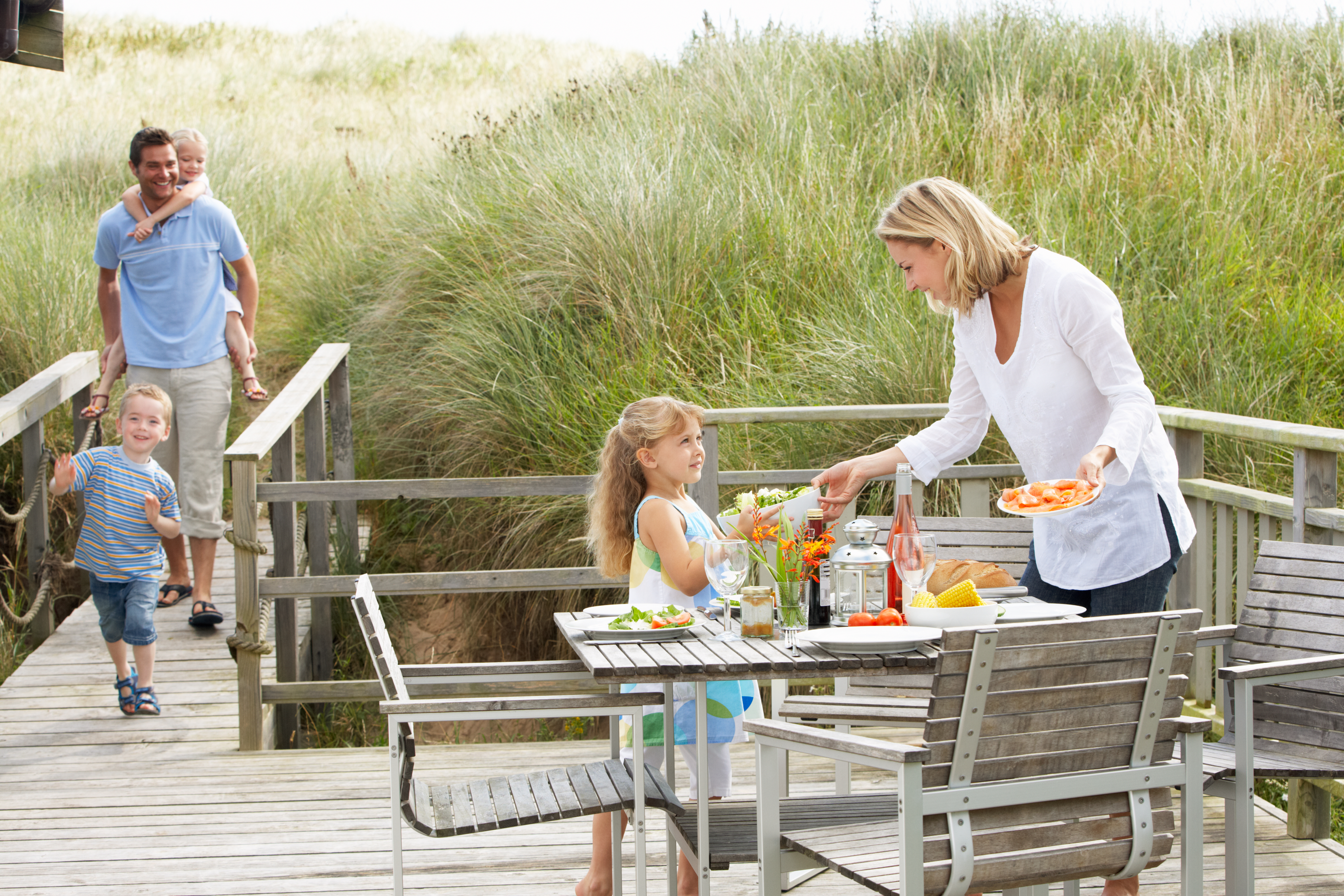 Priority Health members have access to Assist America ®, a provider of global emergency medical services and other benefits—whenever they're traveling more than 100 miles from home.
Say a member was to road trip to Florida for spring break with their family or friends. While walking across the resort to their hotel room, the member suffers a mild heart attack. They call emergency services and go to the hospital, but now what? The member's family member calls Assist America and Assist America begins to help with next steps that are needed. A representative will work to arrange for the family to return home and pay for all of the services provided, without a financial cap. If the family needs to fly home, Assist America will even arrange for the transportation of their vehicle back to their home.
Assist America medical services:
Medical services that Assist America offers include medical consultation, evaluation and referral, emergency medical evacuation where appropriate care isn't available, prescription assistance if your prescription is lost or left behind, medical or non-medical escorts and compassionate visits so that a loved one can join you if you will be hospitalized for longer than seven days. Assist America will also locate the nearest U.S. pharmacies for when you need a prescription.
Assist America travel services: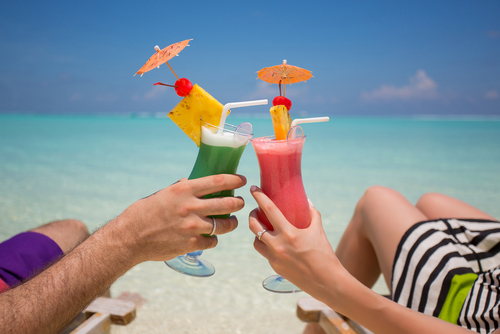 On the non-medical side, Assist America provides lost luggage or document assistance. The service also offers help with pre-trip planning such as country specific visa requirements, immunization regulations, security advisories and more. Assist America® will also work to return your vehicle to your home in the event that you face a medical emergency.
Having access to Assist America eliminates the need to purchase additional, and often costly, medical or travel assistance coverage.
If you and your loved ones are among the more than 65 million Americans traveling for spring break this year, rest assured that you're insured. Prepare to bask in the sun, ski in the mountains or explore new places without worry.
Assist America offers an app, as well as contact information for inside and outside of the U.S. Learn more here.