With such positive health benefits, it's no surprise that medical massage is on the rise in the health care industry. It can assist in the treatment of medical conditions when used as a supplement to a traditional health care plan.
In fact, a medical massage is effective for the following conditions:
Eighteen percent of consumers reported receiving their most recent massage at a massage therapist's office, surpassing spas as the top place to receive a massage, according to the American Massage Therapy Association's 2015 consumer survey.
Just like any other health-related appointment, it's important to be prepared and ask questions to ensure you're getting the right care. Here are five questions you should ask your therapist to make sure your experience is as effective and restorative as possible.
How many massage therapy sessions do you think I'll need?
It's important to work with your health care provider or your massage therapist to determine the right treatment plan upfront. During the first appointment, you should share your medical condition history, treatment goals associated with massage and any flexibility issues with the therapist. Like any other medical treatment, your plan should map out the course of treatment, including how often you'll receive a massage and the estimated period of time before you'll experience relief.
From there, determine if the proposed frequency fits into your schedule and budget. And if you have a health plan that covers holistic medicine, make sure you understand your benefits coverage including the cost of your copay and how many visits are covered. If you have questions, reach out to your health insurance provider.
Should I do anything to prepare for the massage?
Talking about pre-massage steps with your therapist can ease any apprehension. Your massage therapist may recommend that you take a hot shower or do some light stretching before the massage to loosen your muscles. And before any massage, you should communicate with your massage therapist about your current pain points and any feedback from the previous treatment to help them tailor the massage to fit your needs.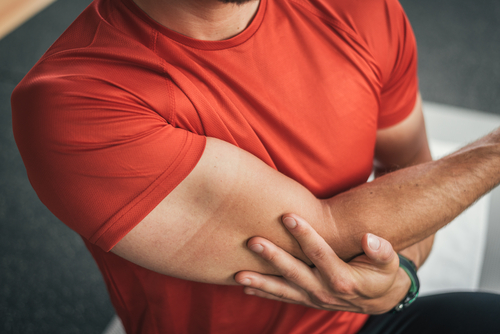 What should I do if I am sore after the massage?
Ask the massage therapist about possible side effects before you receive the massage. While soreness is normal, your therapist may have recommendations for dealing with any discomfort. Most massage therapists recommend light activity and lots of water, to give your body time to relax. If you have a regular fitness routine, you may want to ask how massage can fit into your lifestyle. Often, very active forms of exercise are not recommended immediately after a massage. These forms of exercise could restress and tighten the muscles that were just relaxed.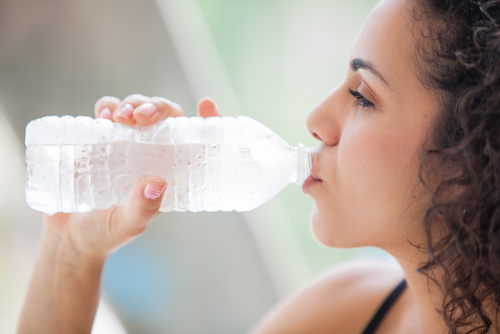 What is your training and experience?
Don't hesitate to ask your massage therapist for their training and background. Knowing more about the kind of massage they're trained in – deep tissue, Swedish, sports – can help you determine if they're a good fit for you. This conversation can also help you and the therapist assess the best techniques to achieve the goals of your massage.
I have ____________. Is medical massage therapy right for me?
Make sure to talk with your massage therapist about any preexisting medical conditions, even if they seem irrelevant. For example, if you sprained your wrist, but you are getting a massage to treat lower back pain the next day,  you should let your therapist know. Even though the massage isn't for your wrist, the massage therapist might ask you to sit or lie down in a different position to accommodate. Or, they may adjust their own approach to the massage itself.
Note: Most people can benefit from massage. However, if you have any of the following conditions, you should talk with your primary care provider about whether massage is right for you:
Pregnancy

Cancer

Unexplained pain

Bleeding disorders, or are taking blood-thinning medication

Moderate to severe osteoporosis

Deep vein thrombosis
Massage therapy can be a great way to supplement a healthy lifestyle. The American Massage Therapy Association reports that 52 percent of adult Americans who had a massage between July 2014 and July 2015 received it for medical reasons. Reasons ranged from pain management to general soreness, and from injury rehabilitation to general wellness. As you are thinking about your own path to healthy living, consider medical massage to help you achieve your health and wellness goals.