By: Tami Hibbitts, Vice President, Individual Markets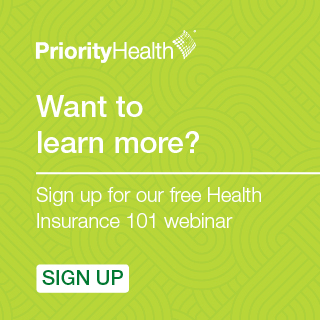 Selecting a health insurance plan can be one of the biggest and, for many, most challenging decisions a family can make. As a health care professional for more than 23 years, I know how difficult it can be to navigate the ever-changing landscape of our industry. And as a spouse and parent, I'm no stranger to that feeling associated with any decision connected to your family's health and wellbeing.
At Priority Health, we're committed to serving the individual market and providing Michigan families with access to affordable, easy-to-understand health insurance options. At a time when many health plans are reviewing whether to remain in the individual market, we are pulling every lever at our disposal to deliver innovative solutions for Michigan's families that address cost concerns without sacrificing quality of care.
One way we're doing this is by partnering with the best health systems in the state for our narrow network options. Through our narrow network plans, families receive access to high-quality care at a cost lower than the Michigan average. These plans offer full access to the partner's system of hospitals and physicians, as well as a range of benefit options allowing consumers to choose which plan is right for them and their families.
Priority Health brought its first narrow network to the individual market in 2016 with the launch of the Spectrum Health Partners network, exclusively sold in Kent County. Since then, we've added Bronson Healthcare Partners in Southwest Michigan and Beaumont Health Network, St. John Providence Network and St. Joseph Mercy Health System Network in Southeast Michigan.
We strongly believe in making health care costs for Michigan families as affordable as possible. That's why we've designed these highly competitive narrow network plans with no referrals or additional authorizations needed, system-specific names to make it easier for families to understand which facilities are covered, no additional limits or restrictions on care or services and free health coaching with one-on-one support to help with things such as weight management, tobacco cessation and diabetes care.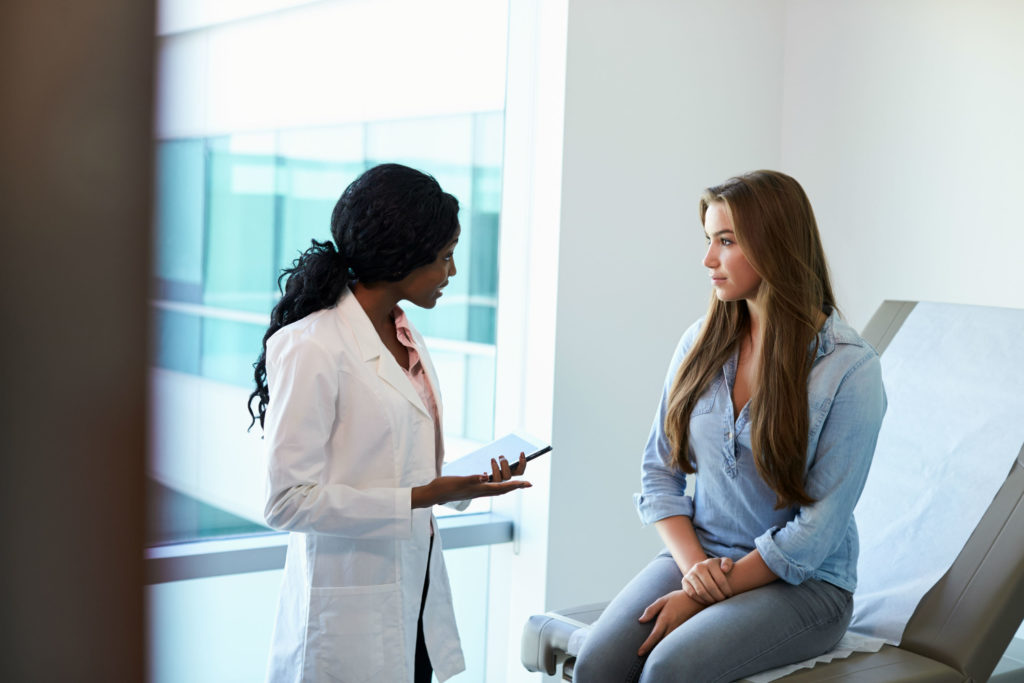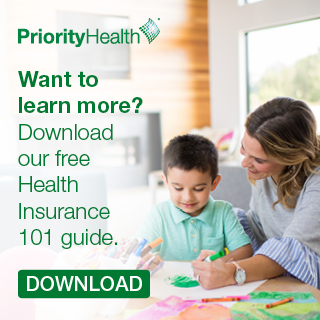 In addition, all of our MyPriority Silver 3000 individual plans feature the following leading-edge benefits for families who are price sensitive yet health conscious:
Free health savings account (HSA) banking partner: HealthEquity® sets up and helps manage HSA banking accounts
Cost Estimator: Access to our tool to see prices for hundreds of services and procedures
Active&Fit Direct™: Discounted prices for gym memberships and more
Virtual care: 24/7 non-emergency care by phone or online. Deductible applies
Not only do these plans give our members and their families more control over their health care costs, but they also receive access to the support and information they need, when they need it. Priority Health's award-winning customer service team is available via phone, email or at one of our information centers to answer any questions.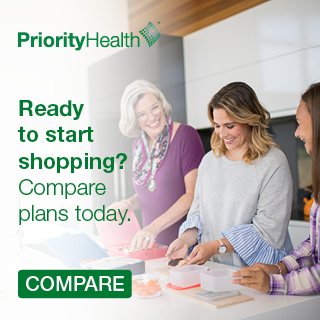 Going one step further, we have a phenomenal care management staff of licensed nurses and social workers who offer guidance and support that is convenient and free. If you need a nurse to help you manage a new or ongoing chronic condition, they can help put a plan in place to manage your care, coordinate appointments and help you see a specialist.
At the end of the day, health insurance is about one thing: you and your family being covered. So this year when you're shopping for a health plan, make sure to go with an insurer that's upfront, transparent and one that gives you the tools you need to be confident in your plan and your decision.
About the Author: Tami Hibbitts is the Vice President of Individual Markets at Priority Health. She leads the product development, sales and marketing, risk management and operations of Priority Health's products in the Individual marketplace. Her areas of expertise include change management, process improvement, strategic planning and managed care.