If you're a deal seeker, you likely clip coupons or scour the web to find the best deals for your purchases. But do you apply the same logic before visiting a doctor or receiving a health procedure?
Probably not. And you're not alone.
Every day, people seek health care services without knowing if it's necessary, whether their insurance covers it or what the actual cost of those services may be.
Is this the reality in today's health care environment? Or is there a better way?
While there are no coupons for health care – there are five things you can do to get the best value.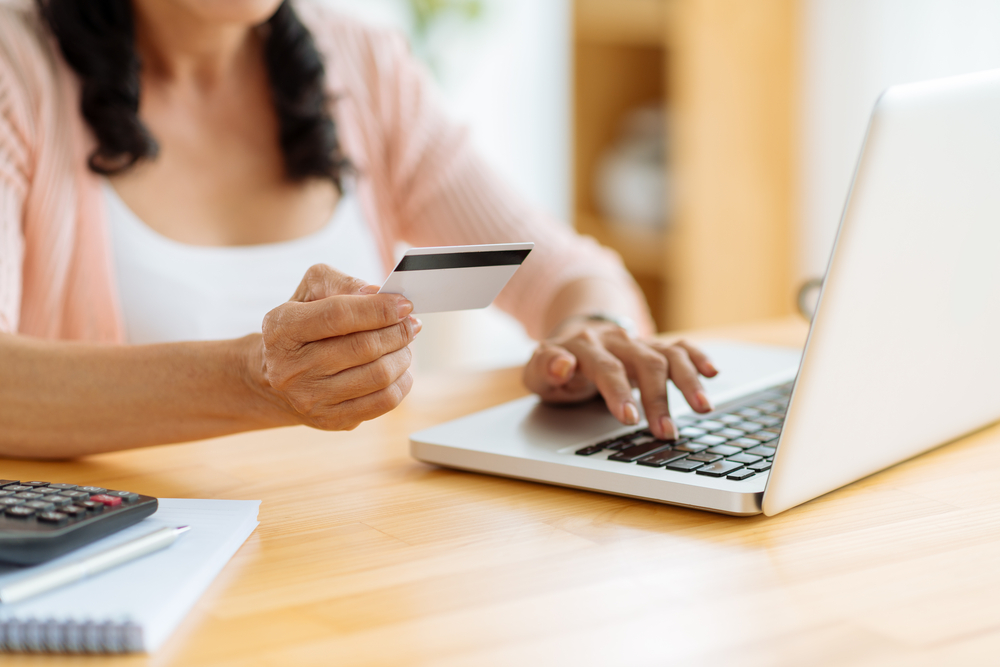 Get your money's worth.

Modern day health insurance comes pre-loaded with a healthy serving of preventive care, and you don't pay a penny extra. So why not take advantage? With most plans, you can see your primary care doctor for an annual checkup, get a flu shot and have preventive health screenings for free. Look for details on your health plan's website or call their customer service number to ask for

preventive care guidelines

.
Receive the right care for your circumstances.

Don't run off to the emergency room for cold or flu symptoms. Call your primary care doctor or head to an urgent care center, where your co-pays will be lower. Better yet, take advantage of a

virtual visit

from the comfort of your own couch. A licensed physician will treat you via phone or video chat.
And when you see the doctor, make sure you ask questions about your diagnosis and potential care treatment. See if there are less expensive, yet effective treatment options.
Know the cost before the care

. Health insurance can be confusing. Even when you're "covered" for a test or procedure, you may still need to pay part of it yourself. To

avoid sticker shock

, calculate in advance what you'll pay—then look for ways to pay less. For example, many Priority Health plans include a Cost Estimator Tool so members have a good idea how much they'll pay based on their plan, co-pays and deductible. Often you can save money by getting a test or procedure done at a different facility, without sacrificing the quality of your care. If you don't have this kind of tool at your disposal, you'll have to do it the old fashioned way and ask. It's always helpful to know as much cost information as possible upfront so you don't get blindsided by the bill after the service.  
Save on Medication

. Integrate your pharmacy and medical benefits – the bundling approach can give you major cost savings. Just as you should shop around for care, research your prescriptions and ensure they are covered by your prescription plan.
A few tips to save on medication include:
Ask your doctor if you can use generic drugs instead of brand-name drugs. Or, next time you drop off a prescription, ask the pharmacist if a generic is available.

If your prescription isn't available as a generic, try contacting the drug manufacturer to ask about rebates, coupons or other discounts.

If you're on a daily medication, using a home delivery pharmacy will probably save you money. Often, you can get a three month supply shipped for only two co-payments, and you'll save trips to the pharmacy, too.

If you take several medications – it can get confusing and costly. Having a pharmacist review your prescriptions with you can be helpful. That's why Priority Health offers Medication Therapy Management (MTM) prescription reviews at no cost to members. During this review, you work with a pharmacist to get the best results from your medication while keeping your out-of-pocket costs down.
Use a health savings account to pay tax free. A health spending account can help you manage expenses and save money in the long run. There are two versions that act similar to your personal savings account, set aside specifically for your medical expenses. Any money contributed to the account is tax-exempt – giving you significant savings by paying for your health expenses pre-tax. They are also a great tool to help you budget appropriately for medical costs.
Researching health care costs and being engaged with your care can help you get the best value. Asking questions and communicating with your doctor allows you to avoid unnecessary medical care and cost. Never dismiss the advice of a doctor without fully understanding their reason for recommending a particular treatment.
Similarly, never settle for a particular treatment if it doesn't feel right for you. Instead, work with your doctor and insurer to create a plan that benefits your specific need. There isn't a one-size-fits-all treatment for every condition, so knowing your care options can help you stay healthy while saving you money.