In 2015, Phil Calkins was living in Rockford, Michigan and had watched his weight climb to 242 pounds. He hated that he was taking medication to prevent Type 2 diabetes and high blood pressure. "I knew I had to do something. It was very difficult. It definitely took determination and a 'keep at it' attitude."
Phil says the year-long Diabetes Prevention Program offered through his Priority Health insurance plan was the help he needed. "It may seem like a long commitment, being a year. However, it went by quickly and was very interesting and fun along the journey. I got to meet some wonderful people in our group of participants."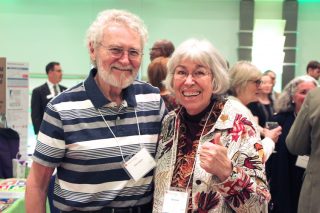 In addition to the new friends he made, Phil says the group gave him the accountability he needed to stay on track. "The weekly meetings and the Food and Activity Tracker are very important to the success of the program. I felt a sense of commitment and responsibility to myself, the other participants and our coach."
And he's ecstatic about his impressive results. "My blood pressure is normal, my A1C (a blood test that reflects your average blood glucose levels over the past 3 months) is normal." Along with no longer needing medications to prevent diabetes and control his blood pressure, he's down more than 80 pounds. Phil has gone from a size XL and 40 inch waist pants to a size medium and 34 inch waist pants.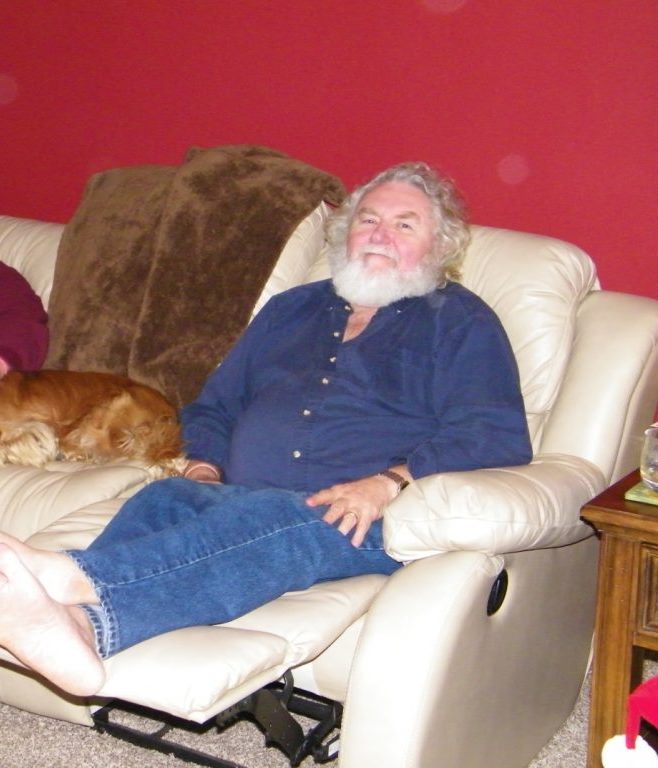 "I weigh the same as I did when I was discharged from active duty in the Navy in March of 1965, 158 pounds. I never thought I would see that again. I've gotten a whole new wardrobe out of it."
Phil is now committed to his new lifestyle with his new motto of "Nothing Tastes as Good as Skinny Feels." He's moved to Arizona and is enjoying the warmer climate where he insists on making 30 minutes of exercise a daily habit. He says he feels lost if he misses a day. And he's looking forward to the future with his new health.
"Thank you for providing the Diabetes Prevention Program. You have helped give me my life back. I am positive that not only do I feel better, but I will live a longer life as well. I'm looking forward to having great-grandchildren sit on my skinny knee."
"This is typical of the feedback I have received over the past four years on the Diabetes Prevention Program and how this program is changing our members' lives for the better," says Kandi Jezak, Senior Medical Program Specialist at Priority Health.
The program is becoming more important than ever as diabetes and prediabetes continue to become a growing health concern. More than 100 million U.S. adults are now living with diabetes or prediabetes according to the Centers for Disease Control and Prevention. That's 1 in 10 adults living with diabetes and 1 in 3 adults who have prediabetes. Prediabetes is a condition that if not treated often leads to Type 2 diabetes within five years. Diabetes is the seventh leading cause of death in the U.S., according to the American Diabetes Association, and is more prevalent in seniors ages 65 and up.
"Priority Health was the first health plan in Michigan and still the only one that provides the Diabetes Prevention Program to all adult Commercial and Medicare members who are at risk as a preventive benefit," says Jezak.
The Diabetes Prevention Program at Priority Health is award-winning with extremely successful results. Sixty five percent of members who have participated have met their weight loss goal with 45 percent exceeding it. Type 2 diabetes has dropped by 58 percent for members thanks to participation in the program. The program is now offered both via in-person classes throughout Michigan and online via a virtual class. Learn more here: priorityhealth.com/prevent-diabetes