If you need individual or family health insurance outside of the annual open enrollment period (OEP), short-term health insurance is often your best option for coverage until the next OEP. A short-term health insurance plan offers temporary coverage at a lower monthly premium without the extra features of an extended plan.
Before you decide to go without coverage, consider these three benefits of short-term plans.
1. Short-term plans can be customized to meet your needs.
Health care needs and financial circumstances vary. That's why most health insurance companies offer a range of deductible options and plan durations. With short-term plans, you can select the plan deductible and policy length that best meets the needs of you and your family. Some plans even cover prescription drugs and preventative care. If you become eligible for employer sponsored coverage or qualify for a special enrollment period (SEP), you can cancel your short-term plan anytime without penalty.
2. The application process is fast and flexible.
Since these plans are offered year-round, there's no waiting period to apply. Applications typically include five to seven questions that ask about your current health status to ensure you have no existing health conditions that require costly medical attention. Insurance companies often offer instant quotes and enrollment applications on their website. If approved, coverage can start as soon as the next day.
3. Short-term plans can save you money.
Generally speaking, short-term premiums are less expensive than premiums you would pay with an Affordable Care Act (ACA) health insurance plan. What's more, choosing a plan with fewer benefits, higher deductibles or a single up-front payment option could reduce your monthly premium. Most insurers also allow you to choose from a range of deductibles.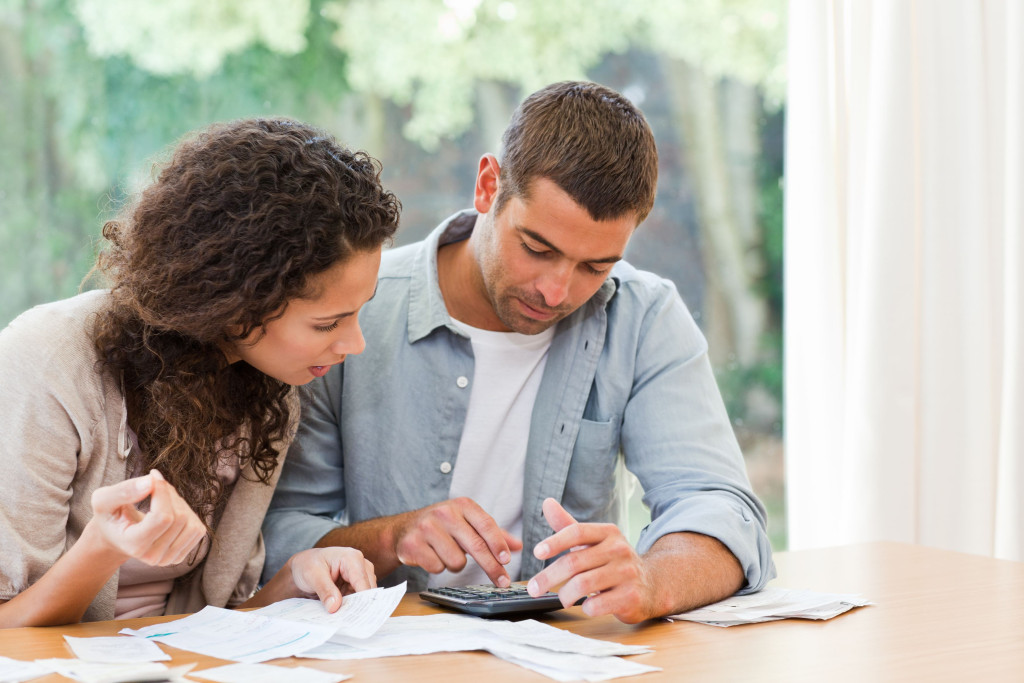 Things to consider
Short-term plans do not meet the minimum essential coverage requirements under the ACA.  They are designed to provide temporary insurance during unexpected coverage gaps. This means they do not cover essential health benefits such as maternity care or mental health visits. They also don't cover pre-existing health conditions. However, most short-term plans cover routine doctor visits and emergency care.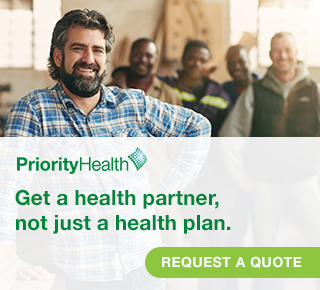 Whether you've experienced job loss or are a new college graduate, short-term coverage may be an option for you. While these health plans are not meant to be permanent, it is one way to keep you and your family covered throughout various life changes.
Interested in applying for short-term coverage? Shop Priority Health plans.