For as long as he can remember Steven Philips was overweight and out of shape. While he came from a very active family, he never found it in himself to exercise or stick to a healthy diet. "I never felt happy or content with my weight, but I also never wanted to put in any actual effort to change my life," Steven says.
He tried every fad diet and "easy" weight loss tip he could find. "I think I tried every possible weight loss hack there was, things like pills, secret workouts that would do more in almost no time… I wanted the easy solution that didn't involve work, let alone hard work."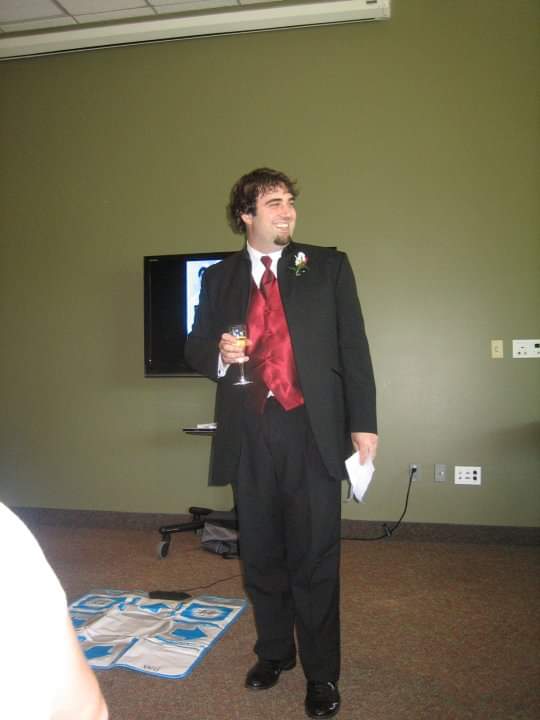 Then, about eight years ago, Steven's dad experienced life threatening medical issues. Doctors said if it weren't for his father's good health, he would have died. When Steven heard that, something clicked. He needed to do something about his weight and his health.
One change at a time Steven made strides toward a healthier life. He started replacing junk food with vegetables, soda with coffee (then from sugary coffee sweeteners to black coffee), and a little bit of exercise at a time.
Intimidated by the gym, the internet became Steven's best friend. He researched things like proper form, gym tips, motivation and reading fitness blogs on running. Learning about proper form and workout techniques helped Steven gain confidence in his workouts and himself.
Steven also gravitated toward running. He's ran 14 marathons. He recalls his first River Bank Run 25K experience. As he dashed toward the finish line, he got emotional from the feeling of accomplishment. "That rush is like nothing else, and I keep running because I love that feeling so much."
Steven has experienced special moments during marathons. He and his wife (fellow Champion Whitney) got married during the Detroit Marathon. Another marathon took him through several countries including Germany, Austria, and Switzerland—all in one race.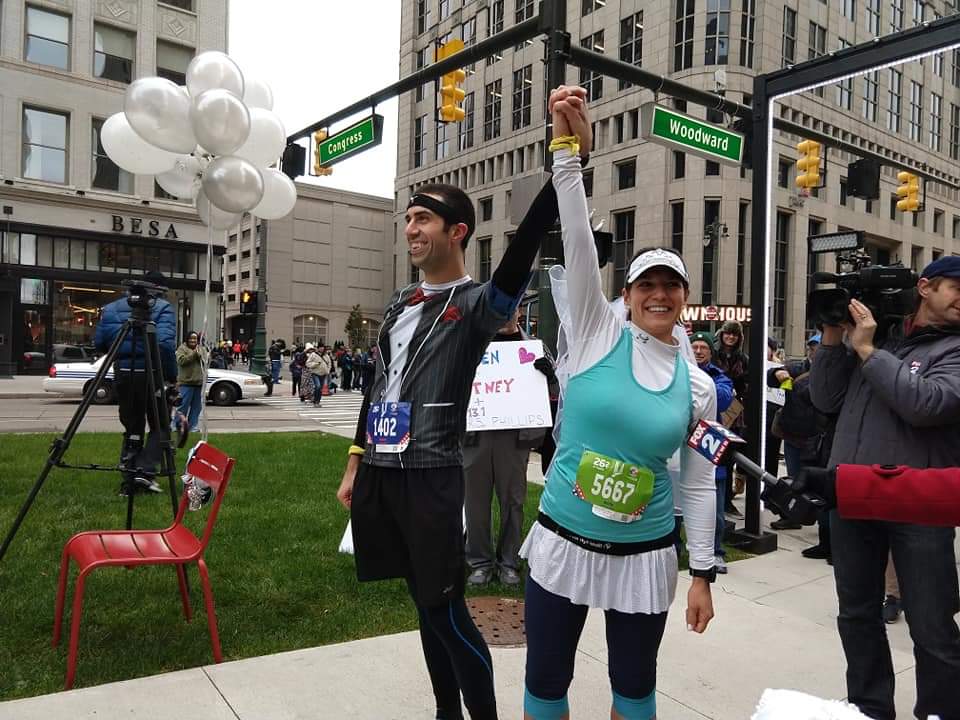 Being active and healthy has given Steven the freedom and flexibility to do things he never would have imagined. Today Steven is living large, and enjoying more of what life has to offer. Steven continuously pushes himself out of his comfort zone and looks for new experiences.
Steven's future goals include getting his feet wet with triathlons, running a 50-mile ultra-marathon with his wife and possibly a 100-mile ultra-marathon with this friend in 2020.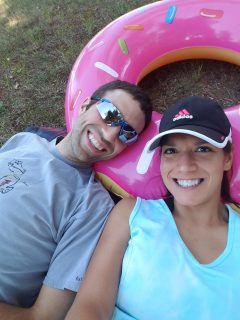 Speaking of friends, Steven has a passion for helping those starting their health journey—any way he can. He's no stranger to the intimidation and overwhelming information that can come with starting someone's health journey.
Steven says, "I want to see others succeed, because I've been there too, and I know what it's like to feel unsure of what to do, to be nervous that others are judging you and not confident that you're going to succeed. I understand those feelings, and want to help everyone meet their goals, because I've also felt how great it is to finally reach success after a lifetime of falling short."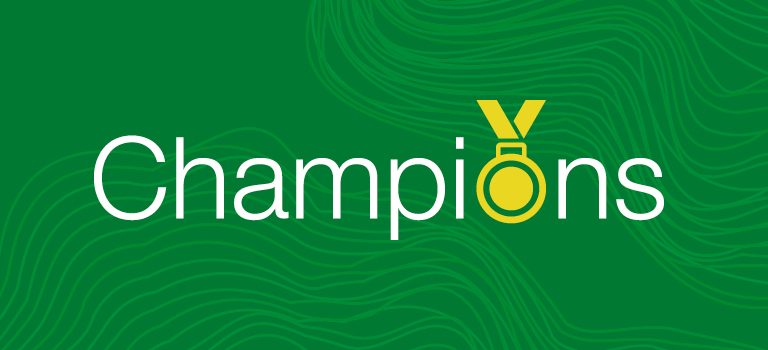 The Priority Health Champions program is a group of people focused on getting and staying healthy while inspiring others to follow suit. This program is open to everyone who has a passion to be and stay active and healthy. Champions are a close-knit group of people across the state of Michigan who come together to compete in races and walks, and share insights on how they're living healthy lifestyles. To learn more about the passionate people that make up the Priority Health Champions community and to sign up, check out priorityhealth.com/champions.