Katherine Swem, 41 year old mother of 4 busy boys, has struggled with her weight since childhood. Although she never enjoyed sports, she found joy in walking, biking, swimming and dancing.
"In early adulthood, I tried different diets but they never seemed to stick," says Katherine. "In 2005, I joined Weight Watchers and finally felt like I had the tools and support I needed."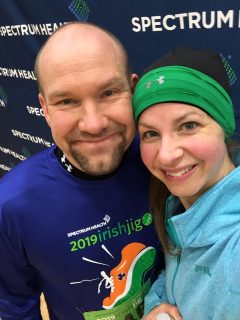 Katherine began making positive strides towards weight loss by combining healthy meals with an increased amount of movement. She started incorporating running into her activity and found a joy in that. So much that she began training for several 5K races.
"My personal fitness took a backseat when my husband and I found out some exciting news in 2006: we were expecting a baby boy. Fast forward to 2017, we were blessed with 4 boys. Between pregnancies, I made progress in my health journey but never achieved my wellness goals."
The hardest part of Katherine's health journey was taking a good look at her weight and health. After she had her fourth son, she made the commitment to work hard to achieve her healthiest self. Not to mention, she had the best inspiration: her sons.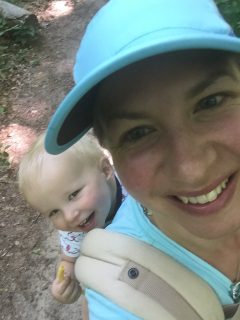 She started training for a 10K and incorporated Insanity Max 30 workouts into her fitness routine. Aside from the activity, she joined Priority Health Champions in 2018.
"Since most of my workouts are at home, I really appreciate the camaraderie and support of the Champions program. It's nice to see other Champions post their daily workouts and fitness goals inside of the private Facebook group. It inspires my health journey."
Katherine enjoys the points system associated with being a Champion. Every post within the private Facebook group gives you points, which can be redeemed for gear on the Champions online store.
You can find her posting photos of her running with her husband, pulling kids in a sled, enjoying at home workouts and more. She's unstoppable!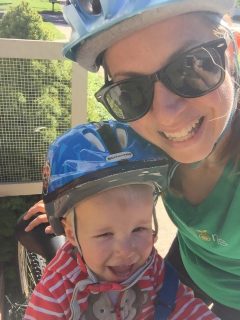 "I can happily say that I lost 55 pounds, which allowed me to achieve my goal weight for the first time in my life. I'm amazed and thankful to feel so strong at 41 years old. I'm excited to see what my body is capable of in 2019."
*Professional photos by River Leaf Photography.
About Priority Health Champions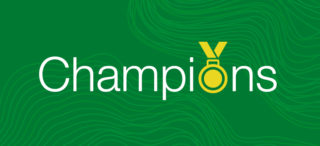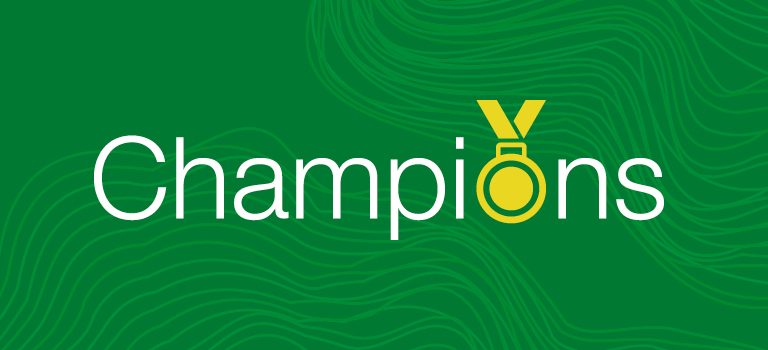 Priority Health Champions are virtually connected individuals from across Michigan who are committed to working on personal health goals and an active lifestyle. Champions come together as a team, online and in person, to share stories, inspire others in their health journeys and cheer each other on. To learn more about the passionate people that make up the Priority Health Champions community and to sign up, check out priorityhealth.com/champions.