Six years ago, Joe Martin was 350 pounds and struggled to keep up with his toddlers. With his cholesterol levels steadily rising, Joe made himself a promise: to get healthy so he could be a more involved father and set an example for his kids.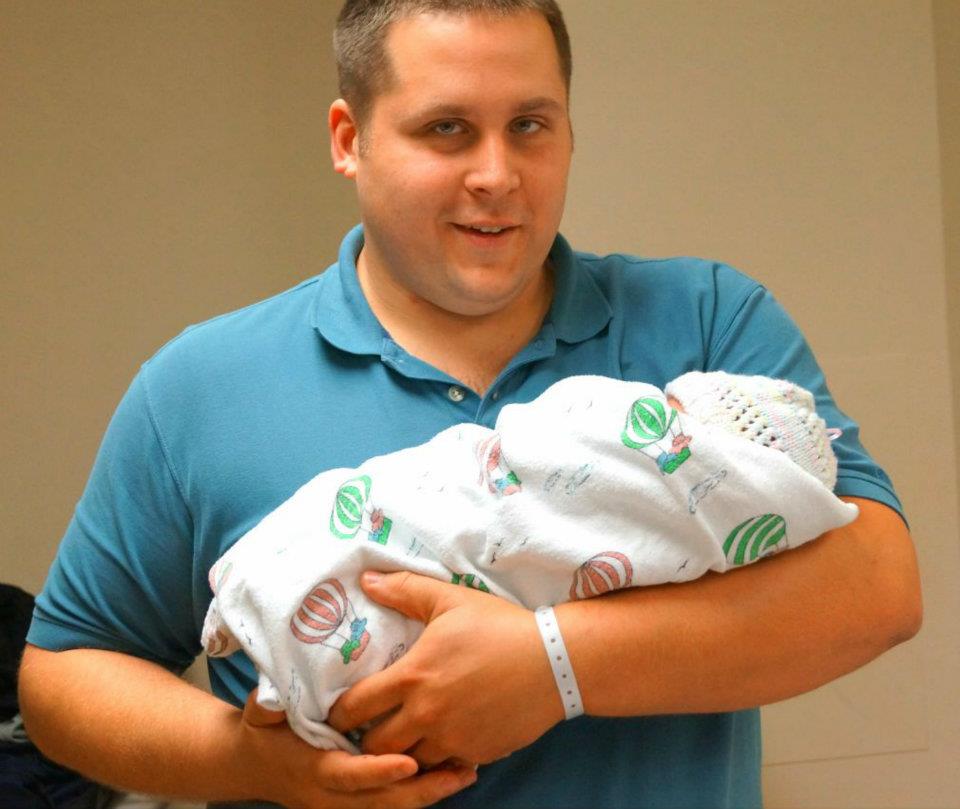 For the first six weeks of his health journey, Joe committed himself to cleaning out his pantry and watching what he ate. "I had no idea how little 2,000 calories a day was and how many calories some things had," he remembers. After the diet change, Joe took up walking and running on the treadmill. One year later, he was down 100 pounds from his start weight.
 "It's a challenge always looking to improve. But that is what life is all about; you don't settle and you keep growing."
Joe's initial weight loss motivated him to keep going. He joined a CrossFit gym to add some muscle and definition to his newly slim body—he recalls that he had a "shape that wasn't very shapely." After mastering the basics like pull-ups, jump roping and sprinting, Joe was smitten. He went on to compete in 16 CrossFit competitions, making like-minded fitness friends and connections along the way. He was feeling as toned, fit and confident as ever, so when a friend asked Joe to help him train for a half Ironman, he felt up to the challenge.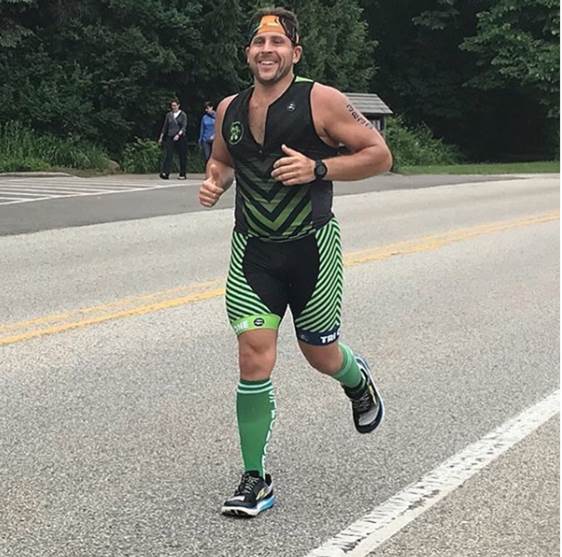 "After watching that friend cross the finish line and seeing what an Ironman was all about, I was hooked. I enjoyed the rigorous training and seeing improvements week after week. It was challenging, but fun."
Joe completed his first Olympic triathlon and half Ironman in 2016. In 2017, he completed an Olympic Triathlon, two half Ironmans and one full Ironman (that's a 2.4-mile swim, 112-mile bike ride, and a 26.2-mile run). Joe is now a certified fitness fiend, with the help and encouragement of his three children Genevieve (8), Georgia (5) and Grant (3). "They have seen me at the gym, would do burpees with me and always smile and give me a hug when I finished."
Joe still enjoys CrossFit and eating healthy. He wants to live a long life through smart fitness and food choices. Most importantly, he wants his three kids to see their dad as someone they can respect not just for his wise words, but for his actions, too. Joe's hope is that his children will see his accomplishments as inspiration for their own goals throughout their future.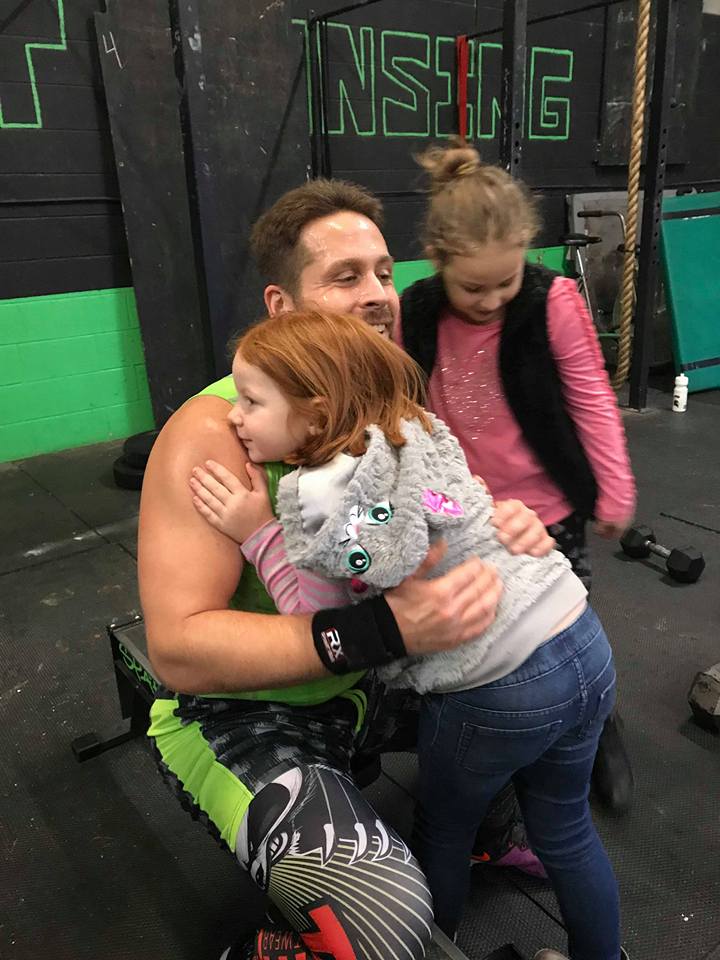 For Joe, his health is something he'll always work in improving. "Finding happiness and realizing I have achieved so many goals already is what drives me to keep pushing."
During Men's Health Month, Joe wants other men trying to live healthier to remember that it's not about the number on the scale—it's about wanting to improve for yourself and others.
"It's a challenge always looking to improve. But that is what life is all about; you don't settle and you keep growing."
About Priority Health Champions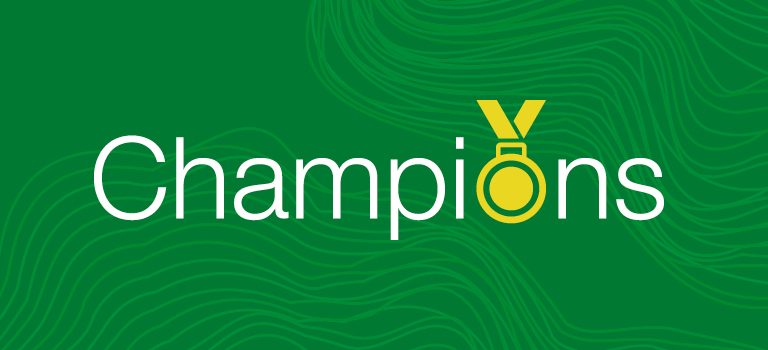 The Priority Health Champions program is a group of people focused on getting and staying healthy while inspiring others to follow suit. This program is open to everyone who has a passion to be and stay active and healthy. Champions are a close-knit group of people across the state of Michigan who come together to compete in races and walks, and share insights on how they're living healthy lifestyles. To learn more about the passionate people that make up the Priority Health Champions community and to sign up, check out priorityhealth.com/champions.