Grace Schmid is by all appearances a normal, vibrant 8-year-old girl. She loves gymnastics and softball. She's not afraid to jump up and recite the latest cheer she learned at cheerleading practice. Her favorite subject in school is writing. You'd never know from looking at her that she faced down cancer before she could even spell the word.
When Grace was 4 months old, her parents noticed she was having issues with her eyesight. A visit to the doctor revealed her eyes weren't lining up correctly and she was blind in one eye. She was scheduled for a checkup at 12 months to monitor her blind eye, but a month before her appointment she started crying more than usual. "Her eye was watering and it looked like it was bulging out," says Grace's mom, Molly Schmid. Grace was rushed to the doctor where they immediately diagnosed her with retinoblastoma, a type of cancer.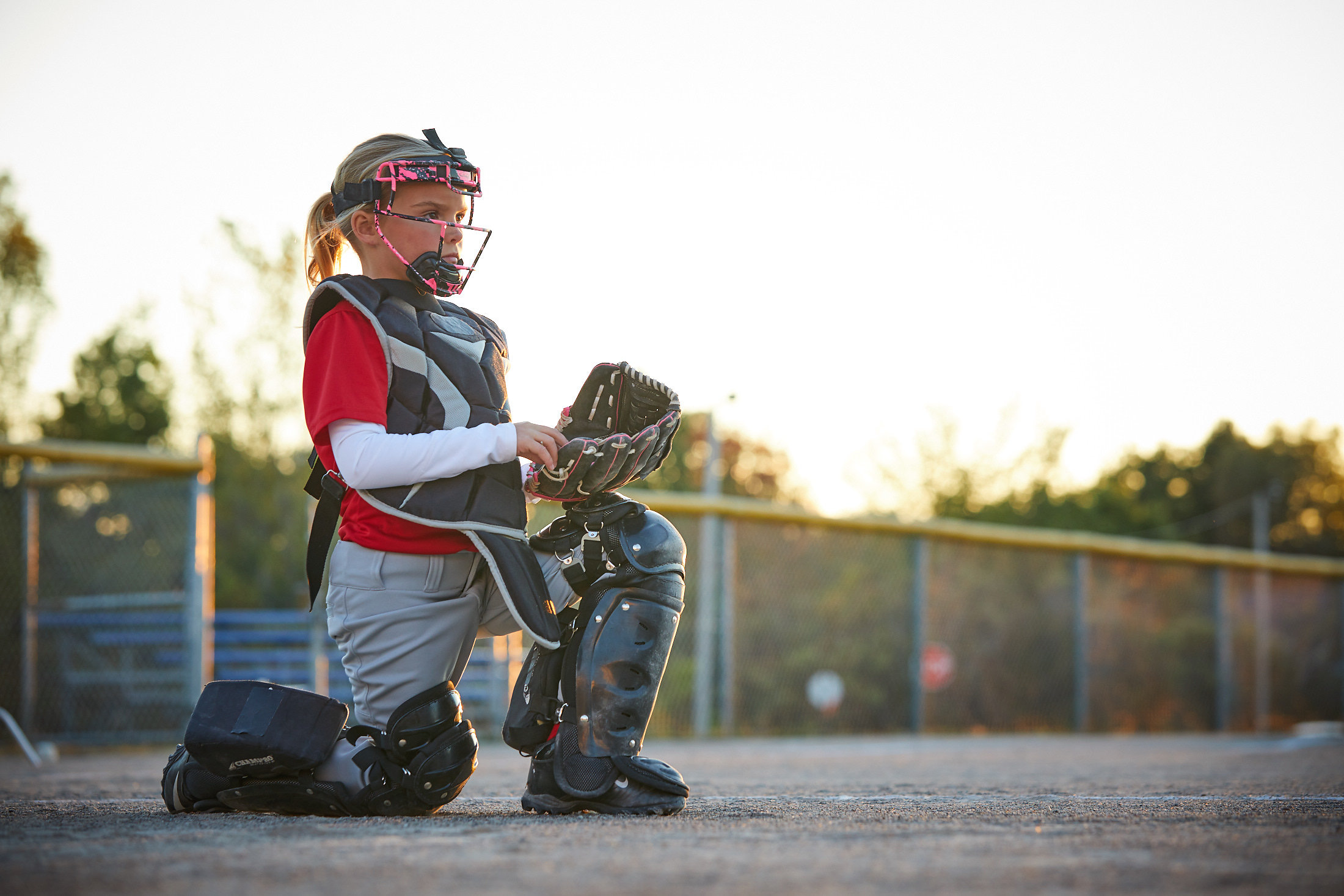 Retinoblastoma is rare, and usually develops in children under age 5. The cancer starts in the retina—the layer of nerve cells that line the back of the eye—and most often affects just one eye. Approximately 250 to 350 children get diagnosed with Retinoblastoma every year in the United States.
Grace's parents had just three days to make a decision: chemotherapy and radiation or complete removal of her affected eye. Removal meant life with a prosthetic eye, but chemo and radiation meant the risk of the cancer traveling up Grace's optic nerve and spreading to her brain. They opted for removal rather than put their 11-month-old through the strenuous process of chemotherapy.
"It wrecks your world. It puts everything on hold," Molly said, remembering those dark moments following Grace's surgery. She also remembers the relief at the reassurance that the cancer had not spread.
Today, Grace is happy and healthy, and still cancer-free. Her prosthetic hazel eye is a work of art, carved out of coral by a man in Saginaw.  Because retinoblastoma comes with an increased risk of developing other childhood cancers, Grace had to get an MRI every six weeks until she turned 5. Now, her appointments are just once a year.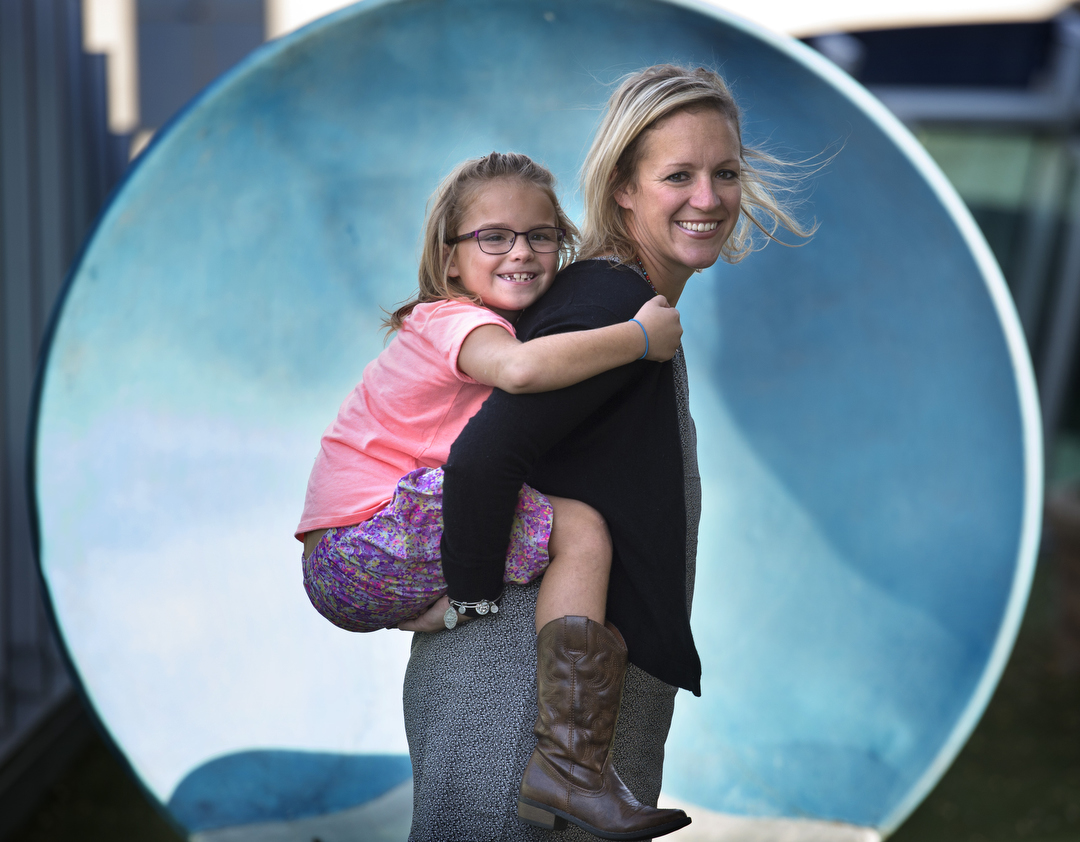 These days, when she's not practicing a new cheer or working on her softball swing, Grace can be found sharing her story at Relay for Life events. She regularly shares keynote speeches about her experience while her mom supports her, waiting in the wings offstage.
Molly still worries that Grace will be teased by kids who don't know her story and notice her prosthetic eye. "It keeps me up at night," she said. So in addition to sharing her story at Relay for Life, Molly has visited Grace's school to talk to her classmates about beating cancer. At only 8 years old, Grace has faced more challenges than many children her age. Her family says her bravery and poise are admirable, but so is the sense of childhood spunk she's managed to retain through countless MRIs and medical appointments. Because at the end of the day, that's all her parents wanted for this amazing little girl: a normal childhood.
"This is life," Molly says. "Perspective is key and that's my mantra. There are harsher paths."
The Schmid family is just another reason why Priority Health works hard to deliver a healthier approach to health care.