One of the most important things you need to take care of once you turn 26 and age out of your parents' insurance plan is making sure you're covered through a health insurance plan of your own.
Why do you need health insurance if you're young and healthy? You might be thinking that the added expense isn't worth the trouble, but enrolling in a plan is more affordable and easier than you may think, and will have you covered in case of any unforeseen medical expenses. Here's what you need to know, whether you're enrolling in an employer-based plan or purchasing your own individual insurance plan.
What plan types are available to me?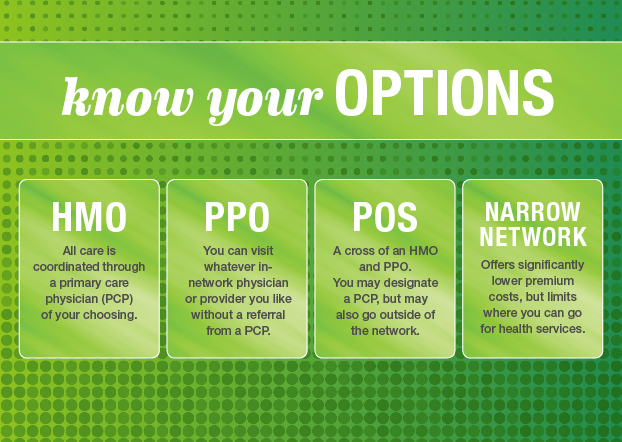 There are typically three types of plans to choose from: health maintenance organizations (HMO), preferred provider organizations (PPO) and point-of-service plans (POS). Choosing which of these is the best option is different for everyone.
An HMO requires consumers to use physicians within a specific network which is less flexible, but usually the cost is more affordable.
A PPO allows consumers to stay in-network or go out-of-network. This means higher deductibles and out-of-pocket costs, but more flexibility.
POS plans combine parts of HMOs and PPOs. Although POS plans are not commonly available, consumers have the option to go out–of-network, but a primary care physician will need to be chosen in-network. A primary care physician will make referrals to specialists as needed.
There are many instances where you may be able to choose more specific options within these plans. For example, you can choose to have a health savings account (HSA) with an HMO plan. This means that you pay 100 percent of the cost of your health care out-of-pocket until you meet your deductible, but it's a good choice if you're generally healthy. Your HSA will help you save up for those moments when you do need to seek medical care and pay out-of-pocket.
Another thing to keep in mind is whether or not you want to be a part of a narrow network. A narrow network is a specific system of doctors and hospitals and their affiliated clinics. When you opt into a narrow network, you're required to receive care in that specific network, but the plan cost is often less expensive.
When can I enroll?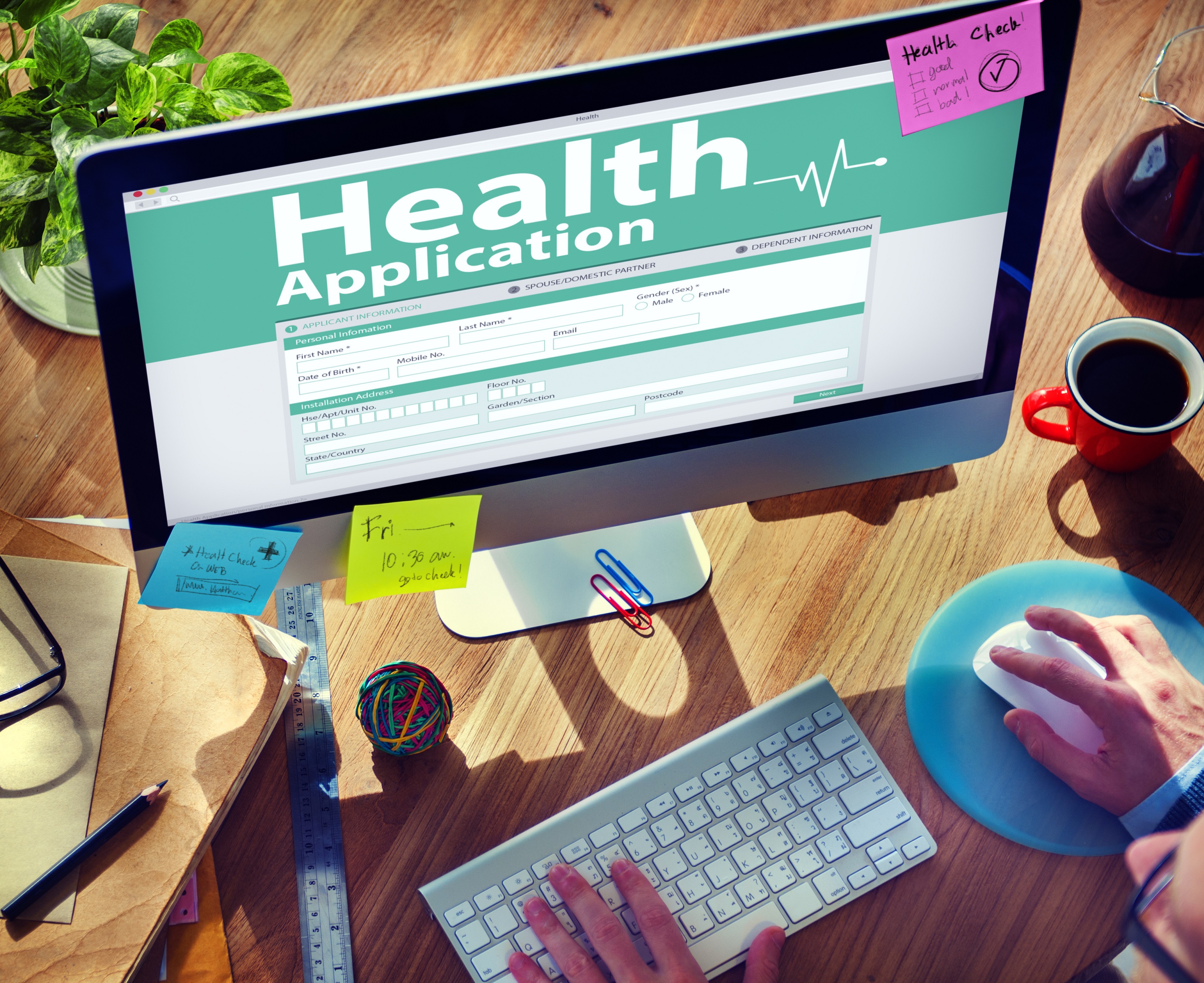 If you're aging off of your parents' insurance, it's important to have a conversation with them about your current coverage. The way your parents are insured might play a role when you need to enroll in a new plan of your own. If your parents receive health insurance through the marketplace, you can usually remain covered by your parents insurance until the end of the year. However, if you're covered by a parents' employer-based plan, you'll likely be removed from their coverage on or shortly after your 26th birthday.
If you are set to lose your coverage on or shortly after that 26th birthday, you qualify for a Special Enrollment Period. Special Enrollment Periods are available to those who face a qualifying life event, such as having a baby, getting married or losing other health coverage.
Things to consider when choosing coverage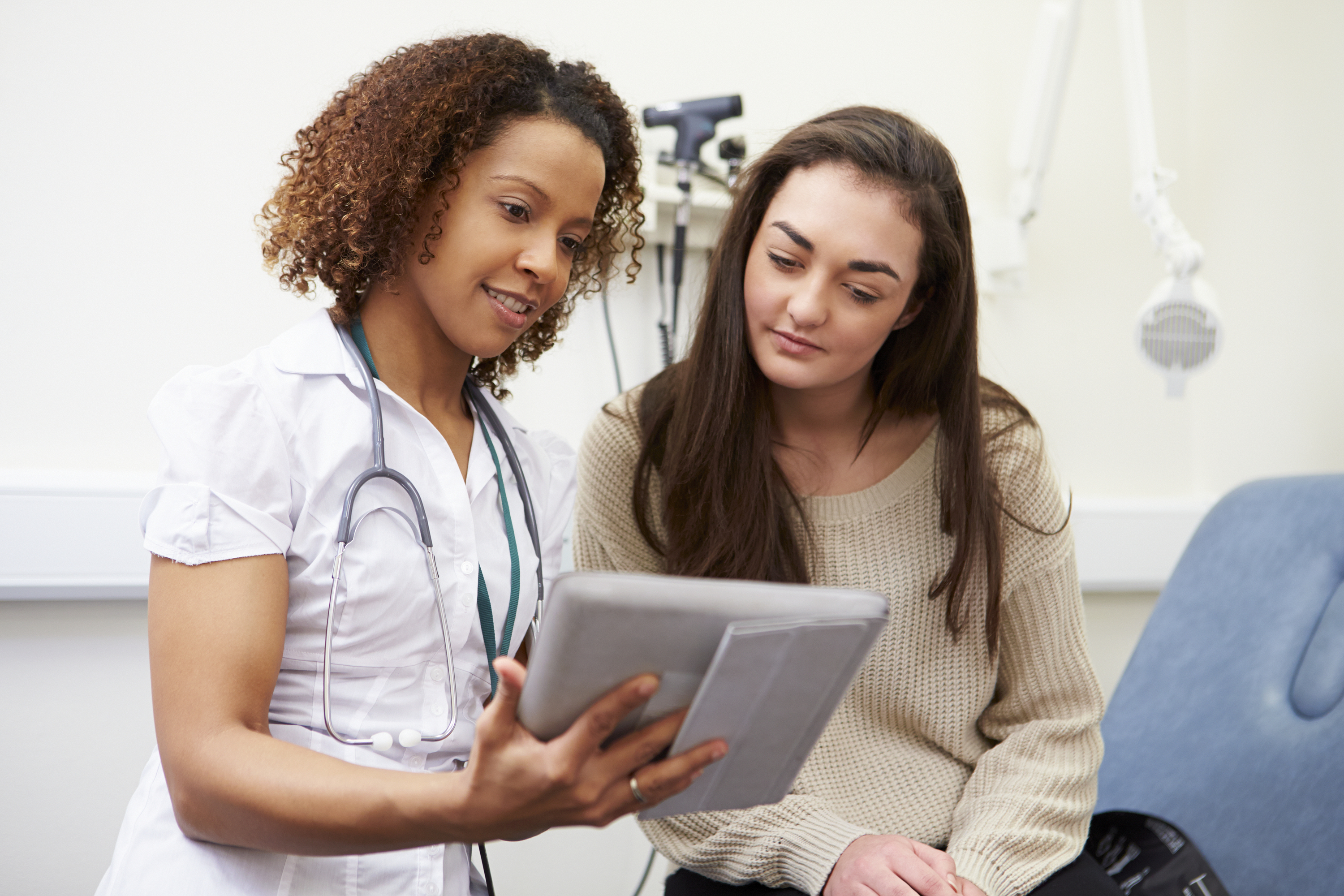 When buying a plan, it's important to consider your needs.
Do you need a plan that covers a specific prescription drug?
Are you anticipating another life change such as marriage or the birth of a child?
Do you have any procedures or surgeries coming up?
These are all things you should keep in mind when buying health insurance plan.
It's also important to consider cost. Plans can differ greatly; it depends on the amount of coverage you anticipate needing. Make sure you know what's covered and what's expected out-of-pocket before signing up for a plan.
How can I purchase a plan?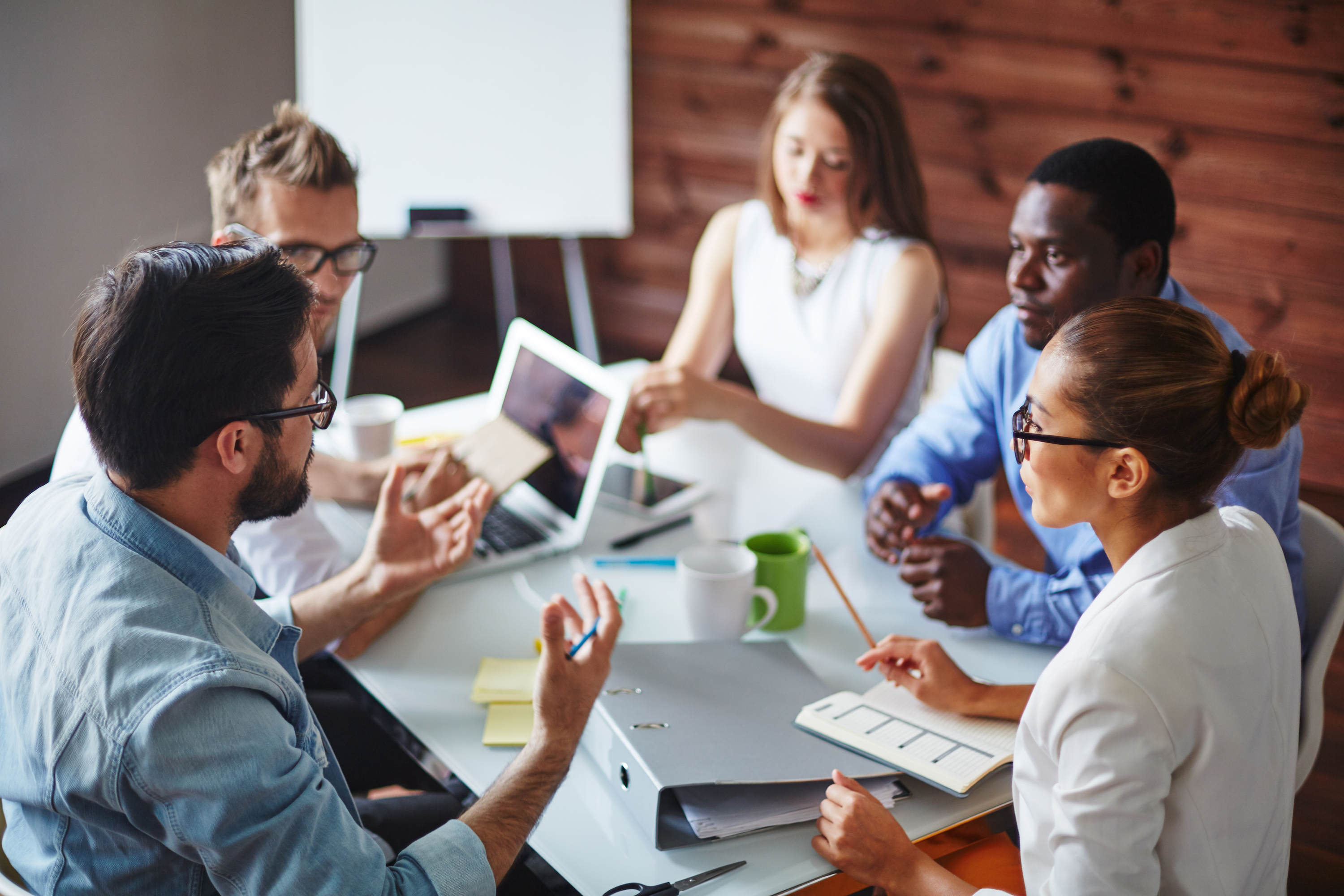 Before you dive in and sign on the dotted line, know and understand all the terms that are commonly used in the health insurance world, such as HMO, HSA, deductible and premiums. This will help you find the plan that best fits your needs. In general, there are two options for you to enroll in health coverage:
Employer-based coverage
Many employers offer health coverage to their employees. Contact your human resources representative prior to turning 26 to learn about the next steps you need to take.
Individual purchase through Marketplace or health insurance company
You can also shop for a plan independently. Contact an insurance agent or visit a health insurer's website. These tools will help you when reviewing plan options available to you.
While purchasing a health insurance plan for the first time may seem intimidating, it's an important step in adulthood and independence. Do your research and make sure you're signing up for something that works for you.