When people are first eligible to take advantage of Medicare health insurance, they usually take the time to learn about their options, think about what benefits are important to them and enroll in a plan that best meets their needs.
If you enrolled in a plan a few years ago and have let it auto renew, your needs may now be different.
If you enrolled in a plan a few years ago and have let it auto renew, your needs may now be different.
And if you want to make a change, there is generally only one time during the year to do so – during the Annual Enrollment Period (AEP). Every year, this occurs between October 15 and December 7.
AEP is the time to evaluate whether your plan is the most cost effective and convenient for you and make any changes if another plan offers a better alternative.
The 5W's will help when you are reviewing your Medicare coverage – Who, What, Where, When, and Why.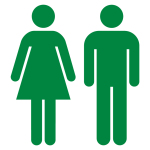 Who.
Anyone who is enrolled in Original Medicare has the opportunity to add or change his or her Medicare Advantage plan during AEP.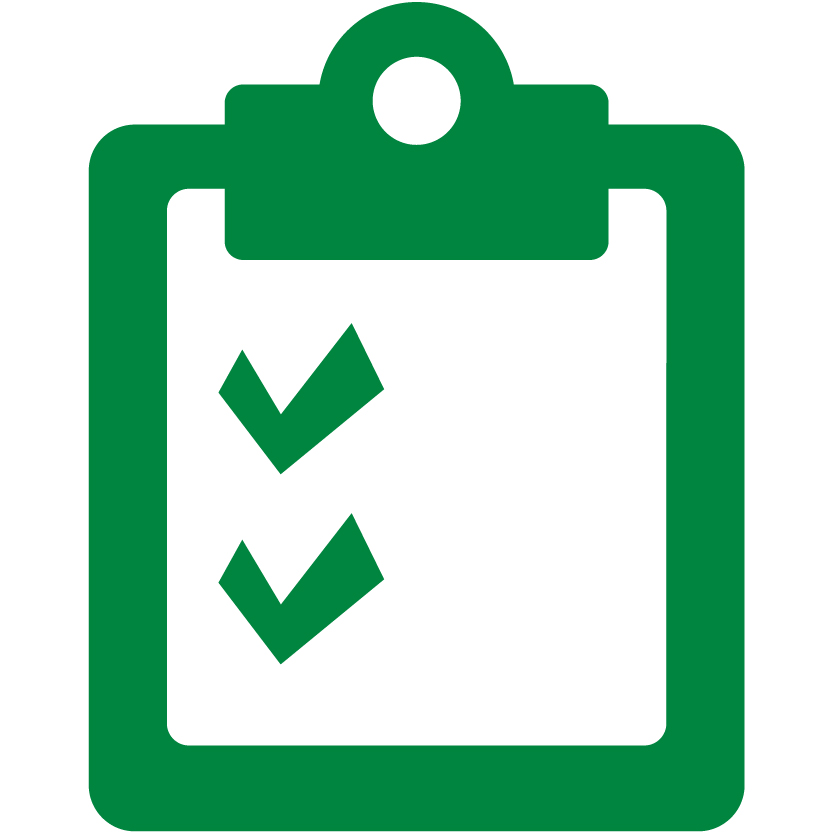 What. 
When reviewing your Medicare coverage, the first thing to decide is whether Original Medicare – Parts A and B – will cover your needs. If not, you may need something more. Medicare Part C (also known as Medicare Advantage, either with or without Prescription Drug), and Medicare Part D (which is a prescription drug plan) are options.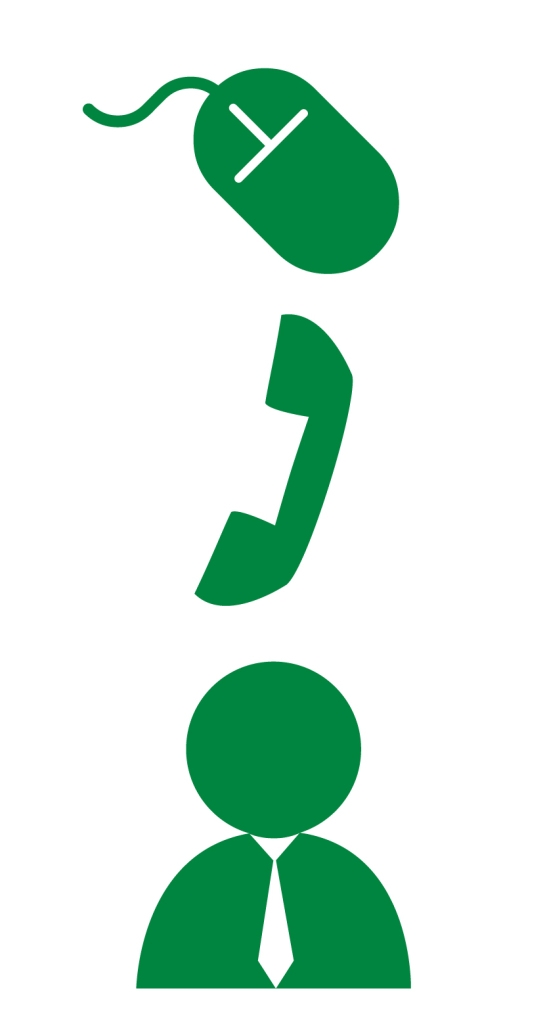 Where. 
There are many resources available to help you make the right decision whether it's to sign up the first time or to review your coverage each year.
Many people get started doing their own research on the Internet. For instance, medicare.gov offers information, explanations, and other free resources. And don't forget about private insurance companies. Many offer online information to help you make decisions. Priority Health, for example, offers a Plan Advisor tool to help you decide what kind of coverage is right for you
You can call Medicare at 1.800.MEDICARE or request information from private insurers who often offer information packets,  books, and tutorials.
Insurance agents are another great source of advice and answers regarding Medicare coverage. Qualified insurance agents know the specifics of the different plans and can assist individuals in finding the best option for you.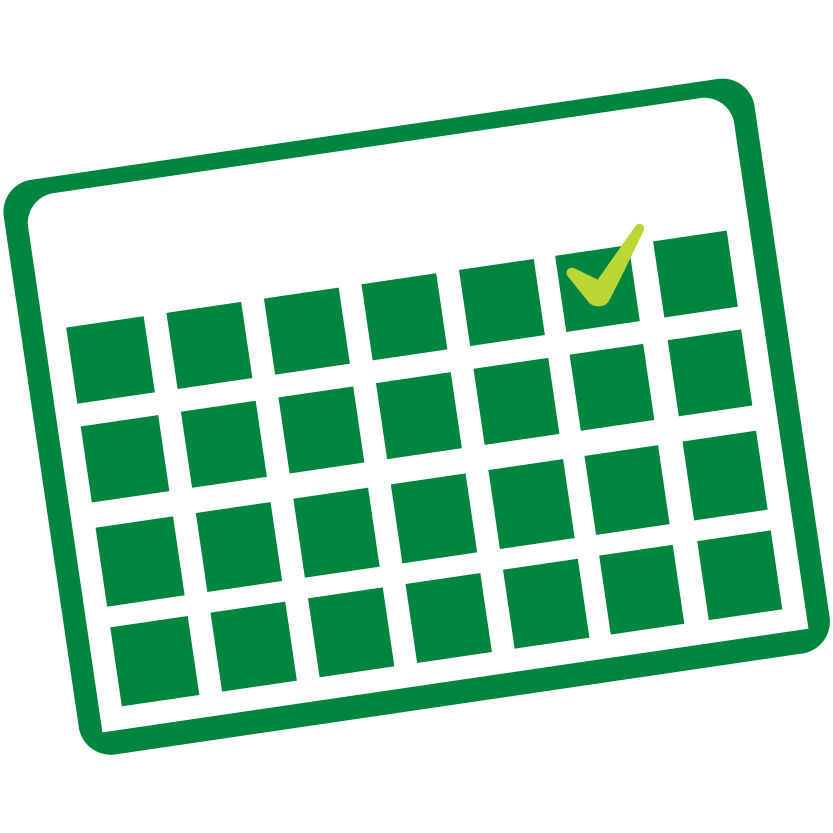 When. 
When you are first eligible for Medicare, that is called the Initial Coverage Enrollment Period. This period includes the three months prior to your 65th birthday month, the month of your 65th birthday and the three months after your birthday month. After that, for most people, the only time to make changes to your Medicare plan is during the Annual Enrollment Period.
There are some situations where people are eligible for a "Special Election Period" (SEP). These situations include:
You move outside the area your current plan covers
You become eligible for a low-income subsidy
You lose creditable prescription drug coverage from your employer
Your plan is no longer available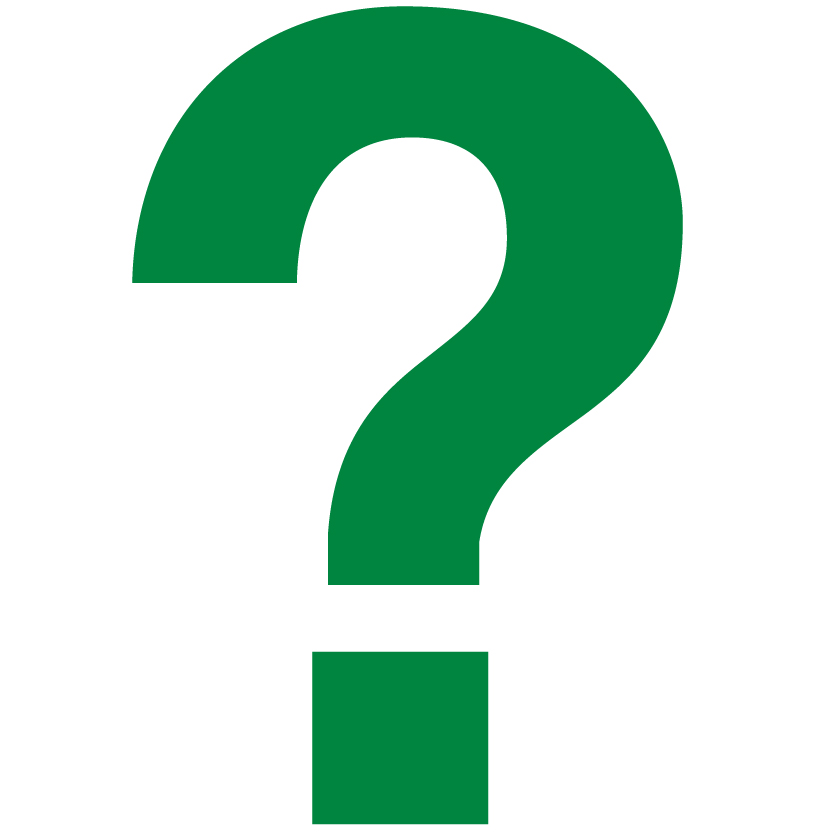 Why.
Plan specifics can change, your "health picture" can change, and your lifestyle can change. So just like you get a yearly physical, it's important to look at your plan every year to make sure you continue to get the coverage you need for the best value.
If you decide that a Medicare Advantage or Medigap plan is right for you, there are many different reasons to select specific plans. Whether your health providers and systems are included in the plan; whether a plan offers emergency coverage across the country or the world; and finding the right mix of monthly premiums and deductibles for how you receive health care are among the most common things to think about.
Medicare doesn't have to be complicated. There are a lot of resources available. Find a company or person you trust, ask questions, and think about what is important to you with a health  insurance plan. Each year, you'll find making a decision becomes easier and easier.
Need more help? Check out our free eBook download below, Medicare for Dummies.
---
Priority Health has HMO-POS and PPO plans with a Medicare contract. Enrollment in Priority Health Medicare depends on contract renewal.  Y0056_4000_4009_38 CMS-accepted 11162014