This Father's Day will find many families enjoying some special dad time, whether that's fishing, grilling out or nine innings at the old ballgame.
But for Tim Carvajal and his daughter Blythe, that special dad time might be a bit atypical. Rather than the traditional father-daughter activities, the two might be seen grappling on the ground like a scene from a mixed martial arts match. That's because for the last three years the pair has been practicing Brazilian Jiu Jitsu together.
Tim, 49, a systems engineer for Spectrum Health and Priority Health member, started the sport around 2005 to get in shape while his kids were still in elementary and middle school. He took a hiatus for a few years until Blythe, now 21 and studying international businesses at Grand Valley State University, expressed an interest in joining him.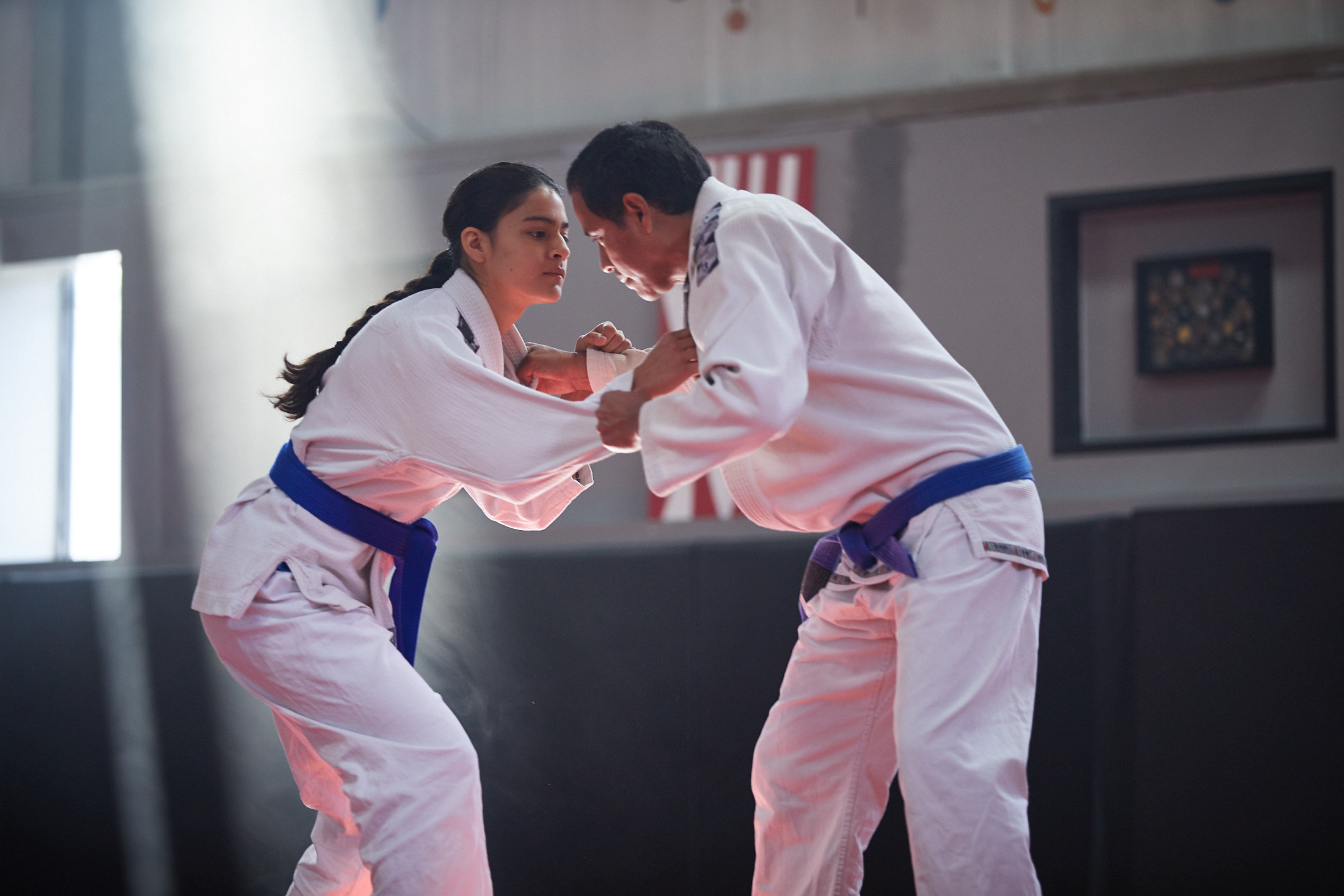 "She wanted to get back in there so I figured, well, let's go for it," Tim said. "She's been at it with me for three years now."
Blythe, who recently spent a year studying in Japan, described Brazilian Jiu Jitsu as a "weird combination of grappling and wrestling." "A lot of MMA fighters usually include it in their repertoire," she said.
While men do outnumber women in her experience, there is a solid group of women dominating the dojo. And when it comes to practicing, there are no restrictions on the gender of your opponent. "You basically just pick a person and say, hey—let's roll," Blythe said.
Both father and daughter see the activity as a great way to spend time together. In many ways, they use jiu jitsu to hold each other accountable for staying fit. Studies show that people who have an exercise partner exercise more frequently and for longer periods.
That accountability helped Tim get back on his feet after a recent back surgery, too.
"I've had chronic back pain on and off for the last 30 years or so," Tim said. "Probably from lifting heavy stuff inappropriately. It finally came to a head a couple of years ago and I had to have surgery."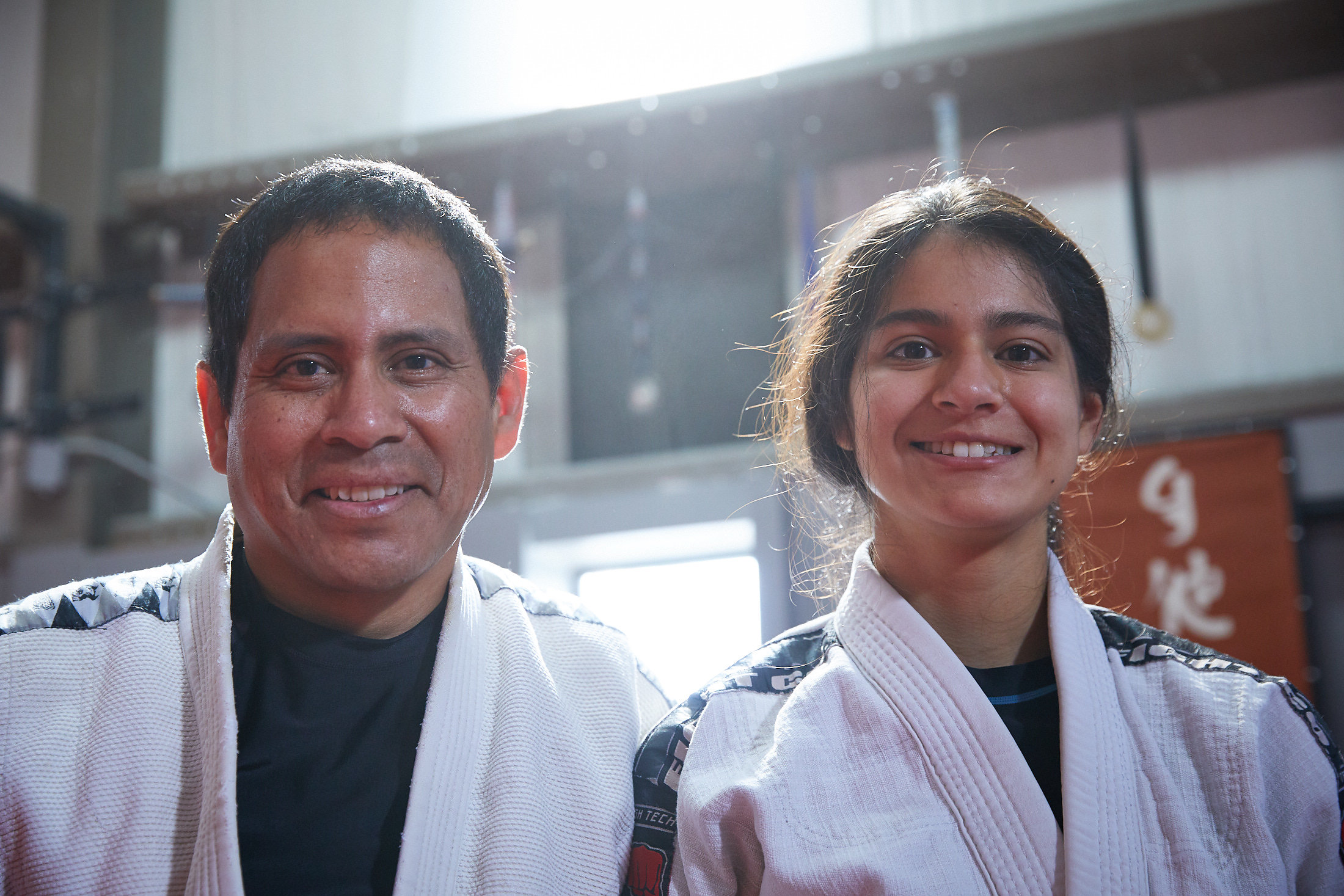 For six months, all he could do was watch while his daughter continued to master the chokeholds, arm locks, pins and escapes that make up Brazilian Jiu Jitsu. After a careful recovery, he returned to the mat to experience his daughter's improved skills first hand. He continues to improve his own skills, too. And while Blythe may beat him in a match, Tim is still a winner—a happy, healthy father.
Whether looking to rehabilitate after a surgery or finding a unique workout passion like Tim and Blythe, Priority Health members can check our Wellbeing Hub our to see which activities or programs are right for them based on their health plan. If you're not a member, talk to your health insurance provider to see if any programs in your part of Michigan support your health goals.
This Father's Day and throughout Men's Health Month in June, remind the dads in your life to make health a priority. Encourage them to take advantage of the preventive health benefits available to them, inspire them to get active and more with these tips.