Many employers today are committed to providing health benefits for their employees. According to Health Reform Monitoring Survey, there are an estimated 155 million Americans under age 65 covered by employer-provided plans, so finding ways to save you and your employees money on health is crucial.
Check out these five tips to save on health care expenses.
1. Take Advantage of Cost Tools.
Health care costs should be clear to employees. That's why health plans like Priority Health provide members the tools and resources they need to research the cost of services before receiving the care. The Cost Estimator tool, for example, allows members to search what in-network facilities and pharmacies charge for services and prescriptions based on each member's specific plan, rather than a generic estimate, allowing members to plan ahead most effectively. To date, Priority Health members who use the tool have seen an average savings of around $1,000 per plan year when they use the tool.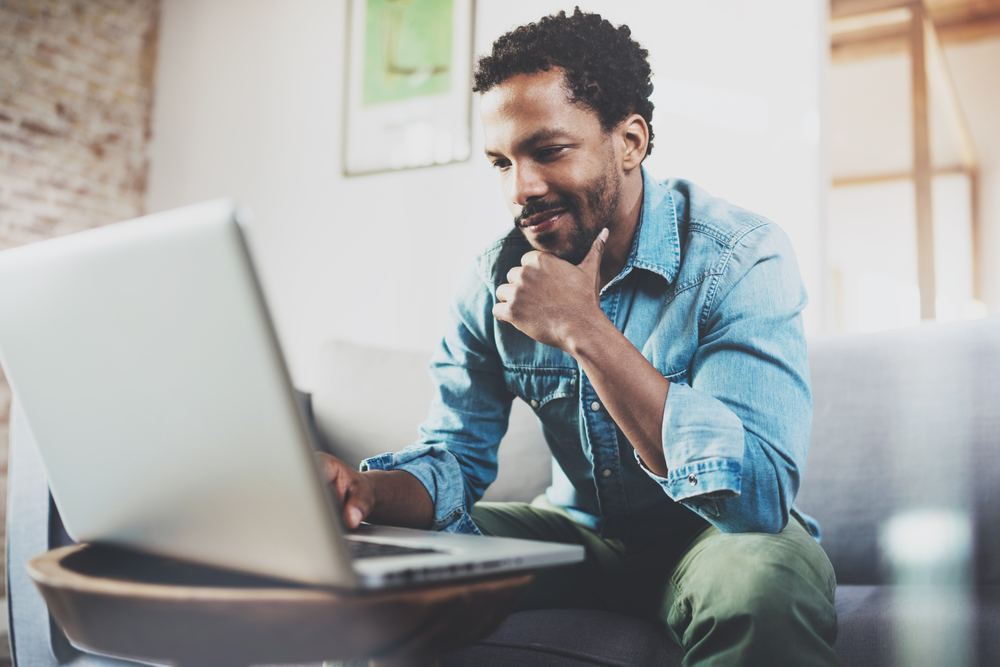 Up until recently, these types of resources didn't exist so many people are unaware about the offerings, even though cost savings can be significant. Encourage your employees to check out the cost tools offered through your health insurance provider.
2. Get Rewarded.
Many health plans also offer various rewards programs for finding a cost-effective procedure or facility. PriorityRewards is an incentive program offered by Priority Health that rewards members up to $200 for choosing a fair-priced medical procedure through the Cost Estimator tool. The price of procedures may vary by hundreds, even thousands of dollars depending on the facility. Knowing the cost of care and where to receive it could save your employees a great deal of money and may even result in a financial reward once the service has been completed. See if your health plan has a rewards program that employees can participate in.
3. Build and Participate in Wellness Programs.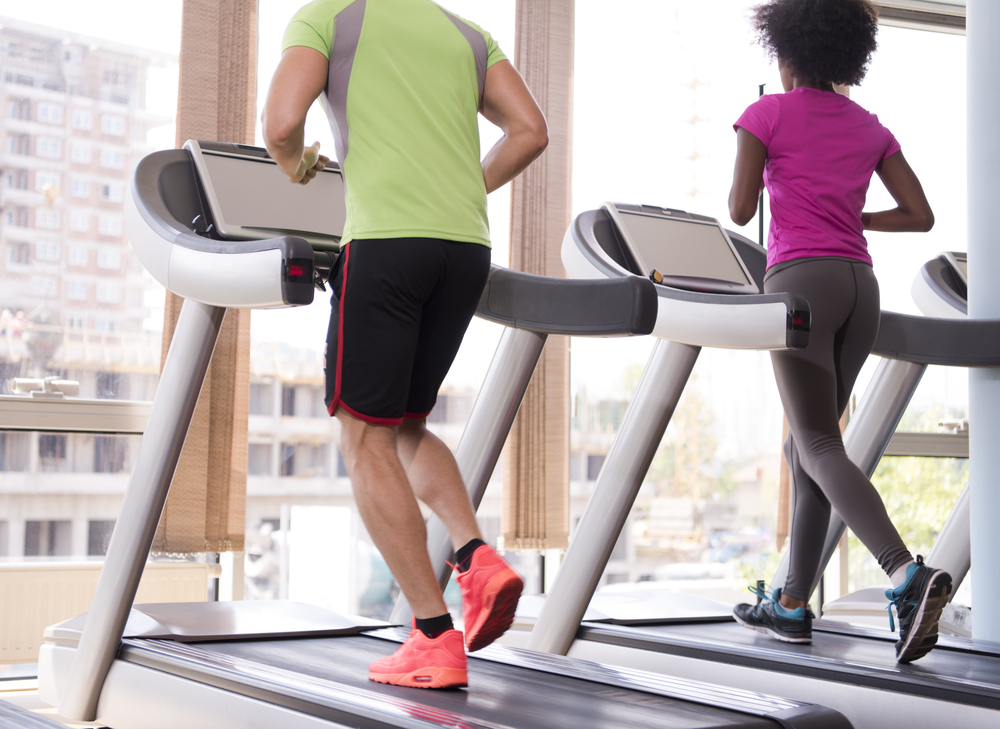 Wellness programs are designed to motivate your employees to improve their health by offering rewards when they achieve predefined goals. Your wellness program should be customized to your company's needs. One size does not fit all. The goal of the wellness program is to contribute to overall office health and productivity, by helping employees get and stay healthy.
Some aspects of a wellness program may include classes designed to educate employees about health risks and improving behavior, health coaching, tobacco cessation and quit smoking courses, gym membership discounts, and online health assessments. This can save you and your employees money by helping your employees achieve better health, and fewer doctor visits.
4. Visit the Doctor Virtually.
If and when employees do need to visit a doctor, encourage them to explore their options for receiving care. Virtual visits, or "seeing" the doctor through a video call or messaging platform, are not only a more convenient option when it comes to a non-emergent need to see a doctor, but they also are often more cost effective. Used for minor issues such as fevers, cold and flu, sinus infections, allergies and more, the copay for a virtual visit is on average around $45, while the price to head to the nearest emergency room or urgent care facility can be $100 or more. This service can help employees avoid numerous sick days, get back to work quickly and prevent an illness from getting worse, while getting the care they need from the comfort of home.
5. Get Preventive Care.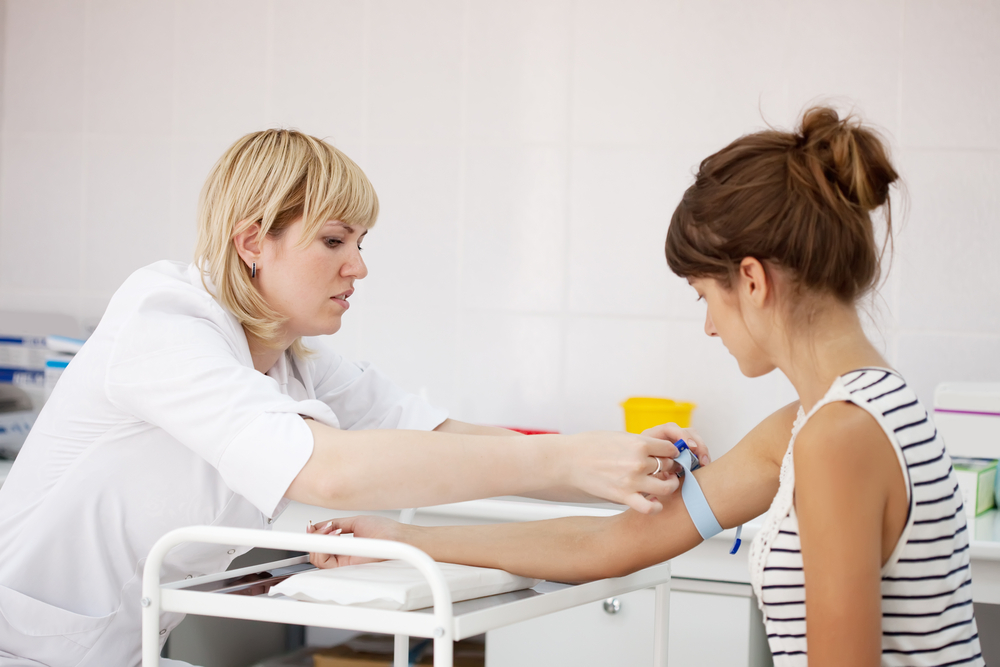 Preventive care is often an included benefit in your health plan. This means the plan pays the cost in full, and therefore, it's free to your employees. Proactive preventive care is integral to staying healthy, and ultimately avoiding visits to the doctor. Preventive care includes immunizations like your annual flu shot, physical exams, lab tests and certain prescriptions. Download the Preventive Health Care Guidelines to see what is considered preventive care or ask your health plan provider.
As an employer, it's important to make sure that your employees know the tools out there to help them save on health care expenses. Cutting down on things like unnecessary procedures, emergency room visits, and illness in general, through tools like Cost Estimator, virtual care and wellness programs, help lower health costs for everyone.