There's a lot to consider when shopping for a health plan for you and your family, but the ultimate goal is to choose a plan that covers all your health care needs and fits your budget.
With a little research and preparation, you can find affordable family health coverage. Here's how to get started.
Step 1: Consider your family's medical history and health care needs
Whether you're purchasing coverage for a family of two or 10, it's important to take time to evaluate your joint health care needs. Start by making a list of services your family might use throughout the year. Think about questions like:
Do you or a family member have any ongoing health conditions?
Does anyone take medications on a regular basis?
Are there any planned medical procedures for the upcoming year?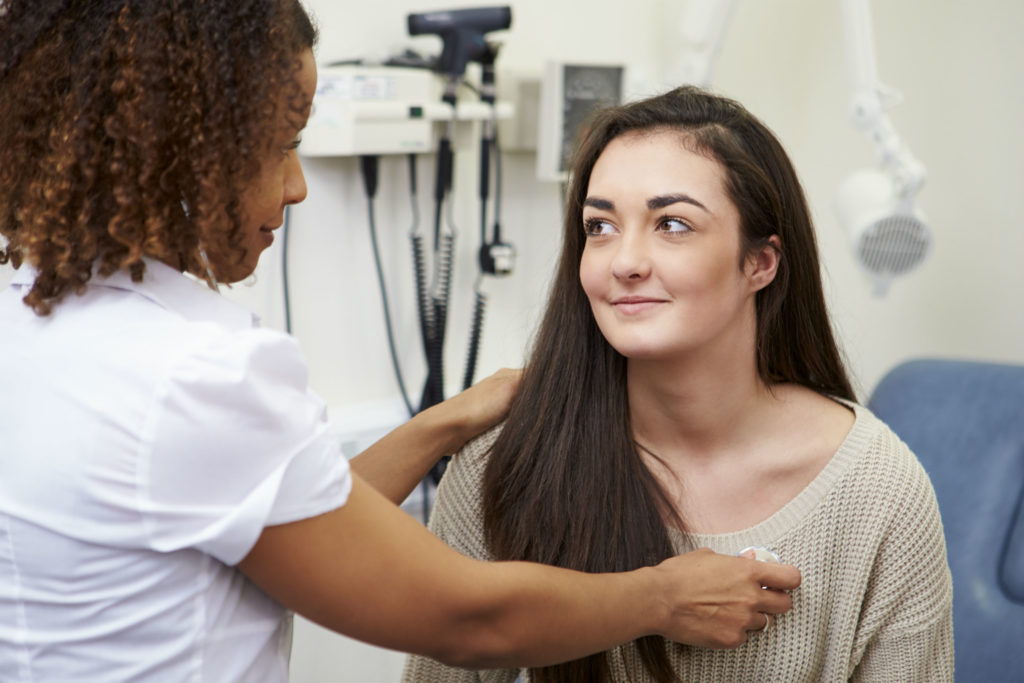 It may also be helpful to go through your family's benefit usage over the last 12 months as a reference point. Next, identify your preferred doctors and hospital systems. Health plans revolve around a network of doctors and knowing upfront if you and your family want to see a specific primary care doctor or specialist will likely influence your decision. Once you have your list of potential needs and preferred doctors, you'll be ready to start exploring your plan options for the upcoming year.
Step 2: Consider your budget
Think through your budget. It's important to consider your monthly premium costs, your deductible and out-of-pocket expenses (Unclear on these terms? Here's a quick guide). It's easy to go with the lowest monthly premium, but it might end up costing you more in the long run. Review each policy's annual out-of-pocket limit to determine the most you might have to spend on health care expenses during the year. This amount does not include your monthly premium.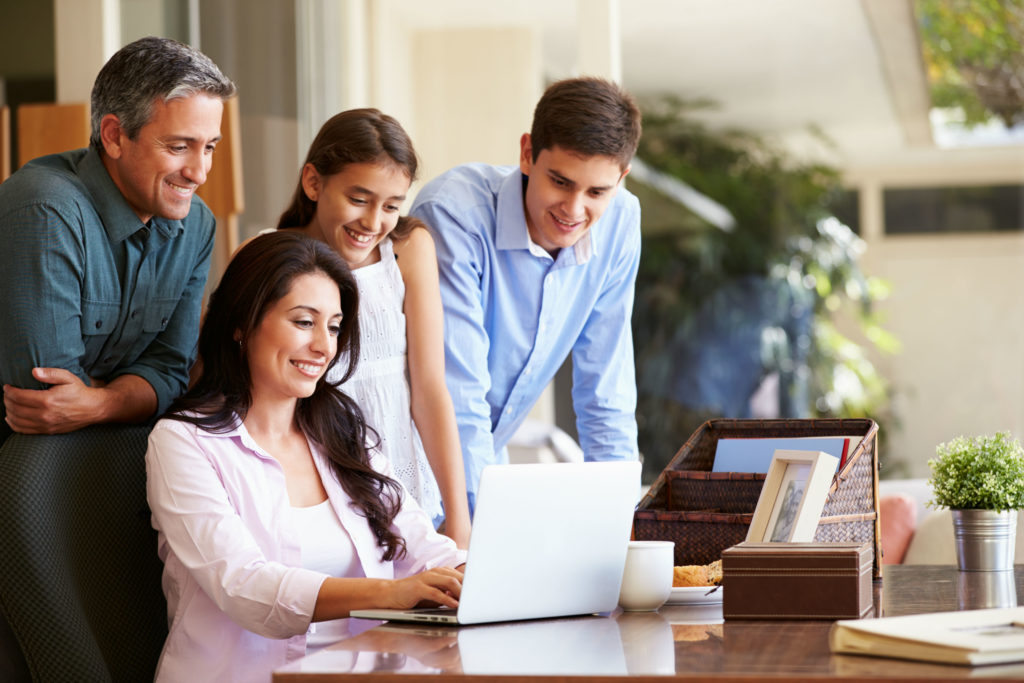 Bonus budgeting tips
Some plans offer additional cost saving benefits and tools that help you minimize your health care expenses throughout the year.
A plan that comes with a Health Savings Account (HSA) can help you save money because all funds contributed to the account is done before taxes, meaning it's tax-free. When you use this account to pay for your health care expenses rather than paying straight out of your pocket, you can see significant savings.
To make things simple, some health care providers are making routine care services ahead of deductible to reduce your potential out-of-pocket costs. Services may include: urgent care, prescriptions and virtual visits.
Seek out tools that help you estimate any costs you may incur before you receive care. For example, Priority Health offers a Cost Estimator that allows members to research the costs associated with expected health care services and provides estimated out-of-pocket expenses based on your unique health plan.
Step 3: Research your options
This year's Open Enrollment Period (OEP) is Nov. 1 through Jan. 15, 2024 . This is the time to purchase, switch or renew an individual health coverage plan. The good news is you can start shopping for a plan in October before the official OEP begins.
How do you get started?
There are a variety of resources available to you. Websites exist that allow you to compare plan options across health plan companies, you can go directly to a trusted health plan or if you would like assistance choosing a plan, you can contact a licensed health plan agent. During the shopping process, consider how each health plan's outlined benefits stack up against you and your family's anticipated health care needs.
Step 4: Choose and enroll in a plan
Now that you've considered your needs and researched your plan options, you are ready to enroll in a plan during the Open Enrollment Period, beginning Nov. 1. Before making the final decision to purchase a plan, closely review the full plan explanation. If it's within your budget, you may wish to consult with a health plan agent to get a second opinion from a validated third party source before purchasing a plan.