Health insurance is often seen as blessing in disguise. Of course, you want to be covered when you need it. But with all the confusing terminology, the mounds of paperwork and the rising costs of health care, it can be overwhelming, too.
Does health insurance have your head spinning? Here's three ways to help you avoid the health insurance headaches:
1. Get your money's worth. Modern day health insurance comes pre-loaded with a healthy serving of preventive care, and you won't pay a penny for it. So why not take advantage? With most plans, you can see your primary care doctor for an annual checkup, get a flu shot and have preventive health screenings without paying a cent. Look for details on your plan's website or call their customer service number to ask for preventive care guidelines.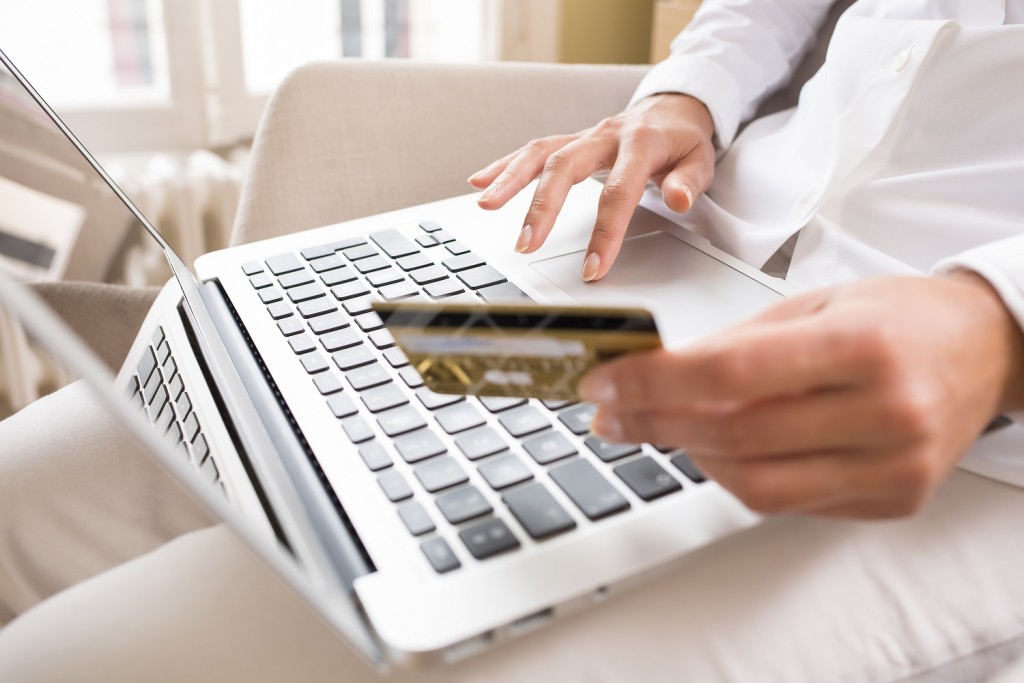 2. Go paperless. Health insurance can bury you in paperwork. You go to a doctor for a cold, and then next thing you know, your dining table (or filing cabinet, if you're organized) is overflowing with multi-page statements that you don't want to read but don't dare throw away. How long should you keep them? Six months? Six years?
Instead, ask for electronic claim statements. You'll be able to log into your account or through your health plan's mobile app. And you'll have easy, electronic access to all of your statements. No filing required. While you're at it, why not get an electronic ID card, too? Instead of overloading your wallet with another card, you can pull out your smartphone when you need it.
3. Avoid 'gotchas.'  Health insurance can be confusing. Even when you're "covered" for a test or procedure, you may still need to pay part of it yourself. To avoid sticker shock, calculate in advance what you'll pay—then look for ways to pay less. For example, many Priority Health plans include a "cost estimator" so you'll have a good idea about how much you'll pay based on your plan, your co-pays and your deductible. Often you can save money just by getting a test or procedure done at a different facility. And you'll always save by choosing in-network care.
When in doubt, call your insurer's customer service number to avoid health insurance headaches (or cure them).
Another tip: Get the right care for your circumstances. For example, don't run off to the emergency department for a cold or flu symptoms. Call your primary care doctor or head to an urgent care center, where your co-pays will be lower. Better yet, take advantage of a virtual visit from the comfort of your own couch. A licensed physician will treat you via phone or video chat.
When in doubt, call your insurer's customer service number to avoid health insurance headaches (or cure them). The best companies are staffed with friendly, helpful people who completely understand how your plan works. They'll give you good guidance so you can take full advantage of your coverage and avoid expensive mistakes.