If you're new to the big world of health insurance literature, much of the mail you receive might make you feel like you're on another planet. This is a big problem for health insurance providers because confusing members is the last thing any of us want to do.
Before you continue reading, you might want to brush up on your health care lingo. If you feel like you have a good grip on key terms such as premium, copay and out-of-pocket spending, you probably don't require prerequisite reading—but it never hurts to refresh your memory. Are you ready to explore the intricacies of an Explanation of Benefits (EOB)? Good, let's get started.
What is my EOB?
First, an EOB is not a bill. It looks like a bill. Upon first glance, it might even give you anxiety like a bill. However, it's not a bill. So what is an EOB? Your EOB states what your insurance company has paid toward a health service or services. Your EOB also states your share of the cost, which is what you can expect your provider to bill you for a specific service. Along with these numbers, your insurance company uses your EOB to show you the discounted rate you receive as a member. You might think of it as a quote for a service that includes any qualifying discounts.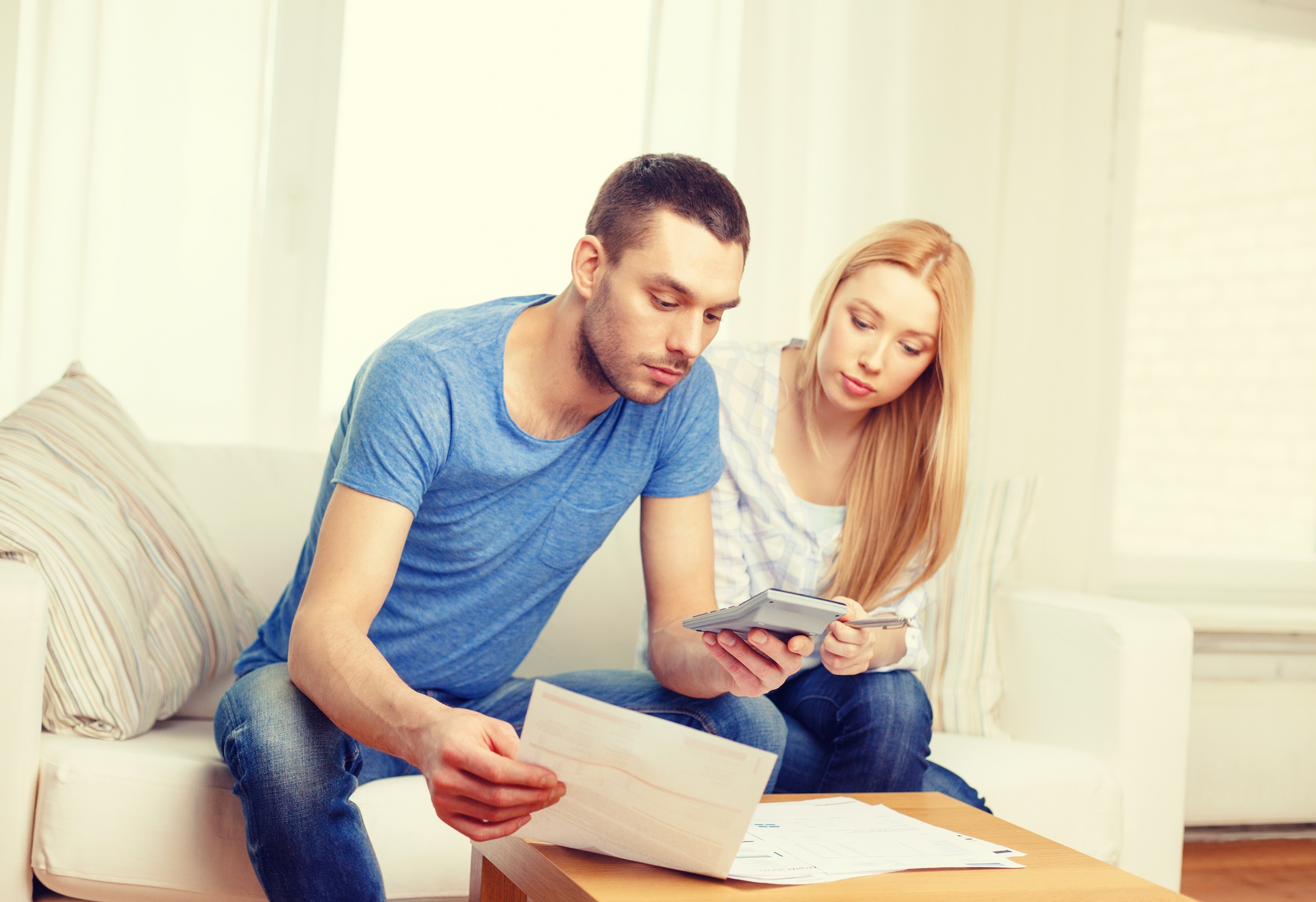 Think of it this way.
When you have your car brakes repaired during a dealer promotion, you'll receive a document showing which services were provided, the total cost of parts and labor and the amount you'll owe after the 20 percent Bring it, Fix it promotion discount has been applied. Your EOB is very similar, except it breaks down your health care services—not a car repair.
Why do I get an EOB?
Insurance companies like Priority Health send an EOB for health services so members can better understand their costs and stay on top of them. By showing what a service costs before and after your membership discount, you can begin to see how your insurance company is paying for their portion of your care. We want you to feel confident in your health benefits and understand how they work. At Priority Health, cost transparency is something we take seriously, and sending an EOB after every service is another way we can stay transparent with our members.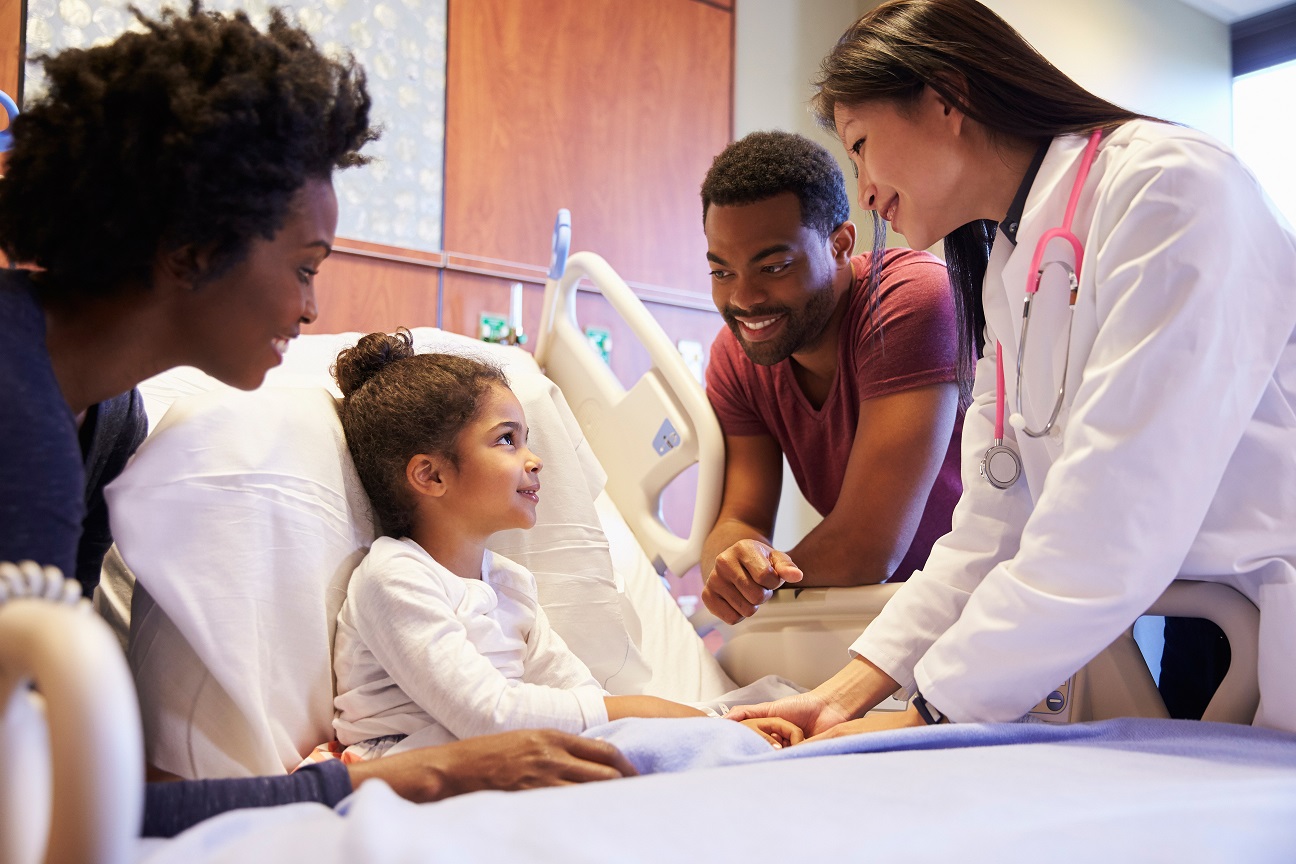 When will I get an EOB?
Your health insurance provider will issue an EOB after all health services including doctor visits, procedures, examinations, tests, etc. Often times, you'll receive your EOB in the mail shortly after your service has been completed. Priority Health members also have the option to go paperless so they can access their EOBs directly in their online MyHealth portal. If you have a paperless account, you should receive an email notifying you each time an EOB becomes available in your MyHealth account.
Why is it important to understand EOBs?
EOBs look like bills. We understand that seeing so many numbers can be off-putting and downright intimidating, but the numbers on your EOB are good numbers. They explain your cost, your insurance companies' cost and the cost of care in general. Knowing how your health benefits help pay for your care shouldn't be intimidating—it should be informative, helpful and transparent.
If you're seeking additional information about EOBs or other important health insurance documents, log in to your MyHealth account or watch videos to help you understand your plan on the new Member Lobby page of our website. If you have any questions about EOBs, call the number on the back of your membership card.