By: Alli Land
I love summer running now that I am aware of how to dress, hydrate properly and keep myself safe. You can enjoy running in the summer months by following these tips and tricks.
1. Good wicking apparel is crucial.  
You're going to sweat a lot, so it's important to wear technical materials that pull moisture away from your body to disperse it along the fabric fibers and let it evaporate. This will help keep you cooler as you're moving around outside. Plus, technical fabrics are lightweight and comfortable.
This includes socks. To keep feet cooler, dry and blister-free, socks made of a wicking material are important. Brands like Smartwool have socks made of Merino wool – a naturally anti-microbial fiber that wicks moisture as a vapor instead of in its liquid form to help keep your feet happy during those summer runs. There are also synthetic fiber socks, such as Feetures and Balega, that work similar. No matter what, just don't wear cotton.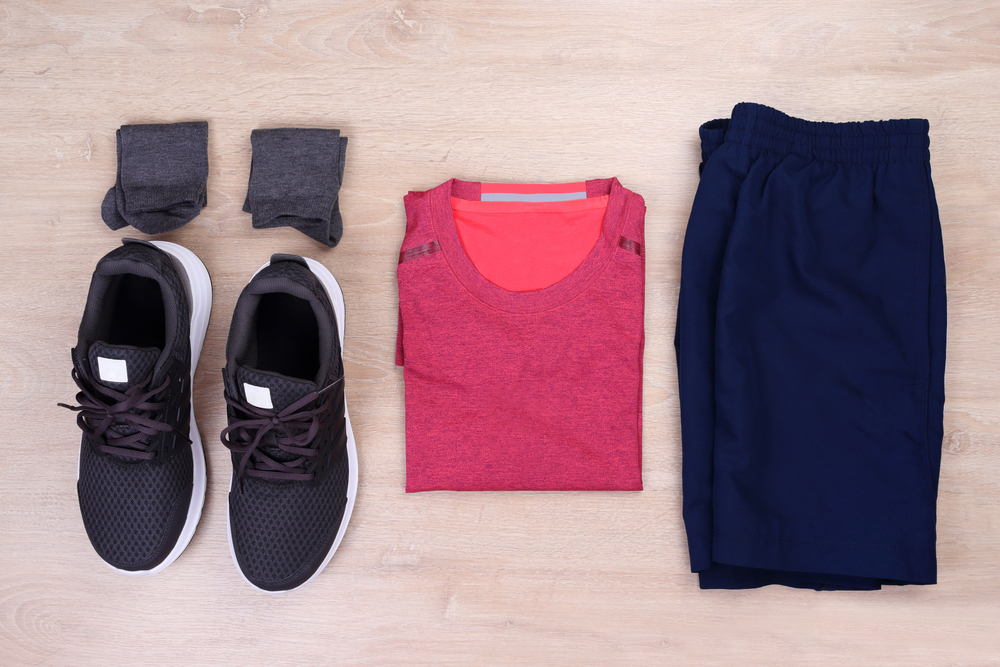 2. Hydration is important.
Hydration becomes even more important during the summer when you are sweating more in the heat. We all know water is great for the body and we should consume it throughout the day to keep ourselves hydrated – after all, our bodies are composed mainly of water. However, there are other variables to take into consideration.
If you're going to be out longer than an hour or if you're sweat tends to be salty (you'll notice white streaks on your face or your clothes are more crunchy after sweating in them), an electrolyte replacement is recommended. Electrolyte beverages contain sodium and potassium to enhance water absorption and retention. They also help replace water lost by sweating. Nuun hydration tablets are a great option for electrolyte replacement as they are portable, low calorie, effective and taste good.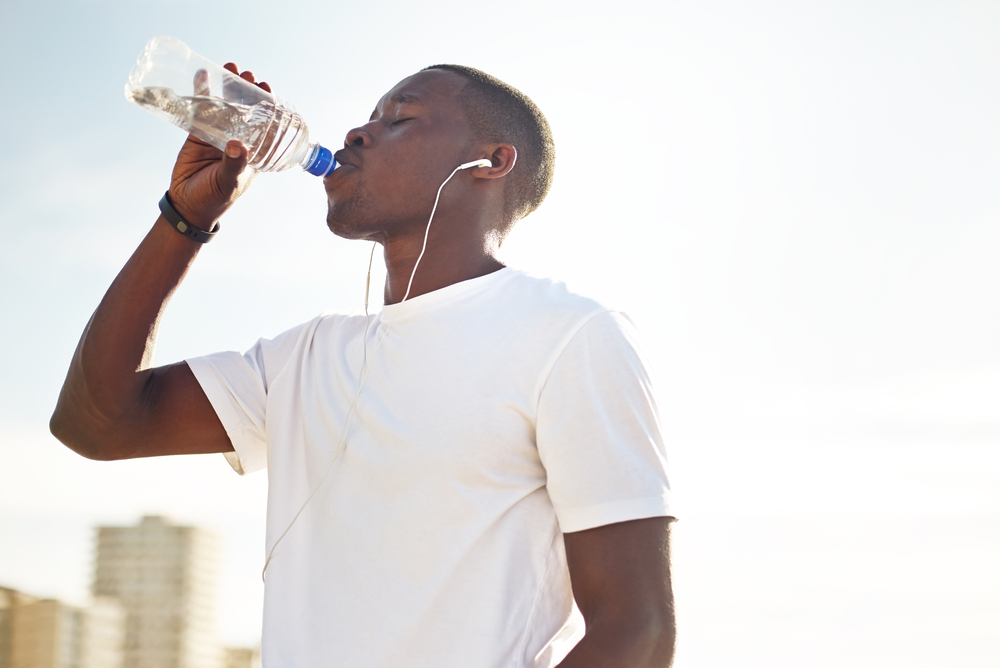 If you don't consume some sort of electrolyte or water as you're out running, dehydration is a possibility. Dehydration is the number one cause of injuries. It hinders every bodily function needed to run – heartbeat, blood flow, temperature regulation, delivery of nutrients to cells, waste disposal from your system, muscle function and joint cushioning. Plus, a two percent decrease in body weight caused by dehydration affects your performance. Thus, carrying water or electrolyte replacement with you is important. There are many different ways to carry water. Hand-held bottles, water belt or hydration packs are all popular options among runners, and will help to make hydration an effortless task.
3. Run during the cooler parts of the day.
During the summer, running during the cooler parts of the day can help to keep you from overheating. Running in the morning or evening when the sun is rising or setting will keep you from being out during the hottest parts of the day. Of course, this low-light running carries its own risks, and that's where lights, headlamps and reflective gear come in. Seeing and being seen are critical in the dawn and dusk hours of the day. Illumination will keep you safe from cars or bicycles and allow you to avoid any hazards that may be in your path.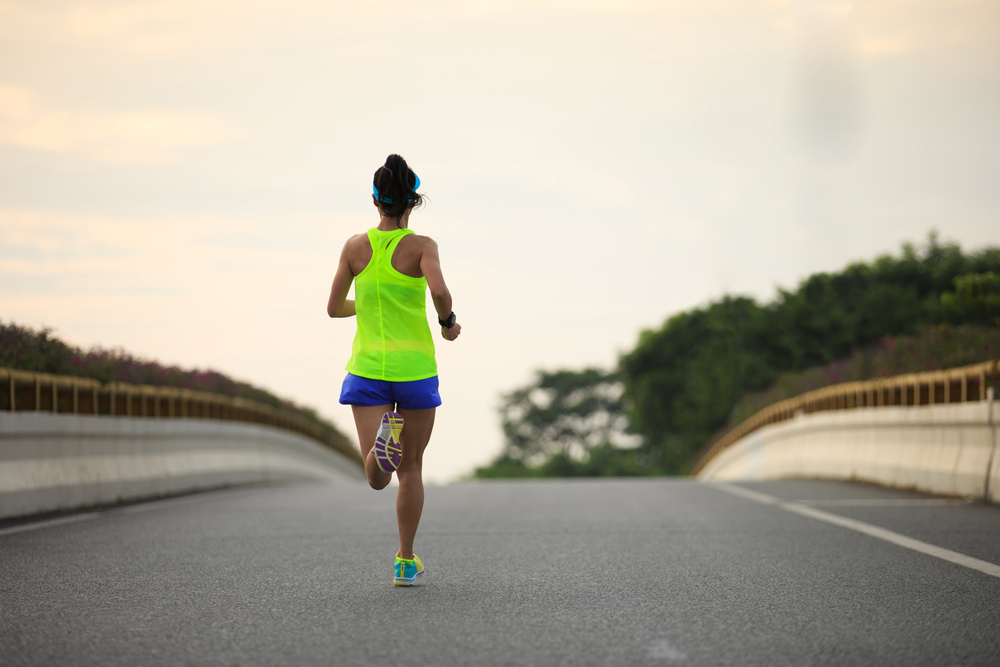 Summer running can be fun if you have the right gear, keep yourself hydrated and practice good safety. Don't shy away from the days of summer and keep moving with Gazelle Sports.
About the Author: Alli Land has been with Gazelle Sports in Holland for three years and has served as the Training Programs Coordinator for almost two. She has been running for nearly six years. When not working or running the streets of Zeeland, she can usually be found in the kitchen, reading a good book or at home relaxing with her husband and dog, Dixon.