Between family gatherings, parties, shopping and decorating, take the time this fall to consider your health insurance options to ensure your family's long-term health and finances. Even if you're satisfied with your current health plan and health insurance company, it's still a good idea to evaluate your options annually as your needs and plan premiums or benefits may have changed.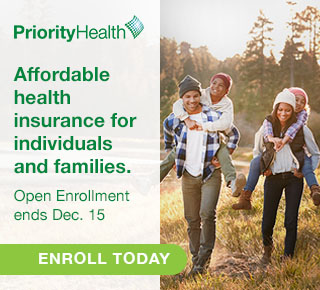 Last year, health insurance shoppers were given three months to make a decision. This year, the Open Enrollment Period has been shortened to six weeks. Here are some important dates to add to your calendar to make sure you get the best plan for you and your family in 2018.
Nov. 1, 2017: The Open Enrollment Period begins on Nov. 1, 2017. At this time, you are free to enroll in an individual or family health insurance plan. Whether you're renewing coverage or switching health plans to meet the changing needs of your family, it's time to make you decision.
You can purchase a health plan directly from an insurance plan or through the federal Health Insurance Marketplace (healthcare.gov). Note, not all insurers' plans are available on healthcare.gov. Individual insurers may offer more choices if you shop with them directly, through their website or over the phone.
You can also consult an insurance agent for assistance making the decision and enrolling in a plan.
Dec. 15, 2017:  This year's Open Enrollment Period concludes on Dec. 15, 2017. You need to enroll or renew in a health plan before this deadline to receive coverage in 2018. If you do not purchase a plan by this day, you will not be eligible for health insurance unless you experience a qualifying life event giving you the opportunity to enroll during a Special Enrollment Period. Otherwise, you will need to wait until the next Open Enrollment Period and will have to pay a penalty when you file your federal tax return.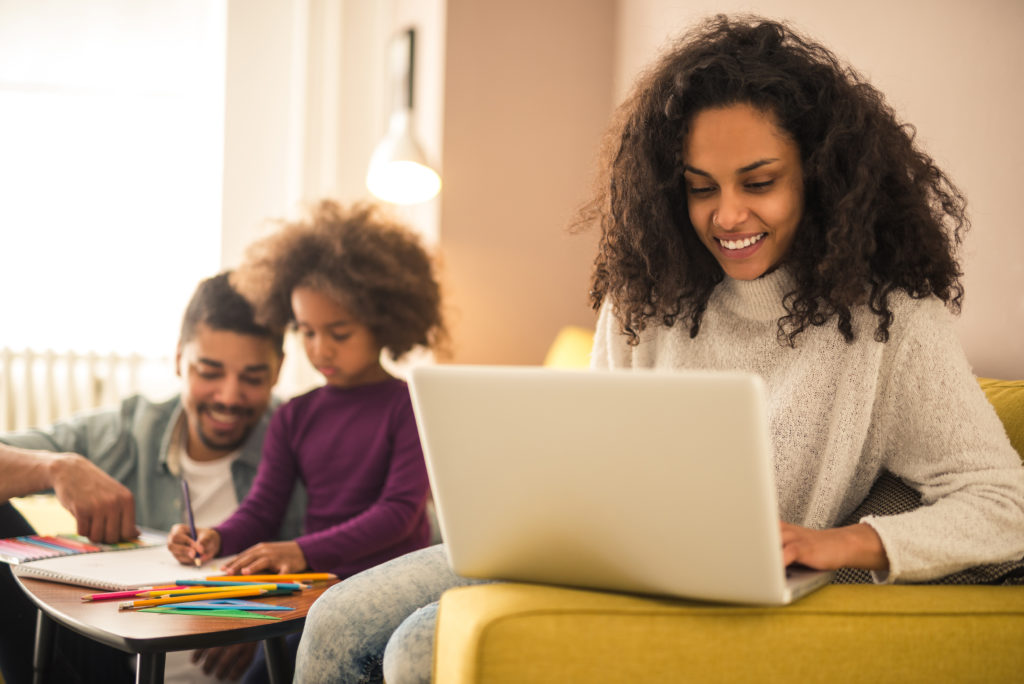 Special Enrollment Period: If you experience a qualifying life event after the Open Enrollment Period, you may be able to enroll in health coverage during a Special Enrollment Period. Qualifying life events include: loss of essential coverage, getting married, having a baby or a change in residence.
Pending your qualification, you will be allowed to purchase your health insurance outside of the Open Enrollment Period. In most cases, you will have up to 60 days following the event to enroll in a plan.
Renewing your plan?
If you are satisfied with your current health care plan, you can automatically renew for the following year. Your health insurance provider will communicate information about your renewal in advance, and in most cases, you'll have the opportunity to keep your current plan. However, if your current plan is no longer available, your provider will offer you a renewal in a similar plan. If you're satisfied with your renewing plan, continue to pay your premium for the duration of 2017 and when you pay your new monthly premium in Jan., you'll be automatically re-enrolled. If you'd like to make changes to your coverage, you have until Dec. 15, 2017 to do so.
Looking for a new health insurance plan?
Shopping for new coverage may seem daunting at first, but with research and consideration, choosing a new plan for 2018 doesn't have to be difficult.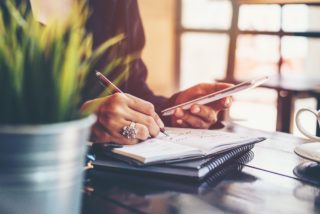 Consider your family's current health situation, primary care providers, prescriptions, subsidy eligibility and budget. Before making a final decision to purchase a policy, closely review the full plan explanation. If the plan is within your budget, you may wish to consult an insurance agent to get their third party advice before making a final decision and enrolling. No matter what, start early.
Still not sure where to begin? Here's a quick checklist to help:
Consider your family's health care needs.
Research the available plan options.
Eliminate plans that exclude your doctor, prescriptions or any medical services you know your family will need in 2018.
Determine whether you want more health coverage and higher premiums, or lower premiums and higher-out-of-pocket costs.
Enroll in a new plan or make changes to your renewal before Dec. 15, 2017.
Knowing the important dates this Open Enrollment Period will help keep you on track if you are renewing or looking for a new individual or family health plan.