A new year is a time for change—and your health plan is no different. When signing up for health insurance, you probably focused your attention on the medical side of things and overall cost of care: How much is the deductible? What will my out-of-pocket costs be? What's covered?
But in reality, there's so much more to your new health insurance plan than medical coverage. Now that your new plan has kicked in, be sure to take advantage of all the additional benefits it offers.
Virtual Care
It's a Friday night and you can feel a sinus infection coming on yet again. The doctor's office is closed for the weekend, but you don't want to risk a wait at urgent care for a simple illness that may not even be anything at all. This is when virtual care is a great option. You can use your phone, tablet or laptop to connect with a board-certified doctor wherever and whenever you need care. Many doctors' offices and hospital groups now offer virtual care to their patients. But take note: if you're facing a health emergency, head to the nearest emergency department.
For the majority of Priority Health members, virtual visits are now covered 100 percent; that means no copays or out-of-pocket costs when you virtually connect with a physician. Priority Health members also have access to MedNow, the virtual visit system with Spectrum Health, through their MyHealth accounts. This is a convenient option for members suffering from rashes, the flu or a fever. Be sure to check with your provider and health plan about available virtual care services offered.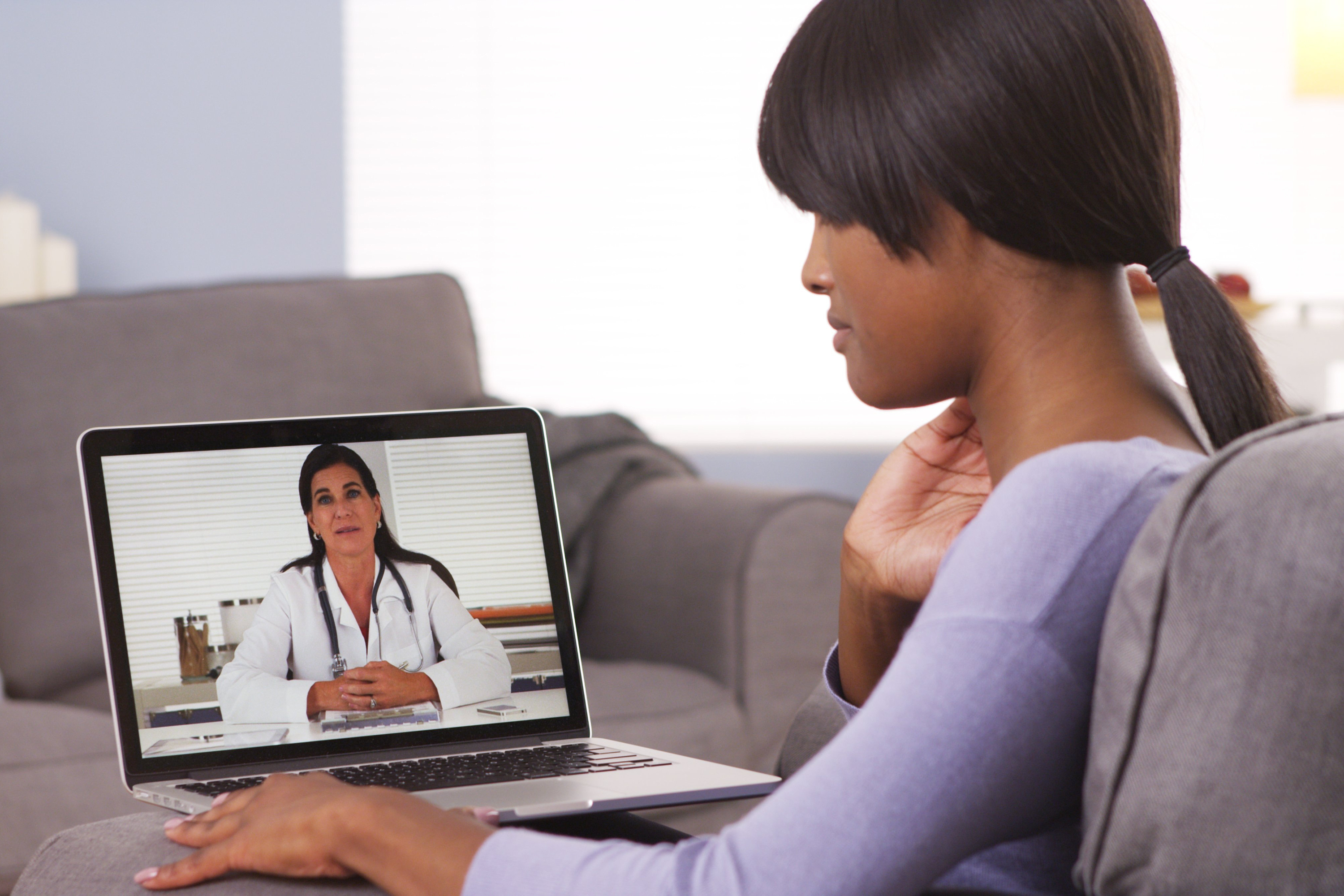 Gym Memberships
Many health plans are now offering fitness incentives as a way to promote physical health and wellness among their members. Priority Health employer group and individual members have access to the Active&Fit Direct program. This program allows members to sign up for $25-per-month gym memberships. Members can choose from more than 9,000 fitness centers nationwide. Priority Health Medicare Advantage members also have the ability to take advantage of Silver&Fit, which allows members to stay active with a no-cost gym membership or no-cost home fitness programs.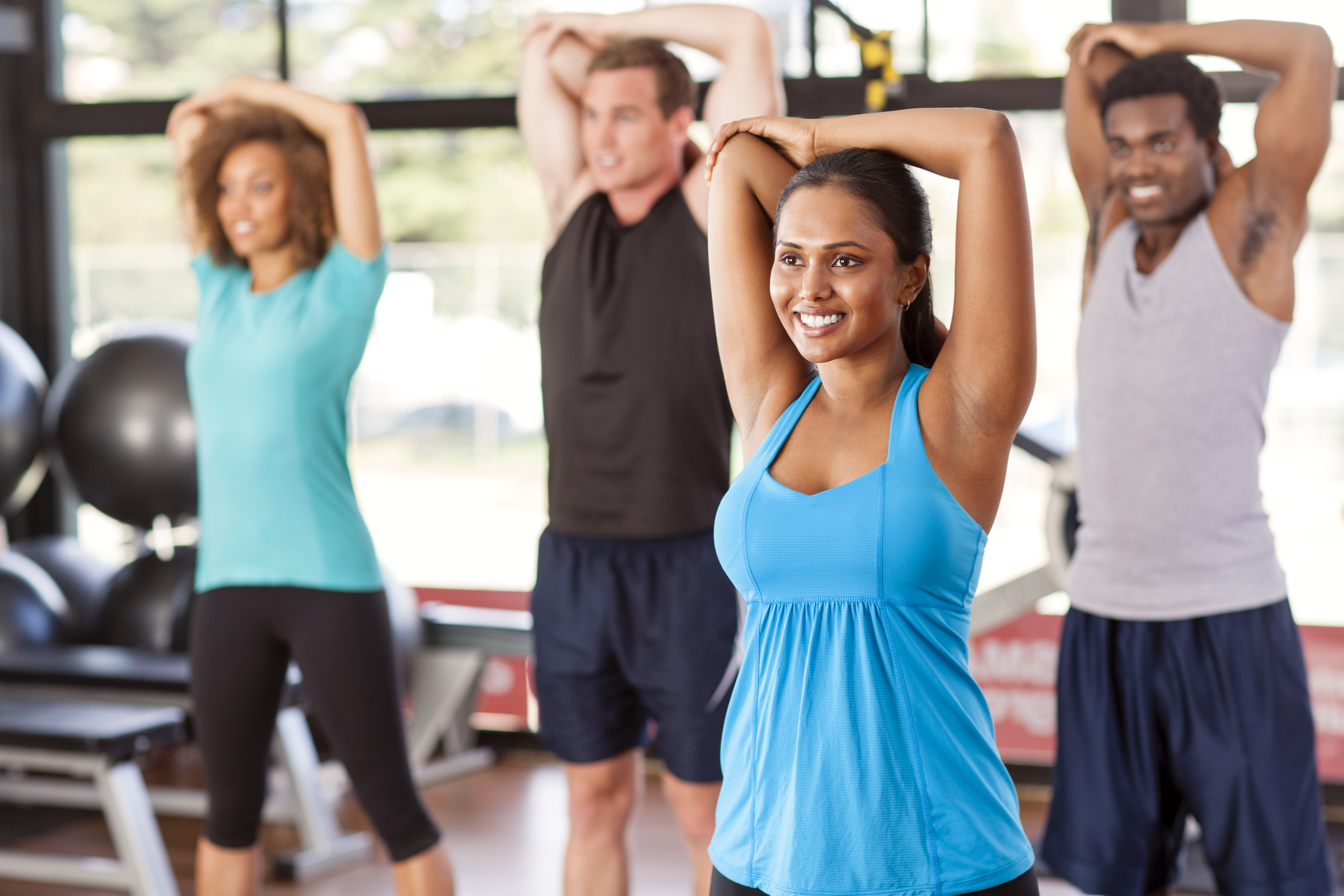 Cost Estimator
Some insurance companies offer digital tools for members to estimate the price of medical procedures or prescription drugs so they can plan their budgets better.
Priority Health members have the ability to research their costs and control out-of-pocket spending with the Cost Estimator tool through their MyHealth account. Cost Estimator shows members what in-network facilities and pharmacies charge for services and prescriptions based on the individual's plan. The tool does not show a range in price, but is personalized based on a member's specific plan benefits.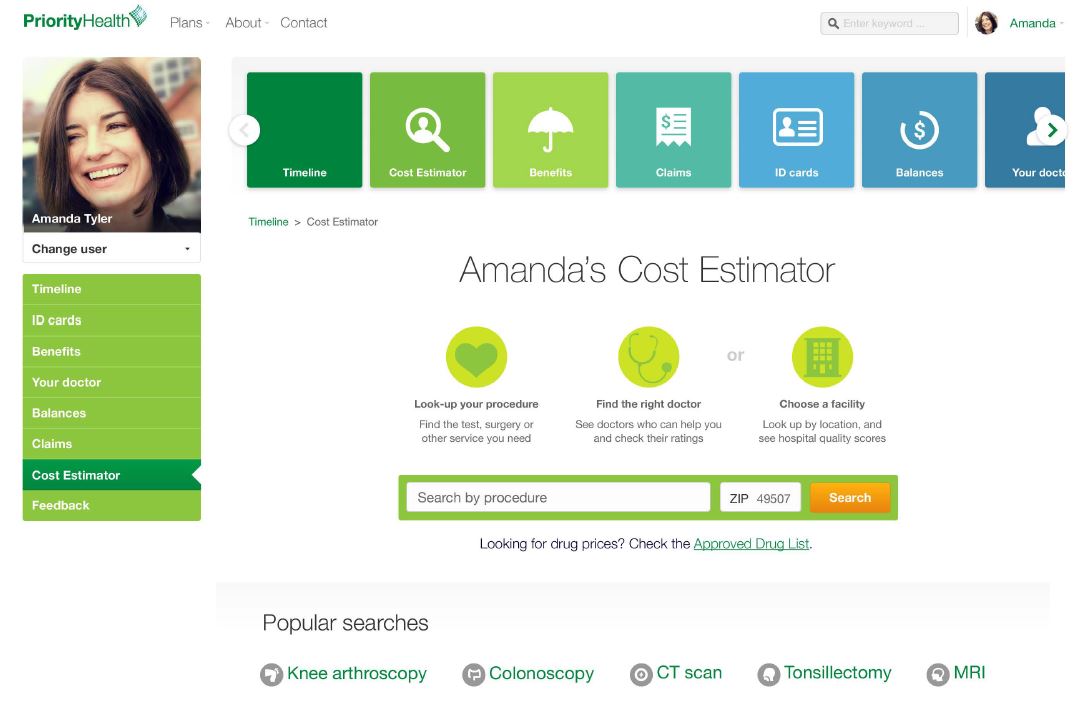 Assist America
Many health plans now offer travel assistance to their members, through services like Assist America. Assist America provides global emergency travel assistance for when you become ill or injured while traveling 100 miles or more from home.
Some of the services that are offered through Assist America include medical consultation, evaluation and referral, emergency medical evacuation where appropriate care isn't available, prescription assistance if your prescription is lost or left behind, and compassionate visits so that a loved one can join you if you will be hospitalized for longer than seven days. They also provide lost luggage or document assistance, and numerous other services both medical and non-medical. This eliminates the need to purchase additional, and often costly, medical or travel assistance coverage.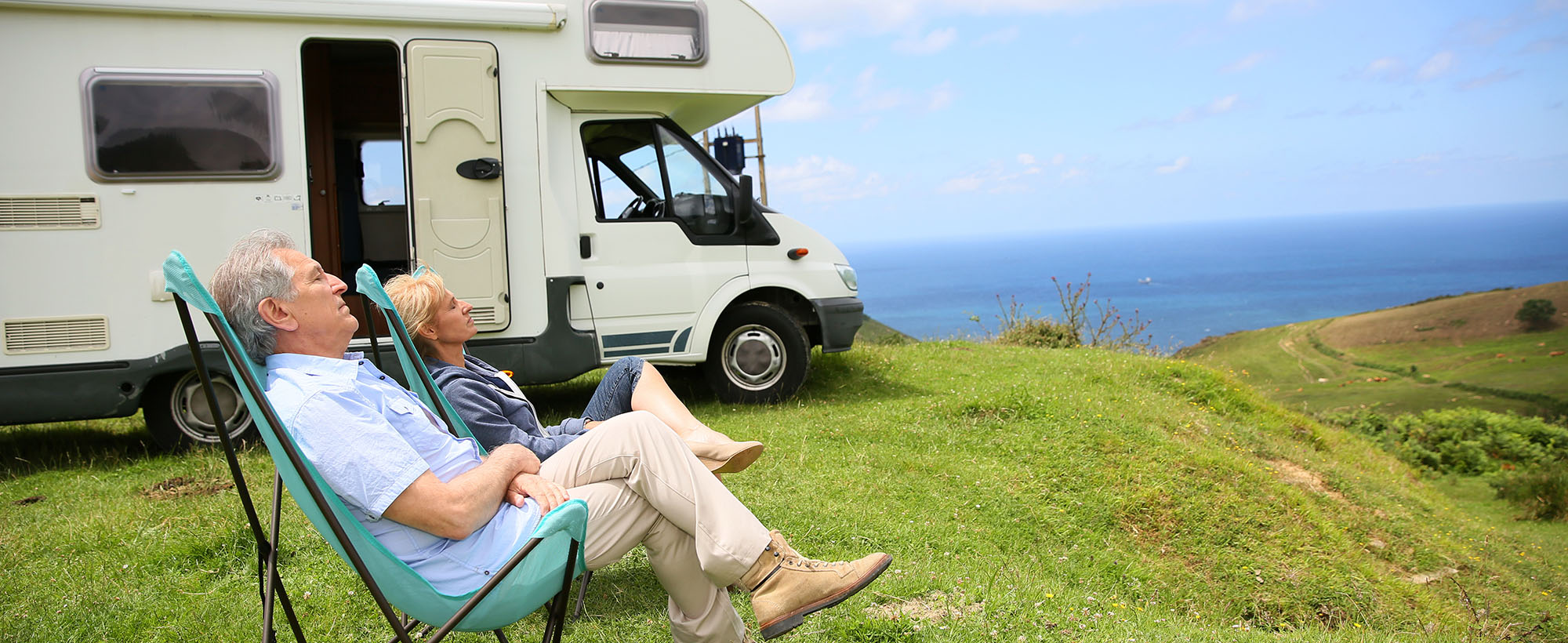 Start your year off right and take control of your health, wellness and budget. Find out what your health care plan covers to make sure you're taking advantage of everything your plan has to offer.