It seems like everyone is heading out of town chasing warmer weather for spring break. But you don't have to head far to find some entertaining things to do that will also get you moving.
Here are four healthy activities for the whole family during your staycation.
Explore a local museum with a workout twist.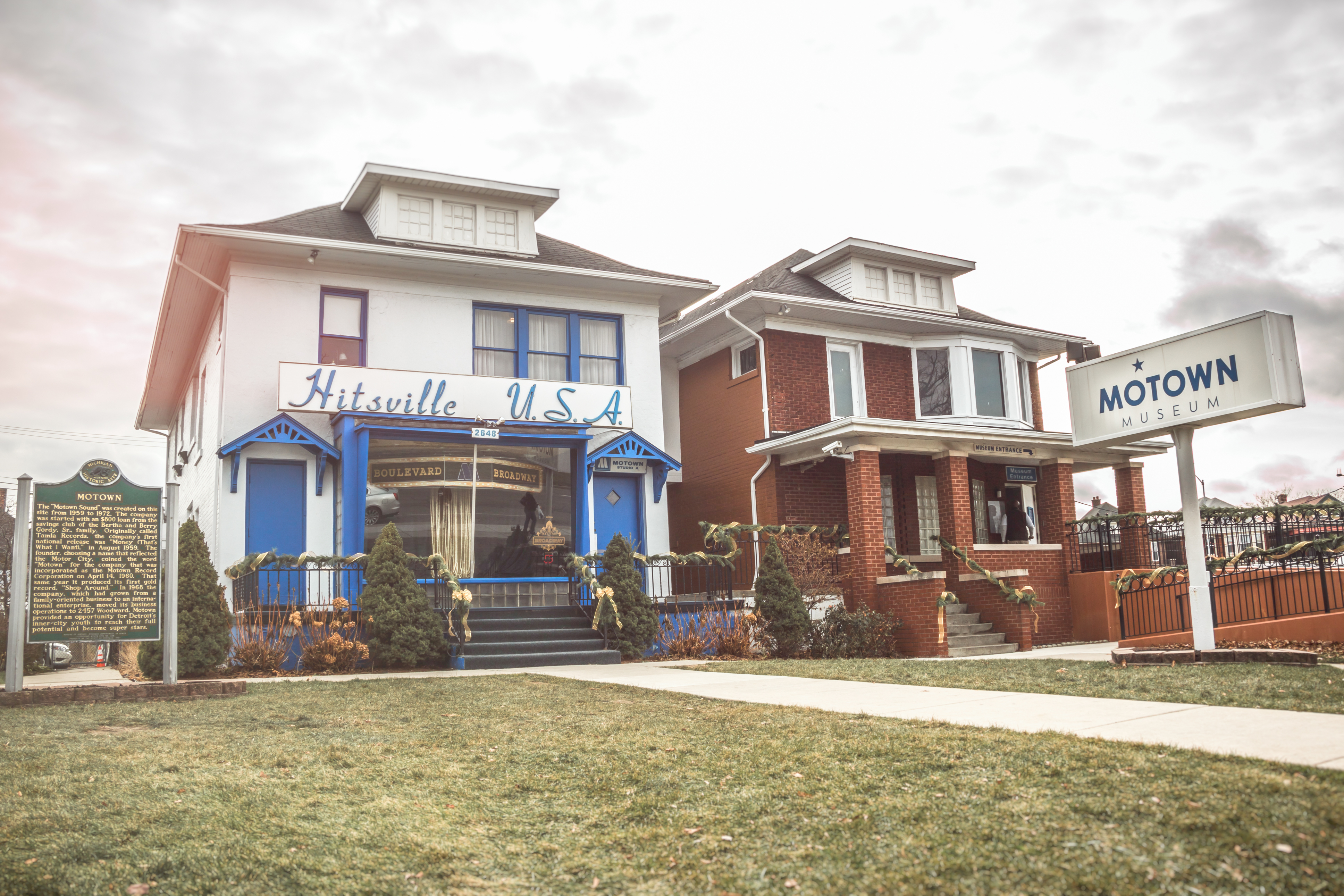 You may not be on a vacation to see the colosseum in Rome, but you can learn all about it at your local museum— and as an added bonus, get a good workout walking there. Museums are a great opportunity to learn something new and teach the kids about history. Many museums are large enough to get quite a few steps in toward your daily goal. But to add a little twist, do your favorite workouts in front of each exhibit. Think squats in front of sculptures or leg lifts as you're browsing cool artifacts. Art and abs is a great opportunity to work your core. Doing just a little extra can really up your activity for the day while still keeping the kids entertained. Here's a guide to museums around Michigan, or check out this Detroit Free Press list of Michigan's 20 most unique museums.
Seek a "safari."
While some lucky spring breakers get the opportunity to head straight to the wild animals in Africa, you can get your steps in at the closest zoo to you where all the jungle's animals are there to explore. Spring is in the air and the animals at the zoos are waking up from their slumber—zookeepers say cooler spring weather is actually the best time to see the animals out and active. Zoos are a great opportunity to increase your step count and add an extra move, like lunges, to your walk. There are plenty of zoos to choose from within a day's drive throughout the mitten state—here's a list.
Set some geocaching goals.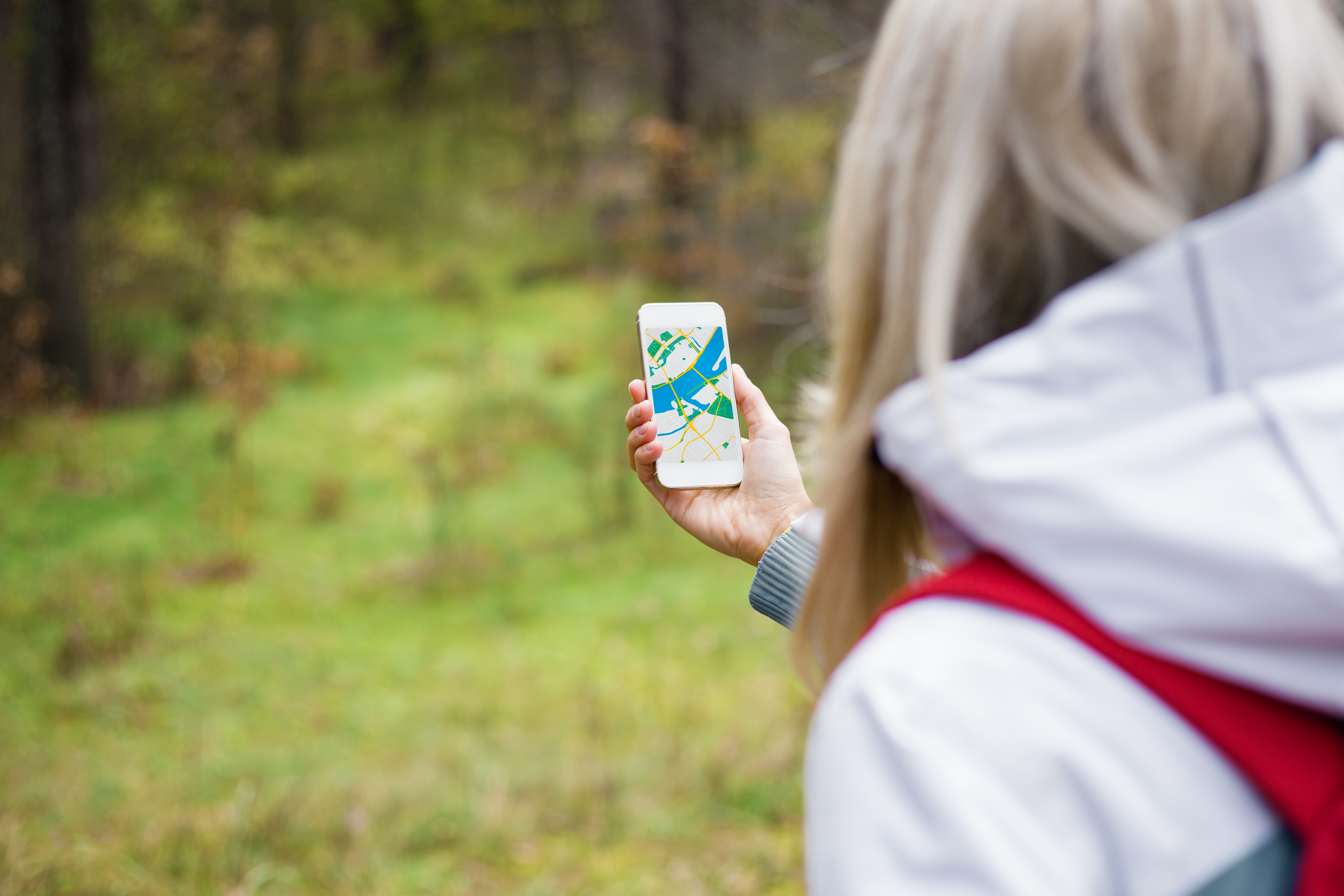 There are millions of geocaches all across the globe. All it takes is a free sign up and you and your family or friends can head out in search of all sorts of treasures. Check out what people leave behind in each cache, and see if you want to trade out anything of your own. Geocaching is a great way to get out hiking, as many of the treasures are hidden out on hiking paths. Plus, with the weather warming up, nature will be waking up from hibernation. Learn more about Michigan Geocaching here.
You can't swim in the sea, but you can find an indoor pool.
Just because it isn't warm enough outside to swim, doesn't mean you can't put on a suit and jump in the water. Swimming is a great low impact workout that benefits your whole body. With summer approaching, getting practice for the family is a great way to get ready for the warmer weather when everyone will be outside more often. If you're able to get away for a day or even night, Michigan also has a few spots where you can hit up an indoor waterpark, like Great Wolf Lodge, Double JJ Ranch, Soaring Eagle Water Park and Boyne Mountain's Avalanche Bay. If you only have a day or a few hours, look for open swim times at your local YMCA, fitness center or community pool.
Bundle up and hit the beach.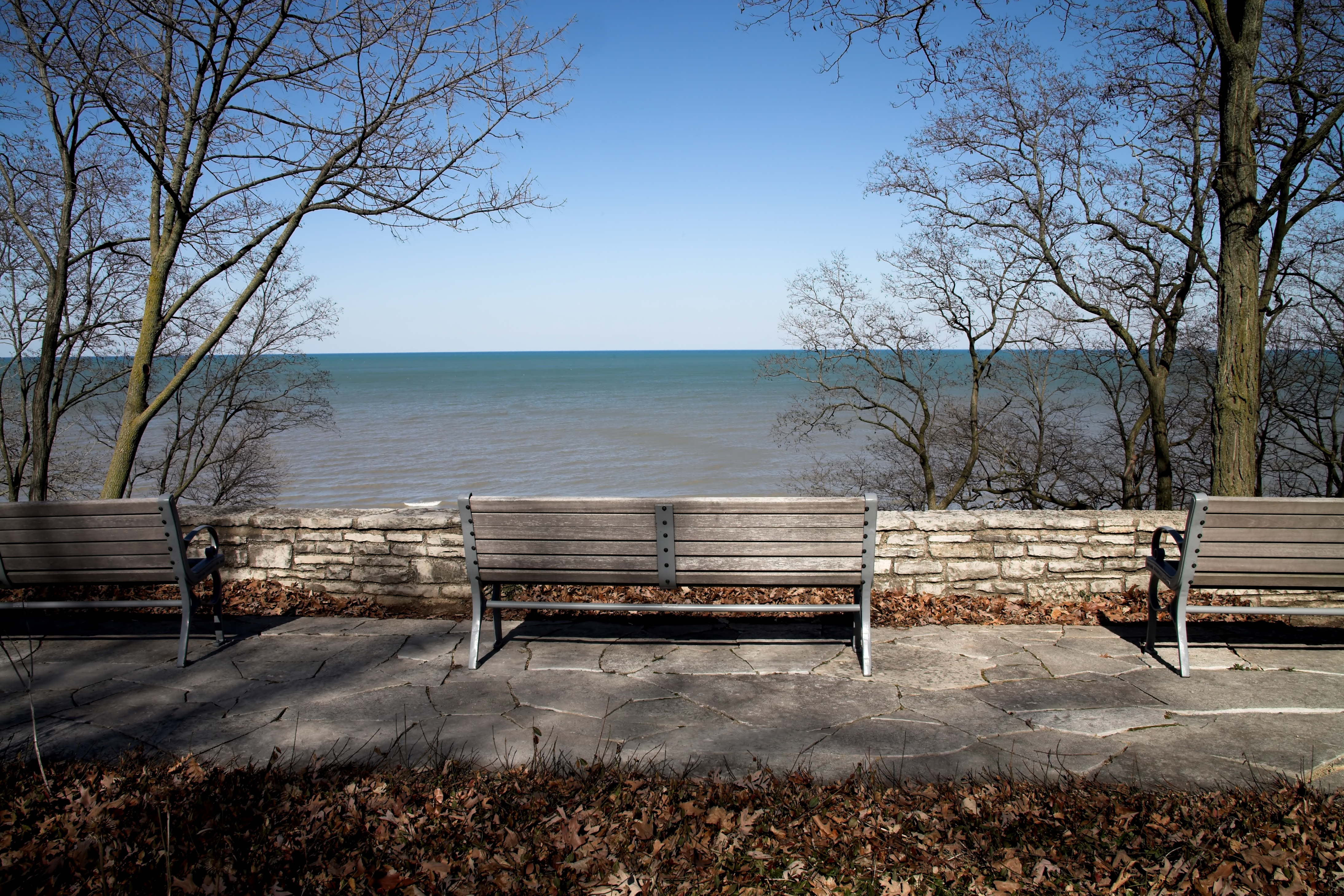 Spring is a great time to check out your favorite local beach or road trip it to one you've never been to now that the snow has thawed. The views are just as beautiful as you'll see during peak summer beach days, without having to battle the crowds or the sweat it out in the heat. So put on a warm jacket, hat and gloves instead of a bathing suit and SPF 30 for a fun day on the water. Be sure to grab some blankets for relaxing on the sand AND keeping warm on a windy day. Pack healthy snacks to bring along or make it a picnic lunch kind of day. As a bonus—walking or running on deep, loose sand challenges your balance and engages more muscle fibers, which means you'll burn 30% more calories than walking or running on a flat surface, even at the same speed. Since spring is off-season, many public or state parks will have free or discounted admission and plenty of parking spots available. And if you go to a park with hiking trails, you can get a workout in on the sand or on the trails.
Just because you're not heading to a tropical destination doesn't mean spring break has to be dull and indoors. Make your own fun all around Michigan and stay active, too, during your mitten state staycation.