By: Christine Adams, RN, BSN, CDE
Approximately 29 million people, 9 percent of the population, are living with diabetes in the U.S. While it may seem challenging at first following your diagnosis, you can take steps to manage the disease and prevent complications. And, if you've been diagnosed with prediabetes, you may be able to prevent the development of the disease entirely.
It may feel overwhelming when discussing your condition with your doctors because they will likely instruct you to make a few significant lifestyle changes. My best advice is to break those big changes into small manageable steps. Talk with your health care team about which changes are most important for you, and make those changes first. It is now your job to take care of your body and keep yourself healthy.
Here are 10 tips to make managing your condition a little easier:
1. Learn about diabetes. Work closely with your health care team to learn how to manage your diabetes. Learn about the risks and quick fixes that will make an impact on your health. Wondering where to turn?
Schedule a meeting with a certified diabetes educator.

Ask your health insurer for help. At Priority Health, we have care managers on staff that can provide guidance.

Visit the American Diabetes Association for valuable information at

www.diabetes.org

.
2. Eat healthy. Healthy eating is one of the most effective tactics for managing diabetes. Start by avoiding sugary drinks and foods high in fat and salt. Eat mostly fresh foods and be mindful of serving sizes. Learn the best times to eat and how different foods affect your blood sugar. Meeting with a certified diabetes educator and/or a dietician may be useful as they can help you create a personalized diabetes meal plan.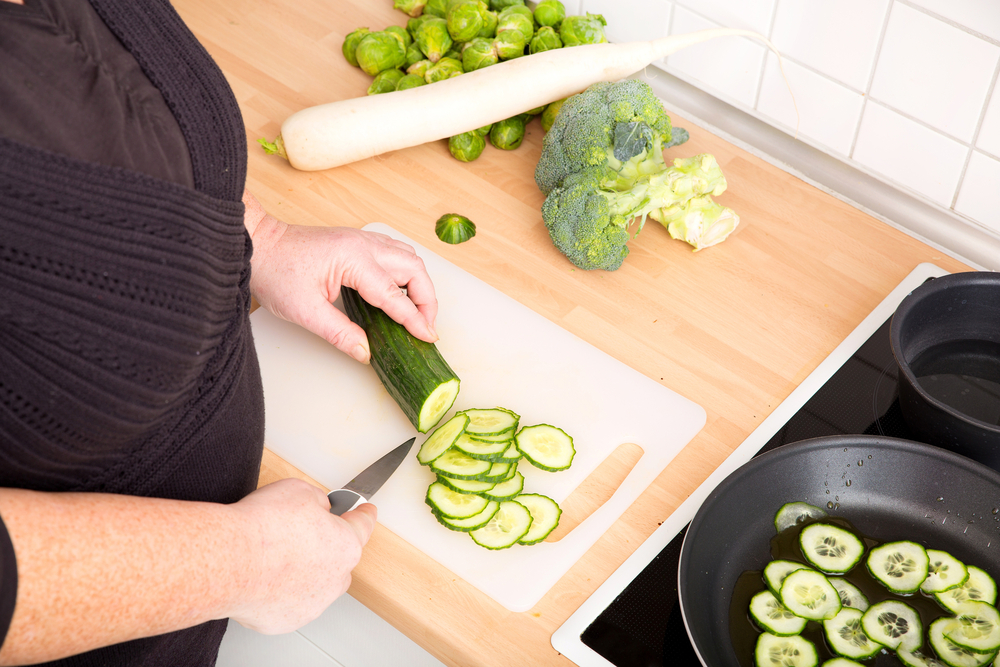 3. Increase your activity. Physical activity helps lower your blood sugar. Being active can also help lower cholesterol, improve your blood pressure, lower stress and anxiety and improve your mood. Walking 20 minutes a day has been proven to positively impact health. Other activities include biking, swimming, rowing and even gardening. Find what works best for you and stick with it. Or try a variety of activities so you never get bored.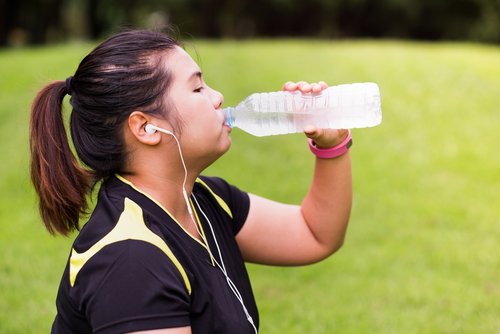 4. Check your blood sugar. Work with your health care team to determine your target number for blood sugar levels and how often you should be checking those levels. Keep a record of your blood sugar results to determine how food, activity and medications affect your numbers. Plus, you can bring that record to your doctor visits and share your findings.
5. Know your ABC's. There are other numbers that are important to monitor in addition to your blood sugar levels. If your ABC's are within the target range, you will have better heart, kidney and eye health as well.
A1C – This is a blood test that shows the blood sugar control for the past three months. You should get this done every three to six months and try to target levels under 7 percent.
Blood Pressure – You should get your blood pressure measured at every doctor visit. Your target should be under 140/90.
Cholesterol – A cholesterol test will measure the fat in your blood. If your cholesterol levels are too high, your doctor may prescribe medicine to help your body regulate. See below for target cholesterol levels.

Total Cholesterol: Under 200
LDL Cholesterol: Under 100 (under 70 if at high risk for heart disease)
HDL Cholesterol: Over 40 for men, over 50 for women
Triglycerides: Under 150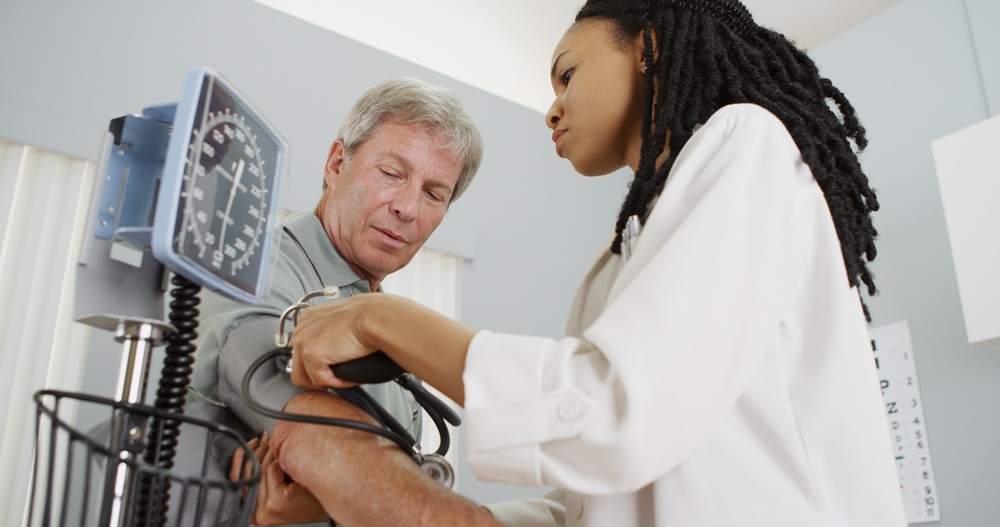 6. Take your medication. It's important to learn how and when to take your medication. Tell your doctor about all of the medications you are taking, including vitamins, herbs, over-the-counter medications and dietary supplements. It is helpful to have your medication list on hand so you and your doctor can review it during each visit. And don't hesitate to talk to your doctor if you are not comfortable taking your medication because of side effects or the cost.
7. Problem solving. Sometimes, no matter how well you plan, things happen that can lower or raise your blood sugar levels. And, your diabetes needs may change over the years as well. If you have a problem with your blood sugar, work through the following steps:
Step 1: Consider your day. Did you do anything different? Did you do more physical activity? Miss a meal? Have a stressful day?

Step 2: Learn from what happened, how it changed your blood sugar level and be prepared if something like this happens again.

Step 3: Ask your doctor about what to do when you have high or low blood sugar levels.
8. Reducing risks. Taking care of your diabetes can help you reduce your risk of heart attack, stroke, damage to your kidneys and nerves and loss of eyesight. A few important things you can do to reduce your risk include:
Quit smoking

Get at least six hours of sleep a day

See your doctor approximately every three months

Visit the eye doctor at least once a year

Visit the dentist every six months, and remember to brush and floss regularly

Take good care of your feet by keeping your feet dry and clean and wearing shoes that fit well
9. Healthy coping. Living with diabetes can be stressful and can lead to depression for some people. If you're feeling discouraged and those feelings are getting in the way of caring for your diabetes, call your doctor to get help. Some ways to help cope with the stress are attending a support group, getting active and thinking positively.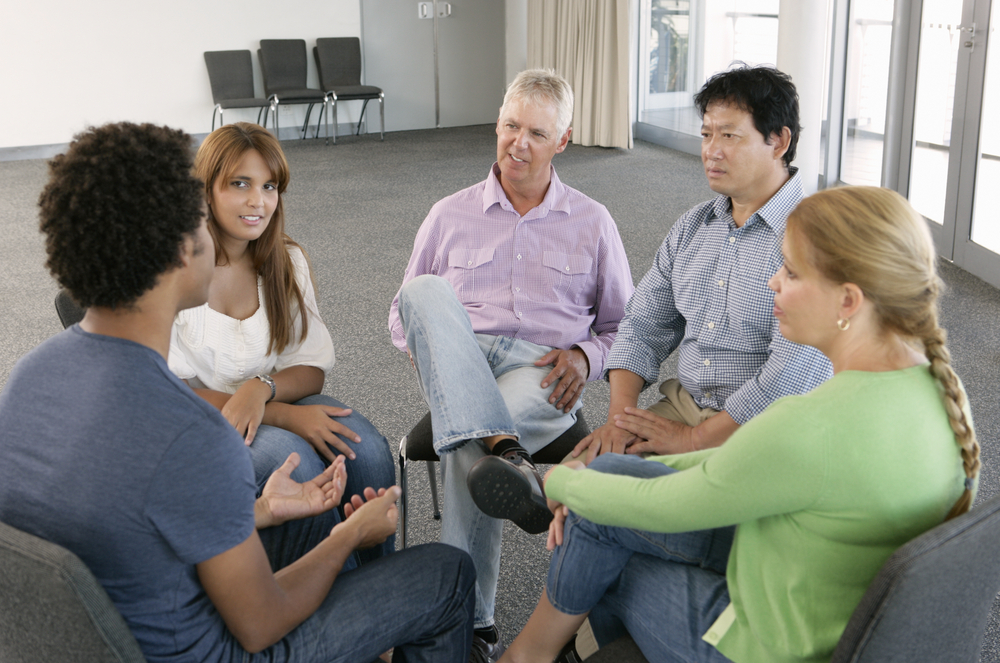 10. Set personal health goals. Talk to your doctor about your health goals and what you can do to reach them. Begin with the things that you are ready to change. Think about what might stall your progress and how you would work through those problems ahead of time. Also, write down your goals, share them with your family and friends, ask for support and reward yourself for sticking to your plan.
Living with a health condition can be difficult. This is why at Priority Health we have nurse care managers available to help you. They offer guidance and support so you can feel your best and be your healthiest.
About the Author: Christine Adams, RN, BSN, CDE has a bachelor of science degree in nursing and is a certified diabetes educator. Christine has worked at Priority Health for 5 years and is passionate about helping Priority Health members get the care that they need to prevent and manage their health conditions. She is currently a DPP lifestyle coach teaching comprehensive education classes for adults and has been a facilitator for PATH – Personal Actions Toward Health.