The weather is warming up and the winter blues are wearing off, so it's time to get outside and get active again. As you age, staying active becomes increasingly more important to staying healthy. According to the Centers for Disease Control and Prevention, among older adults, the benefits of physical activity include reduced risk of heart disease, high blood pressure, colon cancer and diabetes, and exercise helps maintain healthy bones, muscles and joints.
Here are four easy ways to kick off your active summer the right way:
1. Talk to your doctor.
When talking with your primary care doctor, you can determine the right course of action by discussing potential workout plans and healthy lifestyle changes that you'd like to make. Let your doctor know what daily activities you currently do to stay active such as walking, taking the stairs or even gardening or doing chores around the house. You should also discuss anything that has kept you from being active, including fear of getting injured.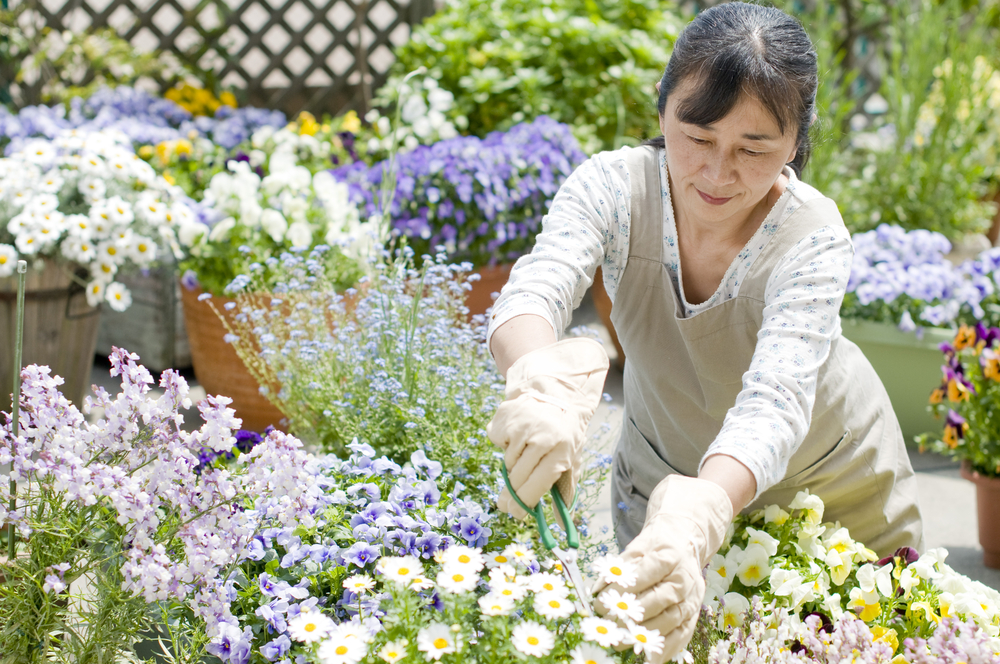 As you age your body and abilities change, and your doctor can assess and tailor a fitness regime that's exactly right for you. You and your doctor can work to set goals so you can go confidently into summer knowing you're doing what's right for your body.
2. Revisit your Medicare coverage
If you have a Medicare Advantage plan, chances are you are not using all the benefits that are available to you. Your health plan is there to keep you healthy all year long, not just for coverage when you get sick. Many health plans including Priority Health offer no cost gym memberships and at home fitness kits to their Medicare Advantage members.
Priority Health* also partners with Silver&Fit to help its members get and stay at their healthiest. Through Silver&Fit, members can join a participating gym, receive a comprehensive tour of the facility, learn how to use the equipment, workout at their own pace and join a community of other active seniors.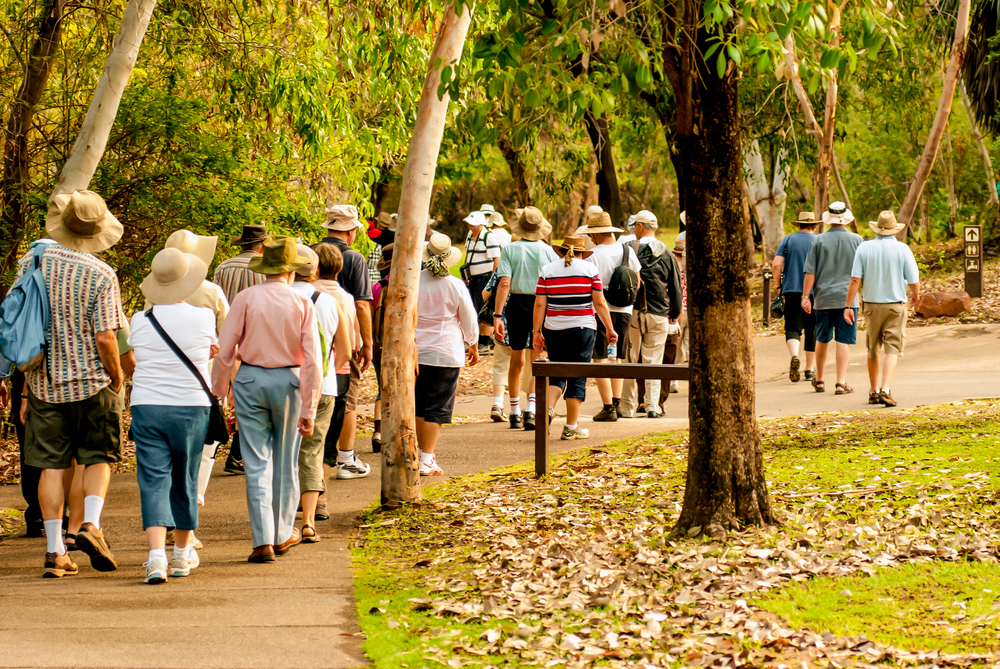 Revisit the Evidence of Coverage document you received from your Medicare Advantage provider or go online to see what healthy living options are available to you.
3. Explore your city
Gone are the cold, blustery days of winter, so now is the perfect time to get outside, enjoy the sunshine and rediscover all your city has to offer. Simple things such as walking around your local farmers markets are an easy way to get active and enjoy the freshest produce Michigan has to offer.
One of the best ways to explore your city is on foot. Challenge yourself to try new hiking trails or walk a different route than normal around your neighborhood. If walking is too strenuous, check out your local pools for water aerobics or swimming classes. You can cool off from the heat while getting a total body workout that's gentle on your joints and ligaments. No matter what activities you decide to do, you may find your city has more to discover and enjoy than you realized.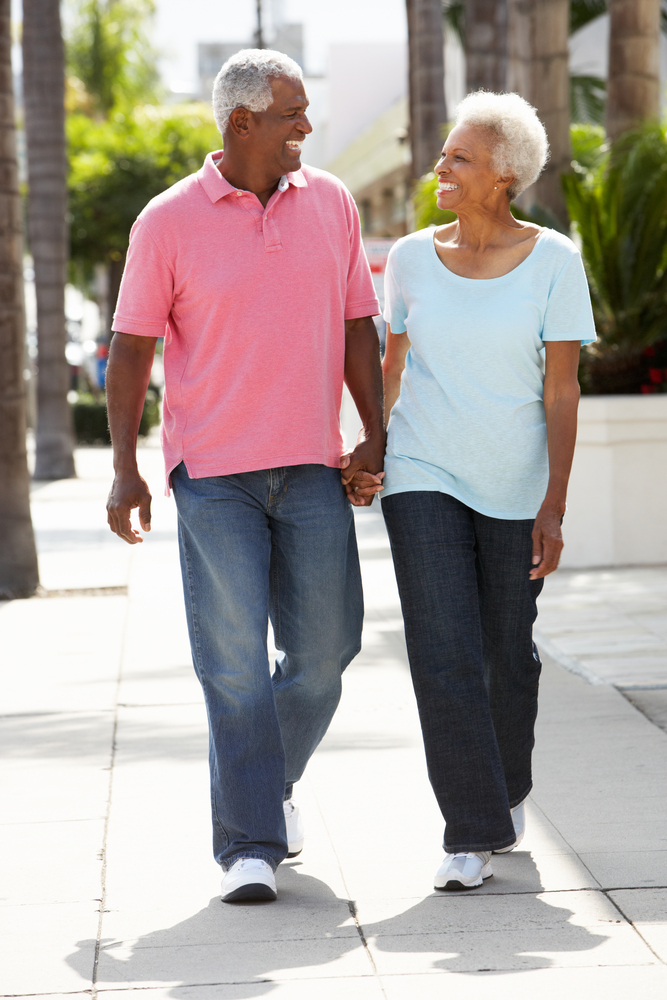 4. Make it social
Getting out and active is more fun with family and friends, and it helps keep you accountable. Find a workout buddy or group to help you stay motivated and focused on your goal. You can challenge each other to try different styles of workouts such as yoga, dance or Zumba.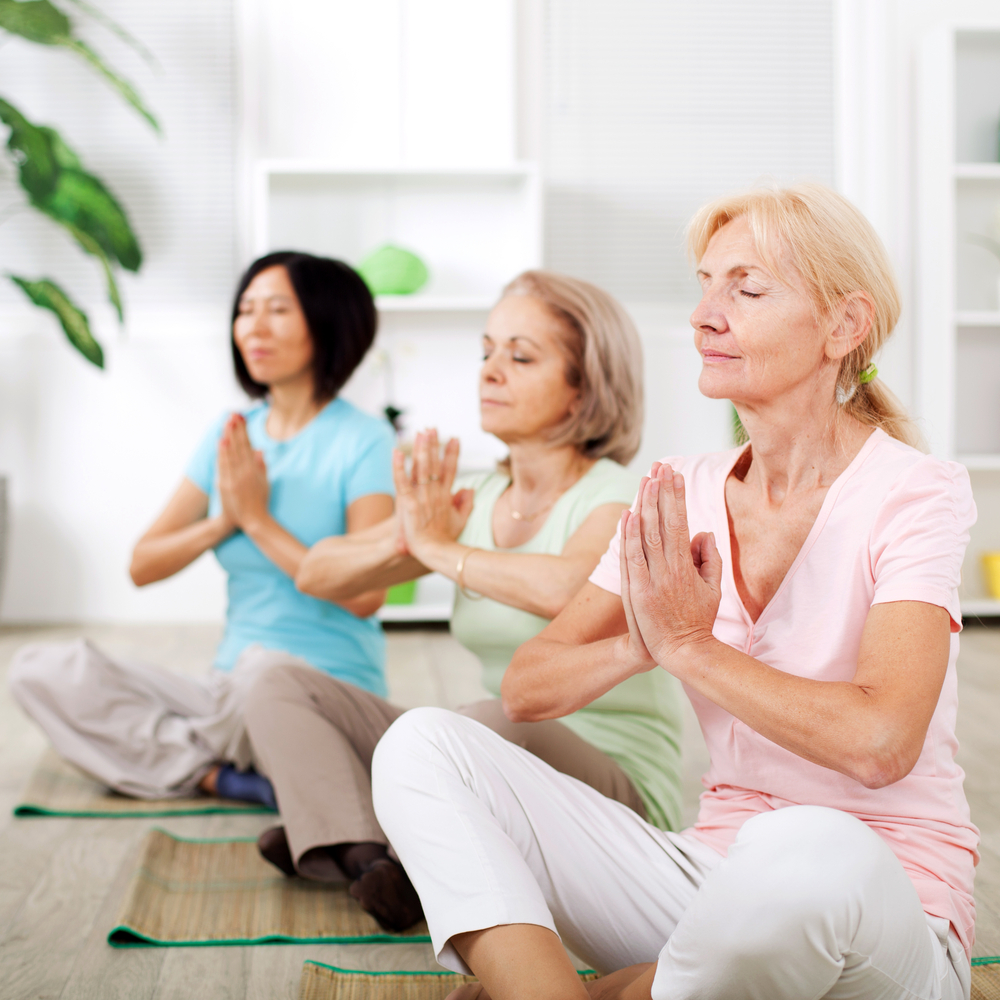 Silver&Fit partners with facilities that offer senior focused workout classes, so check with your gym and health plan to see what is available to you. Or try something as simple as walking to your favorite dinner place with your friends instead of driving. Friends and family can help you stay positive about your goals and provide encouragement along the journey. Your renewed commitment to a healthy lifestyle may inspire others to do the same.
No matter your age, summertime is a great time to set new goals, enjoy the beautiful weather and become the healthiest version of you.
*Priority Health Medicare employer group members should check their plan documents for Silver&Fit availability.