The hard part is finding time in our busy lives to fit in a workout and create a nutritious and low-calorie meal plan each week.
Often, all you need to get by is a little support from your friends to keep fit.
Champions do not have to win medals or run the fastest. Instead, they are the people attempting their first 5K, the ones who wake up at 5 a.m. to work out before they even have their coffee or someone who makes time to cook a healthy meal instead of ordering pizza.
All you have to do is complete this short application by January 1, 2015.
Priority Health Champions are a diverse group of people, with differing fitness levels, who all share a passion for wellness and keeping fit. The club creates a great opportunity to surround yourself with people who will cheer you on as you are reaching and exceeding your fitness goals, whatever they might be.
This opportunity is open to everyone, not just Priority Health members. All you have to do is complete this short application by January 1, 2015.
The perks include free gear and free race entry fees, as well as being a part of this encouraging community to push and inspire you. The only requirement to be a Champion is an occasional blog or social post about your fitness journey to share your successes.
The time is now, whether you are entering your first 5K or running your fifth triathlon – join the Priority Health Champions. Find your fitness success, keep fit and become a champion.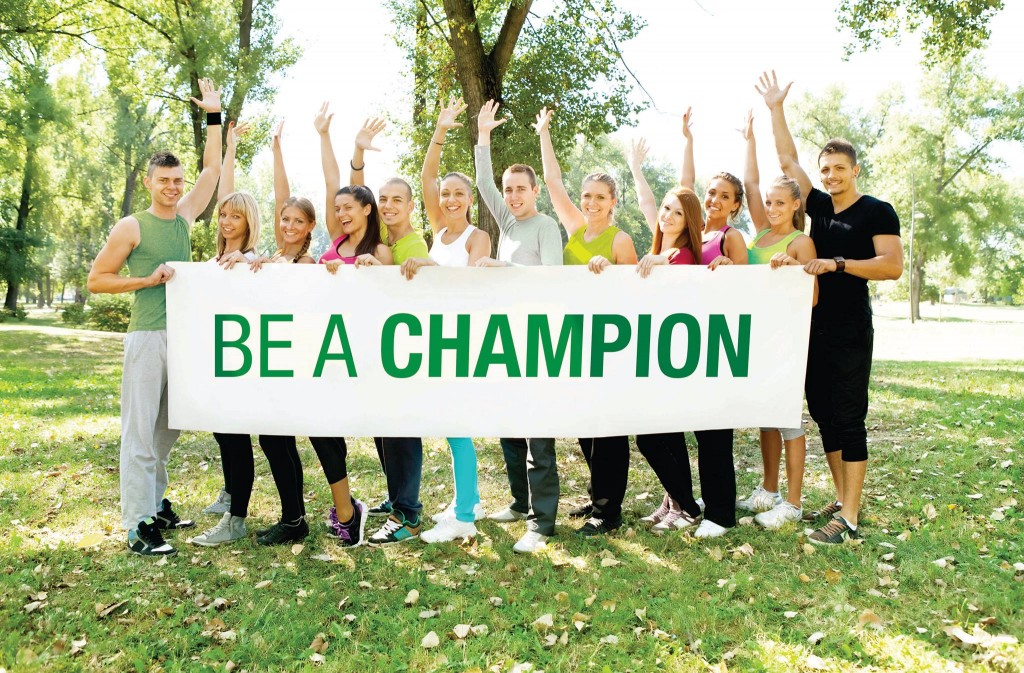 About Priority Health Champions
The Priority Health Champions program is a group of people all focused on getting and staying healthy while inspiring others to follow suit. This program is open to everyone who has a passion to be and stay active and healthy. Champions are a close-knit group of people across the state of Michigan who come together to compete in races and walks and share insights on how they're living healthy lifestyles. To learn more about the passionate people that make up the Priority Health Champions community visit the website at teampriorityhealth.com.