By: Alli Land
At Gazelle Sports, we want you to enjoy every minute by keeping your running injury-free. Many runners experience preventable injuries in their lifetime, therefore we are providing a few simple tips to help keep you moving this spring and summer.
1. Proper footwear is essential.
Our feet take a lot of the impact of running and are involved in propelling us forward. Since feet are used in both processes – impact absorption and push-off – proper footwear is very important. If you've never been fitted for running shoes before, we can help. You'll get a quality gait, or walking style, analysis to determine what type of shoe is best for you. Having the right type of shoe, fit and feel for your specific style can help keep you moving without fear of injury.
If you've been fitted for shoes in the past, but your shoes have been used beyond their lifespan of 300 – 500 miles, this can also lead to injury. We compress the midsole every time we step down. Eventually that midsole becomes so broken down that it can no longer support our foot the way it should. Replacing your shoes often enough is another injury prevention step.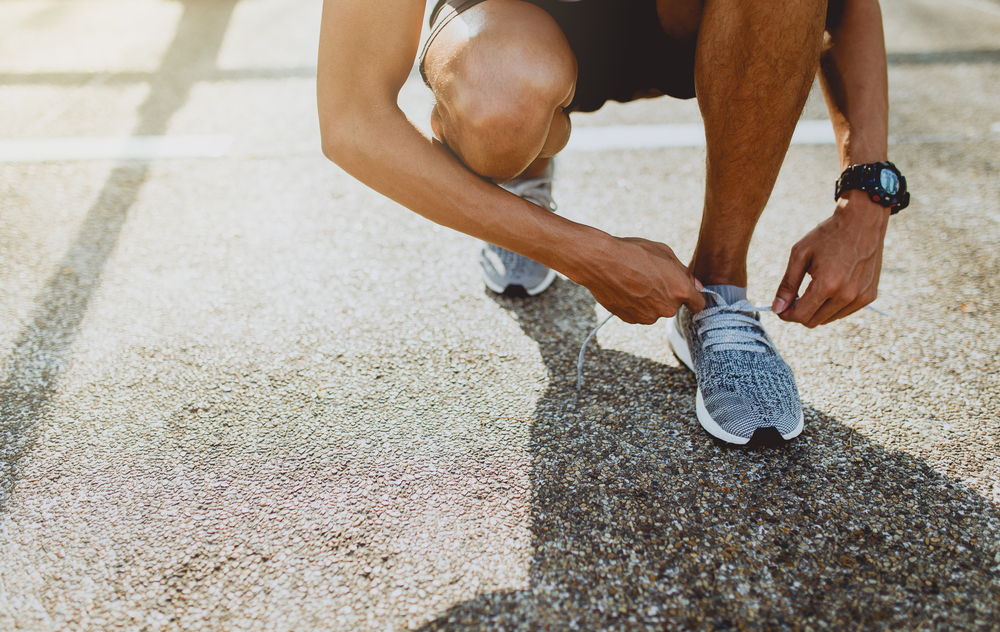 2. Injury free tools
Running can tighten muscles or cause scar tissue to build up. For this, try using Addaday massage rollers. These tools are scientifically designed to improve the health and performance of athletes. Addaday products can help improve circulation, treat connective tissue scarring and muscular adhesions, and stimulate the central nervous system. You can also use tools such as the Protec Orb massage ball or a foam roller to accomplish the same things. Make sure to use these frequently, and correctly, to help keep those tight muscles looser, which helps to prevent many of the injury issues that runners may encounter. Keeping these tools with you, either in your car or your gym bag for use before and after a hard workout, will help to keep your sore muscles happy.
3. Cross training.
Cross training is beneficial for runners of all distances and skill levels. When you use the same muscle groups over and over again by running, you're at a higher risk for a repetitive-use injury. Cross training is anything you do that is not running. For example, this could be a workout at your local gym, a bike ride, a walk or yoga. By doing other activities, runners increase flexibility, strength and endurance. Plus, trying something new can decrease boredom, and you might just find a new activity that you like.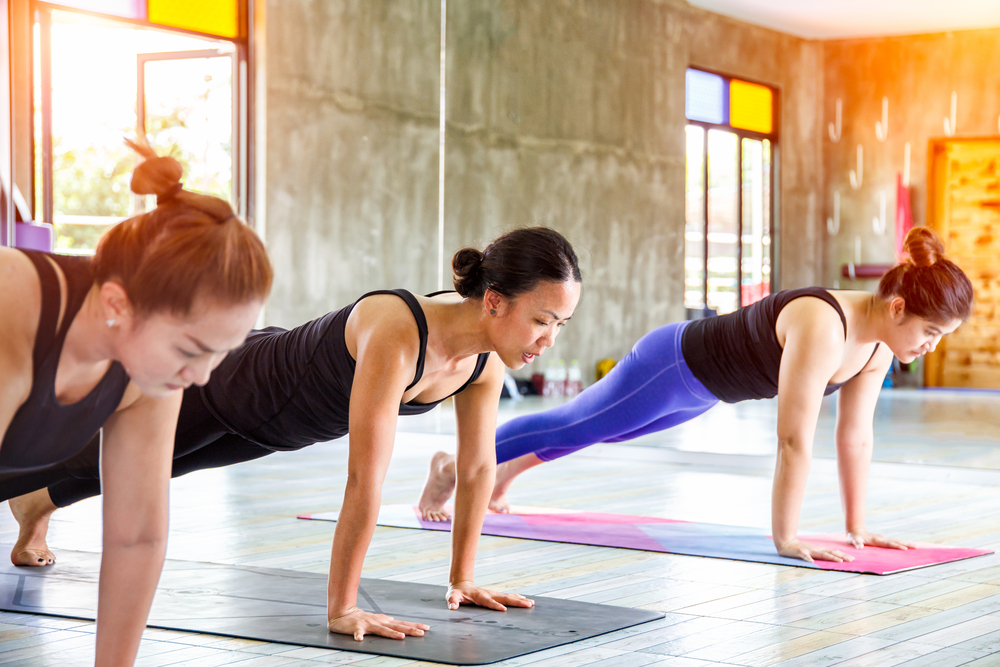 Staying injury-free is key to happy and healthy running. Gazelle Sports wants to keep you moving in the beautiful Michigan spring and summer ahead so make sure to stop into a Gazelle Sports store today to see how to get your running to another level.  
About the Author: Alli Land has been with Gazelle Sports in Holland for three years and has been the Training Programs Coordinator for almost two. She has been running for nearly six years. When not working or running the streets of Zeeland, she can usually be found in the kitchen, reading a good book or home relaxing with her husband and dog, Dixon.